Loans
Apply for Earnest Student Loans
Note everything you need to know to apply for this loan. It is an extremely interesting advantage for anyone who wants to study at a good college and not spend so much.
Learn how to apply for a loan with Earnest Student Loans
It's the final countdown! I mean, the final article! I know what that means, but do you know what that means? It means that you have read three articles about a loan company, and if you end up not choosing this one, it was a waste of time! Okay, not a total waste of time, since you probably compared and saw which ones were better, or maybe you are just from Nevada. But if that is the case, why are you reading this?
Anyway, if you have not chosen this company, then it would be useless for you to be reading this part of the article, since it will be, literally, only a step-by-step tutorial on how to apply for the loan. But, if you did choose this company as your loan company, then welcome to our amazing tutorial that will be so easy to understand you will be able to do it with your eyes almost closed, since, well, you need to read stuff.
Now, let's get serious. Earnest Student Loans is a student loan company that has the goal to help the biggest number of students who are in need of money to continue their studies. Our country is proud of all of their students, and so is Earnest Student Loans. So, don't be scared to applying for a loan, because as scary as it looks, it is actually pretty simple. Follow our tutorial down below!
How can I apply for a loan with Earnest Student Loans?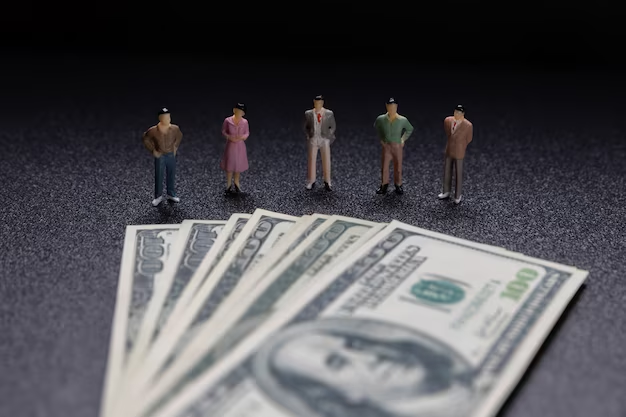 To apply for a student loan with Earnest Student Loans, you will need to go into their official website. Then you must click in "get started" and you will be redirected to another page. There you must choose what you are: student or parent/cosigner, to make the tutorial easier, I will be explaining how to apply as a student.
After choosing, you must fill some blank spaces with some personal data like: name, surname, birthday, city, state, school, credit score, when you graduate, etc. Then you must continue and choose the type of loan you will need, if it is consigned or an independent loan. You will be then asked to create an account, and you will need to fill in some more blank spaces with more information about your job, annual income, how much you are paid, etc.
Then click in continue, so you can select how much you wish to ask, and fill in some more data like phone number, major, loan length, assets worth, and social security number. Then click in submit and wait for a response!
How can I contact with Earnest Student Loans?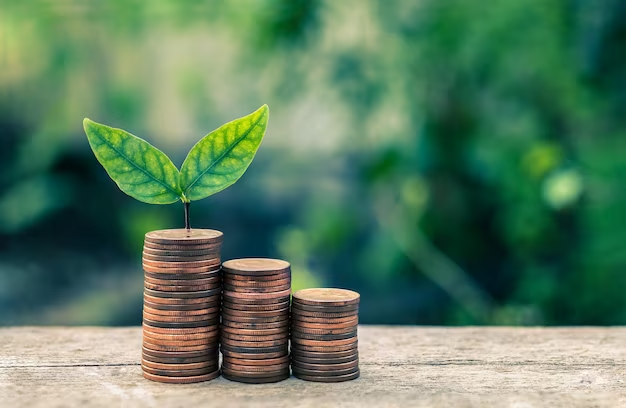 If you wish to contact Earnest Student Loans, then you must go to their official page and scroll all the way down until you find the button "contact us". You will have two options: you can see if one of your questions is already answered in that tab, and if it isn't then you can contact them by submitting a request or calling them.
Is this loan actually good?
You may be thinking: "after all this and all these articles, it is impossible for this loan to be bad", and, fortunately, you are right. I've seen my share of mediocre loans and some not very good companies, and that is why I can say for sure that Earnest Student Loans is not only a great company, but also a great dealer for student loans.
Their amazing pros will make your journey through college way easier and with much fewer worries, since, for worries, college is enough as it is. But not only that, this company has one of the highest positive rates. Yes, while it has some really bad cons like, hard credit check, it still is worth risking and applying for it, and if you are qualified to do so, then do it!
Know more about Upgrade Personal Loan!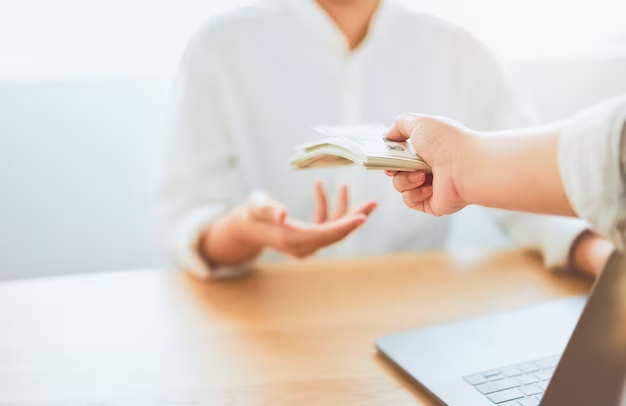 If after reading this article you realized that no, Earnest Student Loans is not for you, or you just need some new options, or, as well, you need another type of loan, then try Upgrade Personal Loan! This company has amazing loans for every need you have. So if you are interested, click on the link below.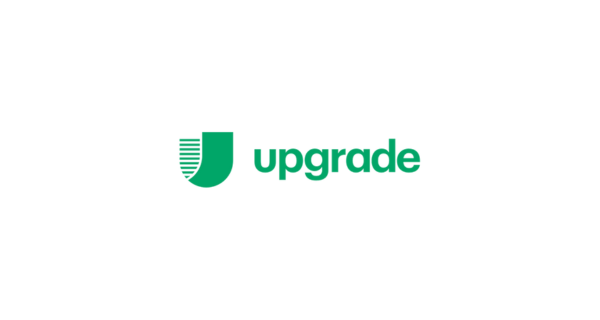 Apply for Upgrade Personal Loan right now!
About the author

/

Beatriz Martinez