Credit Cards
Review of the Amazon Prime Rewards® credit card
Are you tired of credit cards that offer no benefits to any customer? Get to know Amazon Prime Rewards now, a credit card ready to give you the best benefits that exist.
Discover an honest review of the Amazon Prime Rewards credit card and why it might be for people who shop a lot online!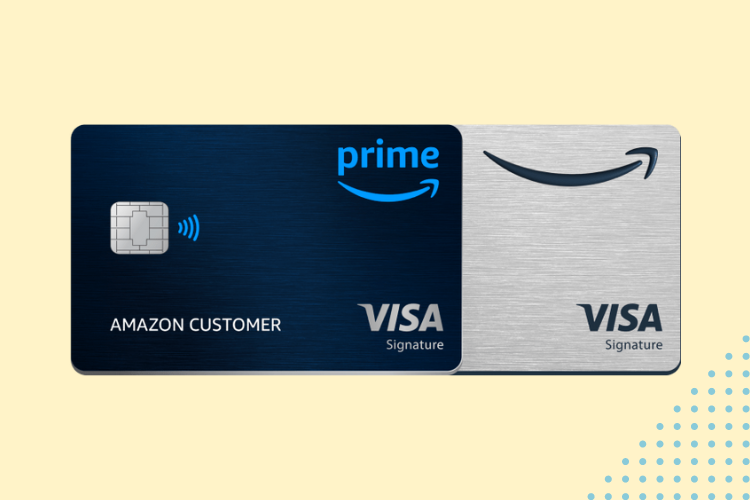 In this article you will be able to understand about the Amazon Prime Rewards credit card, what advantages it offers, who can apply for it and why it can be a good choice!
Are you one of those people who usually buy a lot online and don't know which credit card to use for that? With that in mind, you need to know a little more about the credit card offered by Amazon. The Amazon Prime Rewards card, which is very suitable for people who tend to buy a lot on the internet.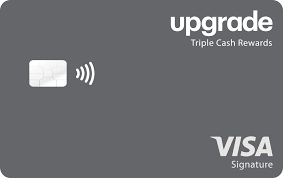 See all about Upgrade Triple Cash Rewards Visa and how to apply.
It is also very important to point out that Amazon is currently one of the most complete stores on the Internet. That is, you can basically buy everything on this site and using your credit card, Amazon Prime Rewards, you can still count on Cashback on these purchases. In addition to the many other benefits included for members.
That's why this card is very famous and today we're going to tell you a little more about it. At the end of this article, you will learn how to apply for yours and understand what the minimum requirements are to get your credit card approved.
What are the advantages of the Amazon Prime Rewards credit card?
The first of the advantages of this credit card here, you get a gift card to spend on Amazon for 100 USD. Immediately after your card is approved. This amount will be available in your wallet and you can use it to buy whatever you want. And as we said earlier Amazon sells basically everything so your purchase decision will be well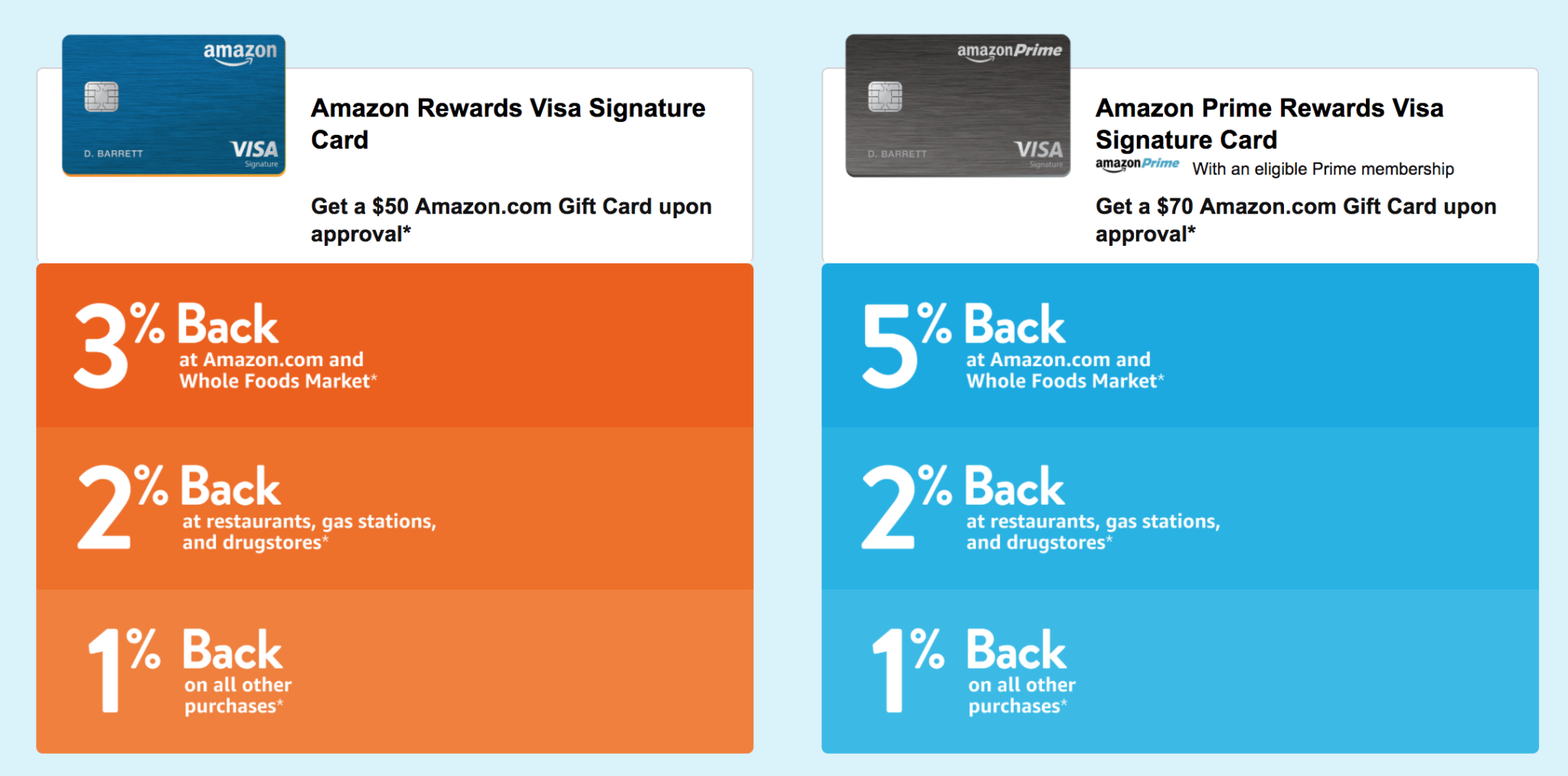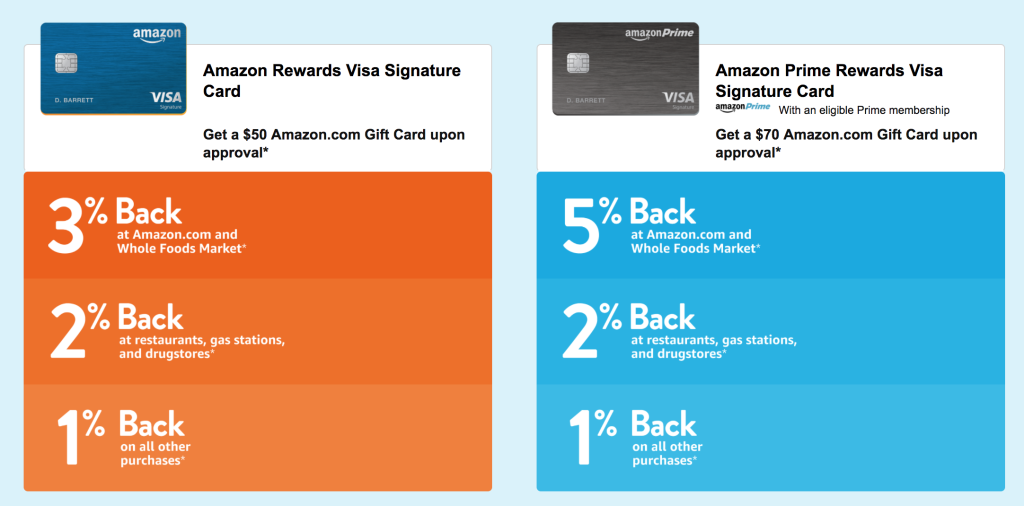 In addition, you will also earn 5% back on purchases made on the Amazon store and other partner stores. All you need to do is have a valid prime subscription.
The advantages don't stop there, it is also possible for you to earn 2% Cashback in restaurants, gas stations and even in means of transport, local displacements. To check which establishments and applications provide Cashback, you can enter the website and check.
And finally, the biggest advantage is for people who like to save on card fees. Because this card does not charge any annual fees for use and also does not charge fees for transactions abroad. And this is a big difference, because in addition to earning Cashback, you can also save on fees and charges that would usually be involved with other credit cards.
$0, free. But Amazon Prime subscription is required
18.49% to 26.49%. Variable rate.
What are the requirements to apply for the card
As we mentioned earlier, this card is ideally suited to people who spend a lot on Amazon or Whole Foods. And therefore, one of the requirements is that you are an Amazon Prime member, have an active subscription at the moment.
Therefore, if you are an active member of Amazon Prime, you just need to be of legal age and have a positive credit history. That's because the bank will analyze your ability to pay and, for that, you can do a credit check. In general, the requirements are just these and, if you have an active Amazon Prime subscription, your chances of getting the first card increase considerably.
Disadvantages of the Amazon Prime Rewards Credit Card
We said earlier that we are here doing an impartial analysis of the card, right? So, let's tell you now what are the disadvantages of this credit card?
First of all, it is important to know that you will earn Cashback on purchases, but spending outside the Amazon store is not very attractive. Which makes this card an excellent option to buy in the Amazon store at partner stores, but in the case of stores outside these, your Cashback will be below normal for other credit cards.
Additionally, for credit card users who do not have a Prime membership, they may end up suffering a lower 3% Cashback rate on Amazon purchases, which is considerably less than the cashback received for Amazon Prime members. .
How to apply for the card?
If you want to order your card right now, click the button below and request yours!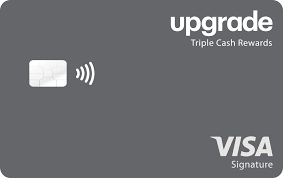 See all about Upgrade Triple Cash Rewards Visa and how to apply.
About the author

/

Beatriz Martinez