Credit Cards
Review of the GO2bank™ Secured Visa® credit card
Want ease in your life? Who doesn't want a card that brings peace of mind? Well, the GO2bank™ Secured Visa Card does just that and helps you with all your financial needs. Keep reading and find out more!
In this article we are going to review the GO2bank™ Secured Visa credit card. Find out an opinion about it right now!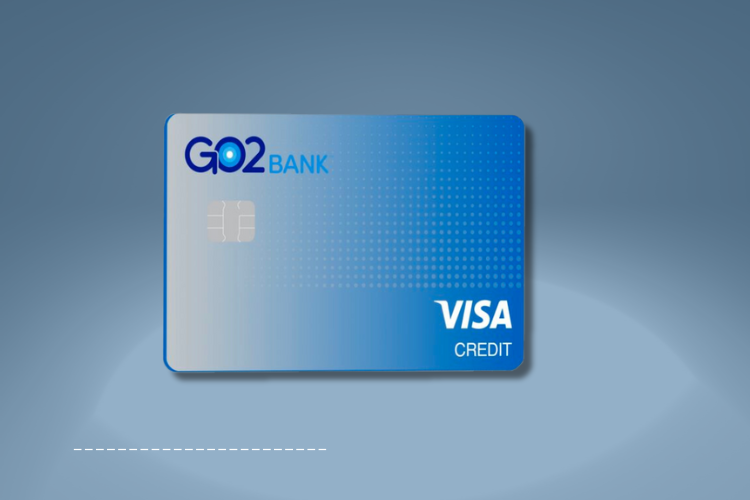 Are you looking for a safe and secure credit card option that doesn't charge an annual fee and can help you build credit with on-time payments? So you are in the right place. Because we are going to tell you a little more about the card… and everything that is important for you to know regarding the requirements, advantages, disadvantages and important information regarding the fees charged.
In short, we are going to provide you with an honest, detailed and sincere summary about this credit card so that, at the end of this article, you can understand if it delivers everything you need. And if at the end of the reading you want to apply for yours, we will leave very important information for you to understand how you can apply for this credit card and start enjoying the advantages offered.
Learn about the advantages of the GO2bank™ Secured Visa credit card
The biggest advantage of this credit card is the possibility that you can apply for a card without having a bank account opened in a traditional bank. And yet having the right to very attractive bank resources. After all, Go2Bank's goal is to simplify those processes that could be too difficult and expensive.
On the other hand, another great advantage of this credit card is the possibility of earning up to 7% Cashback instantly when making purchases with the card in the application. However, it is very important to know that this is not a traditional bank.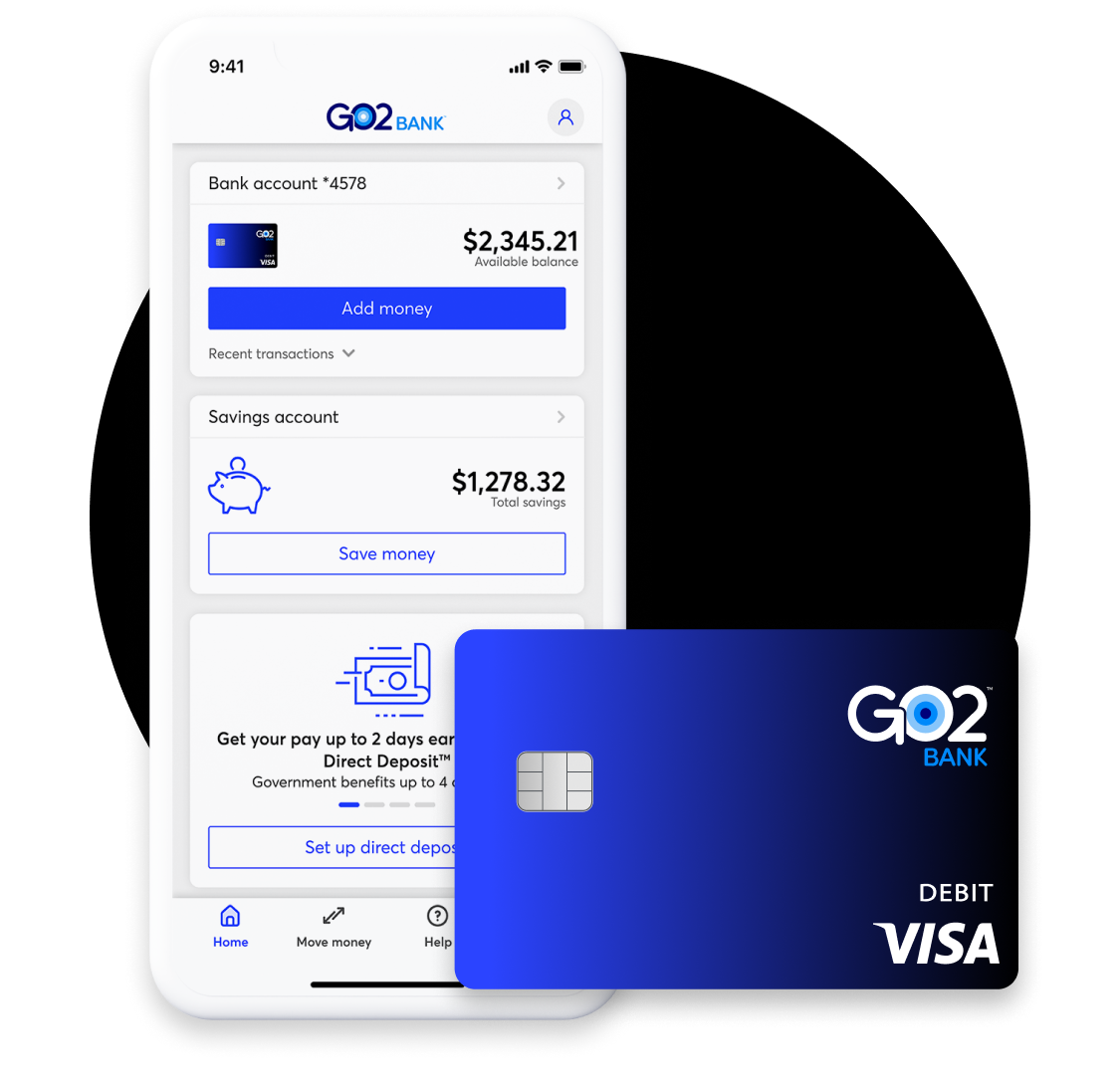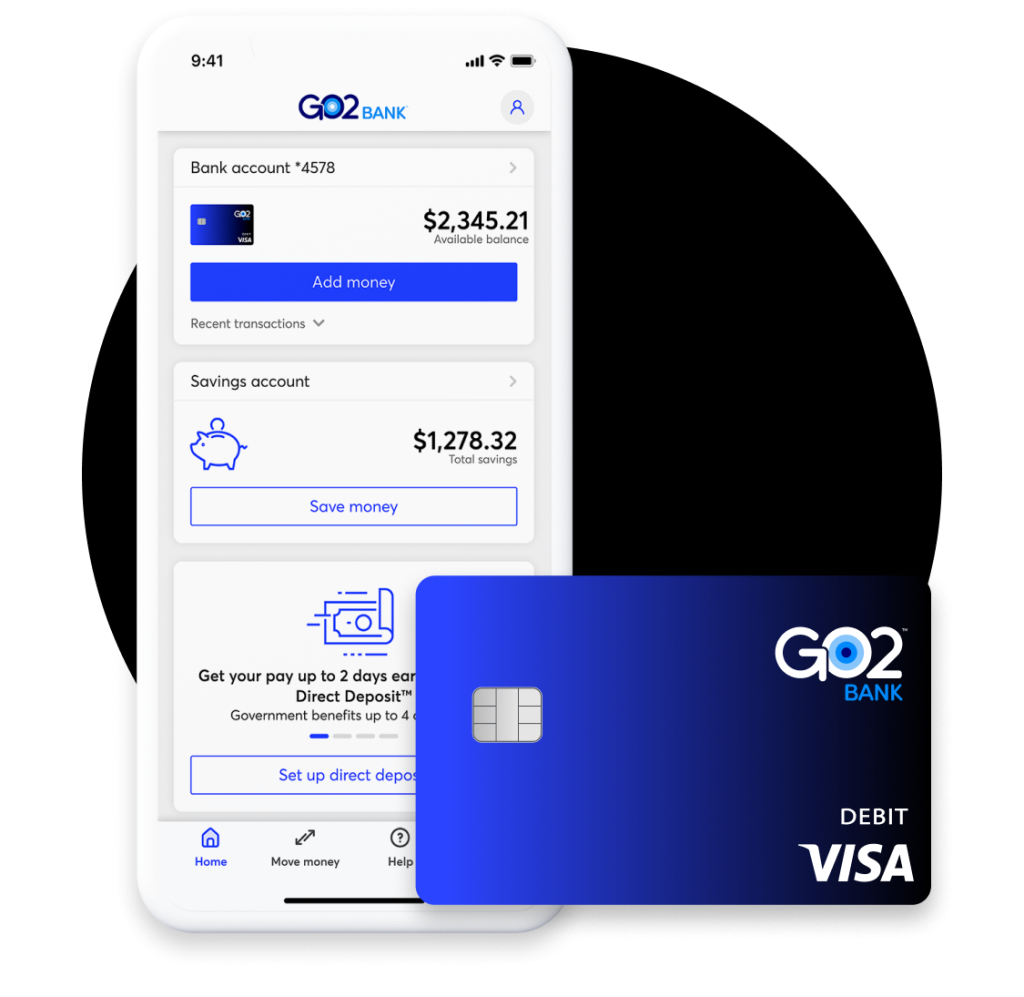 And so it doesn't do a credit check or require a minimum credit score to provide the card. That is, among the financial options that do not involve a lot of bureaucracy, the credit card offered by Go2Bank is one of the best options at the moment.
Finally, it is important to know that this card offers overdraft protection. For this, customers can make several direct deposits in a period of 35 days and still have 24 hours to cover the overdraft without any kind of cost and after that period the cost rate is very low
$5. This fee is waived if you received a direct deposit payment during the previous monthly statement period.
3% of the total transaction amount
What are the requirements to apply for GO2bank™ Secured Visa
Like all credit cards, it also requires some minimum requirements for the application to be approved. In that case, you will need to indicate your personal document containing your full name.
In addition to a proof of your address, containing your recent address with your name. In addition, some personal data may be requested. For this, it is important to know that you can make your request entirely through the website. Without having to go to an agency and just need to have your personal documents, proof of residence and proof of income, if requested.
But as we mentioned earlier, this is a credit card that doesn't do a very intense credit check. So, you don't have to worry too much about it. Finally, you must be of legal age to apply for this credit card.
Know the disadvantages of this credit card
As we told you earlier, we are here doing a sincere and honest review of this credit card. With that in mind, let's tell you a little about the disadvantages that this payment method offers customers. Therefore, one of the major disadvantages of this card is the fact that it charges a monthly fee. Therefore, its use is not free.
In addition, there is also a requirement to receive at least 2 direct deposits of USD 400 within 35 days. Because only in this way can you activate the greatest protection of the overdraft.
How to apply for your card
Now, if you want to request your card immediately, just click the button below, and we will tell you step by step how to order yours.
About the author

/

Beatriz Martinez