Credit Cards
Apply Revvi Card
Considering applying for the Revvi Card? This guide contains all the essential information you need, from application procedures to the documents you need to prepare.
Experience the simplicity of an online application and receive an immediate decision!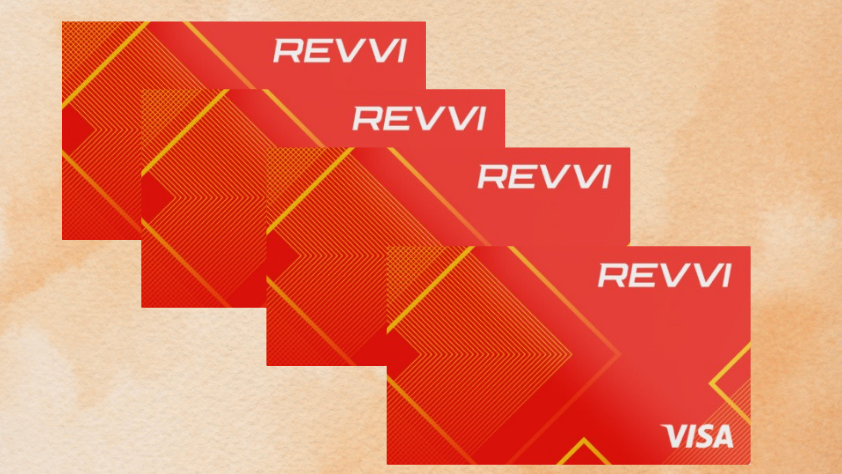 Are you striving to reach your financial goals and seeking a tool that simplifies the path towards credit improvement, eliminating unnecessary complexities and red tape? The Revvi Card could be the answer you're looking for.
The Revvi Card is crafted with the aim of financially empowering individuals. With regular reporting to all three primary credit bureaus, maintaining responsible usage and low credit utilization can help enhance your credit score swiftly.
This card is accessible to individuals across all credit tiers and extends the purchasing power of a bona fide Visa card with nationwide acceptance. You can use the card across the U.S. anywhere Visa is accepted, plus earn 1% back on your credit card payments.
However, these benefits come with certain costs. The card imposes a $75 annual fee in your first year, reduced to $48 from the second year onwards. Additionally, starting from the second year, a $6.25 monthly fee is charged. A one-time program fee of $89 is also levied upon application.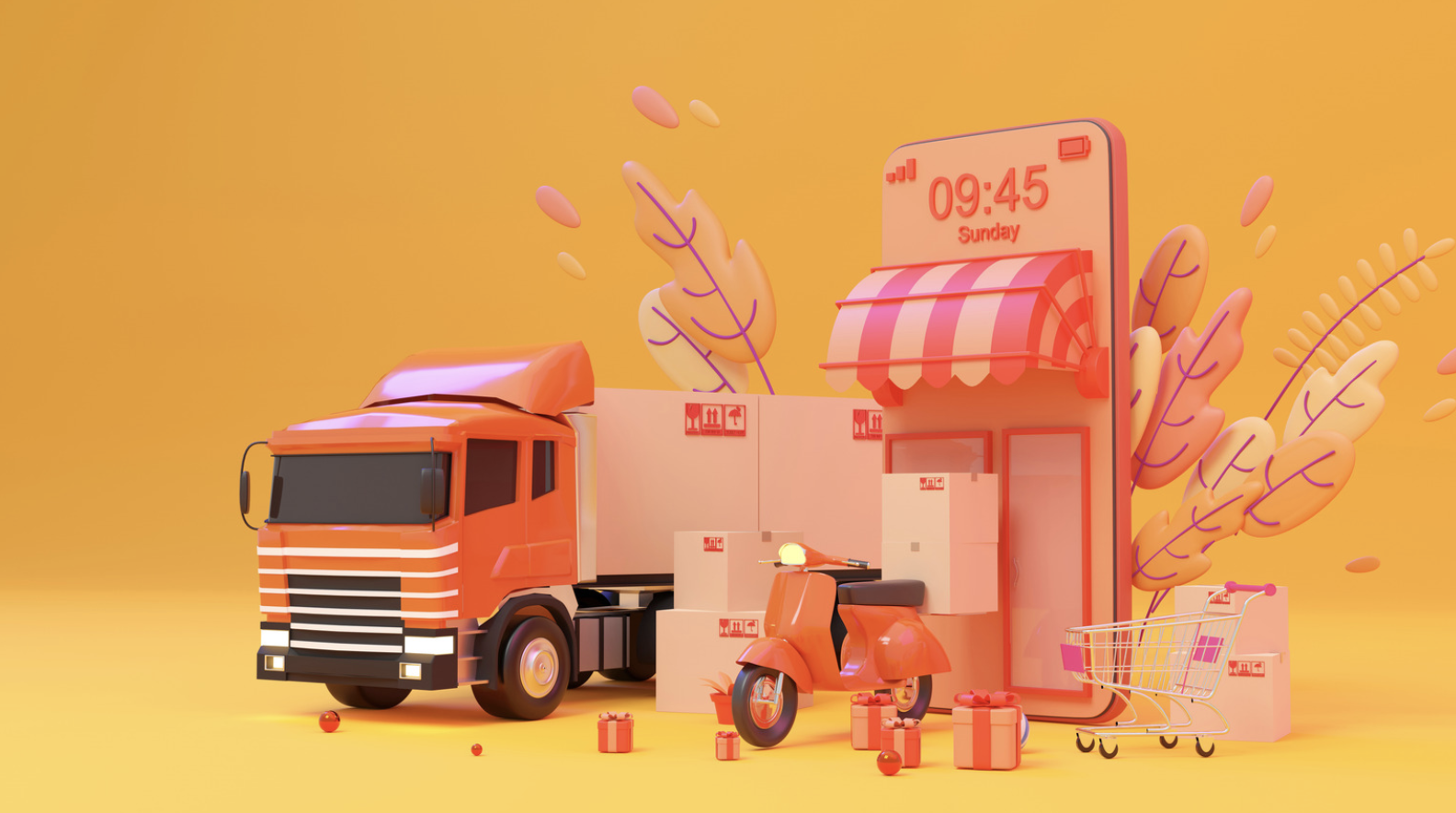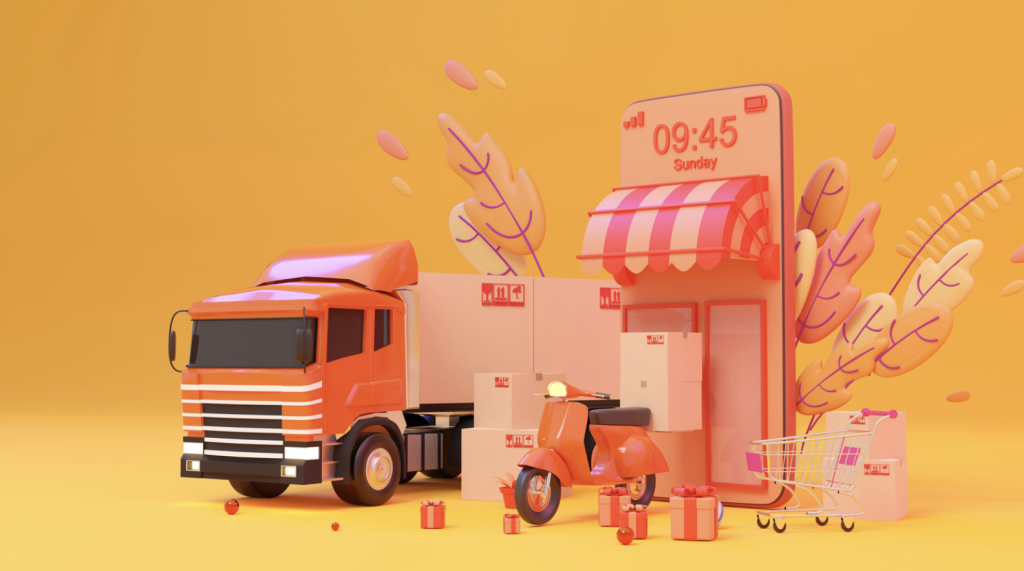 To qualify for this card, you need to have a valid checking account under your name for paying this one-time fee. The card carries a variable APR of 34.99%, indicating that carrying a balance month to month could accrue substantial interest.
But if you're unable to qualify for other unsecured cards and can responsibly manage your monthly payments, the Revvi Card could be a reliable tool on your credit improvement journey. To understand how you can apply for the Revvi Card, continue exploring the information below!
Steps to apply
Applying for the Revvi Card is a straightforward online process that provides an instant decision.
Start by filling an online form on Revvi's website with your personal and contact information. Ensure to indicate that you have a valid checking account (as this is a requirement) and proceed by clicking "apply now". If your profile meets their criteria, you'll progress to the next stage.

Fill in another form providing details about your current financial situation. Afterwards, proceed by clicking "continue", then select your desired card design.

Review your information for accuracy and pay the one-time program fee of $89.
Once you've completed these steps, your Revvi Card will be issued and mailed to your address, usually arriving within a few business days. You can then activate your card online or by contacting their customer service over the phone.
While Revvi offers an easy-to-use mobile app for managing your account, the application for the card must be done online as described in the steps above. The mobile app currently doesn't support the card application process.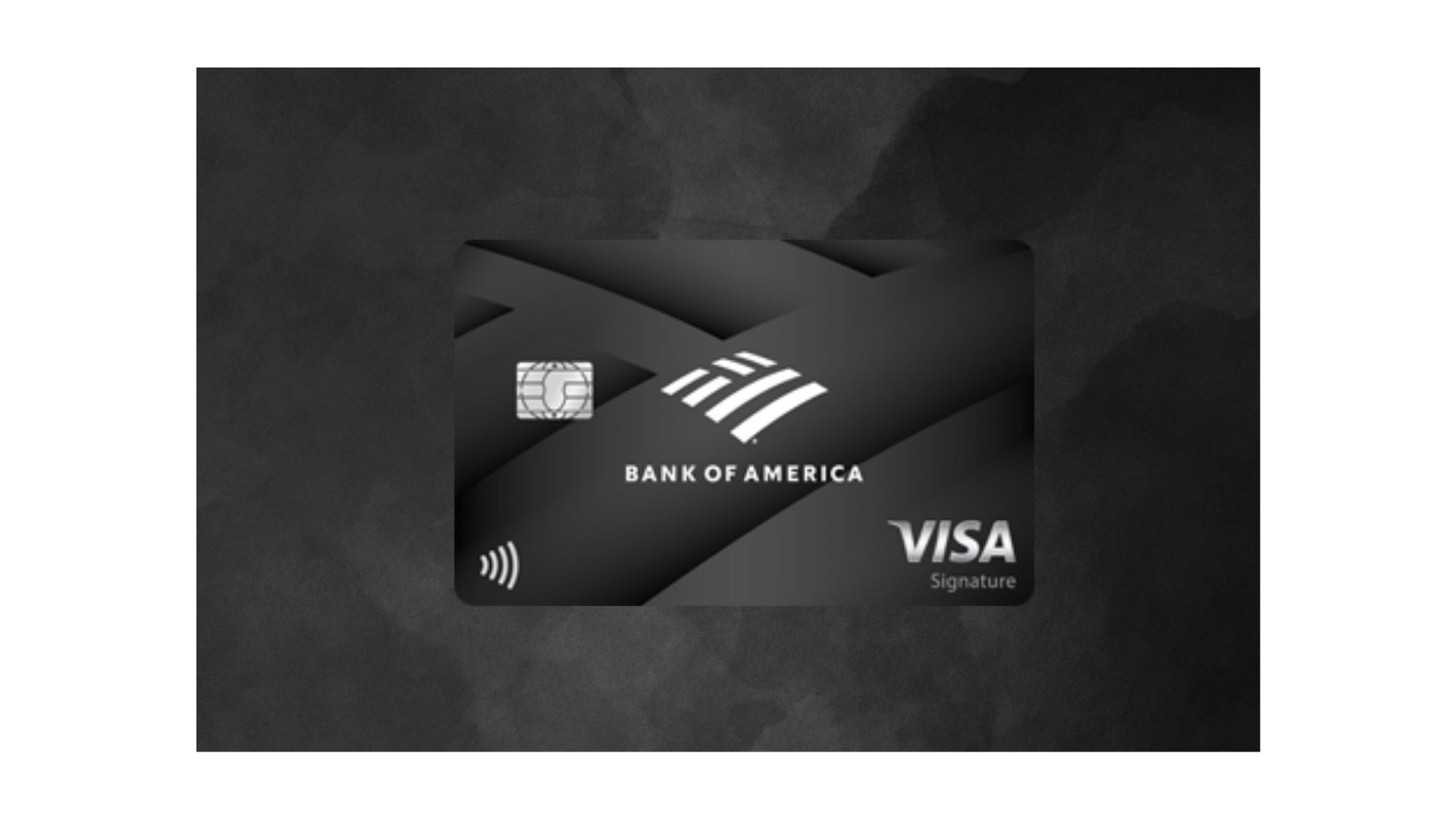 Apply Bank of America® Unlimited Cash Rewards
About the author

/

Ana Machado