Credit Cards
Review of the Upgrade Cash Rewards Visa® credit card
We've done a full review of the Upgrade Cash Rewards Visa for you. Keep reading and discover all the things about the card from advantages to disadvantages.
Learn more about the Upgrade Visa Cash credit card and how it can help you apply for installment loans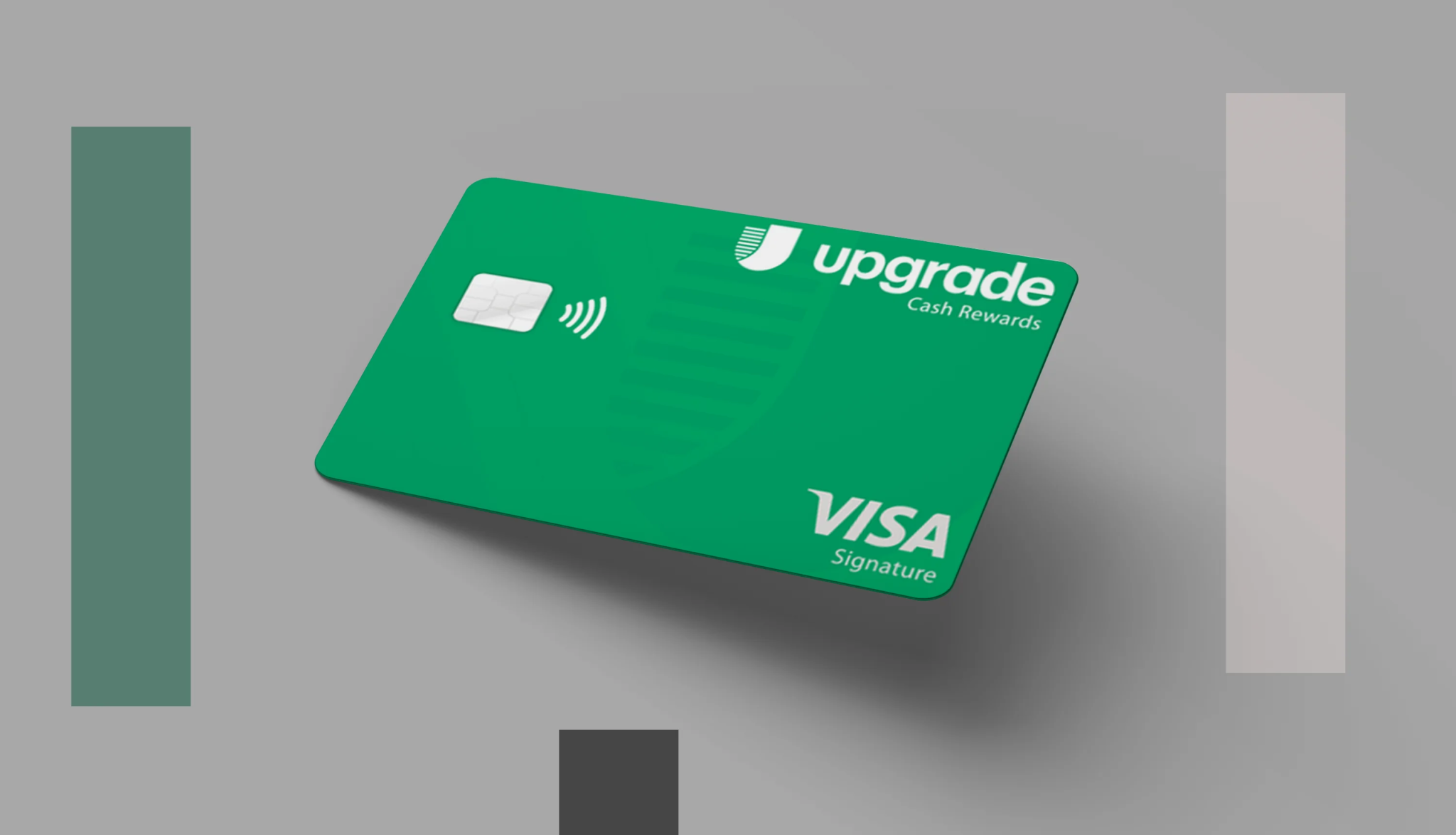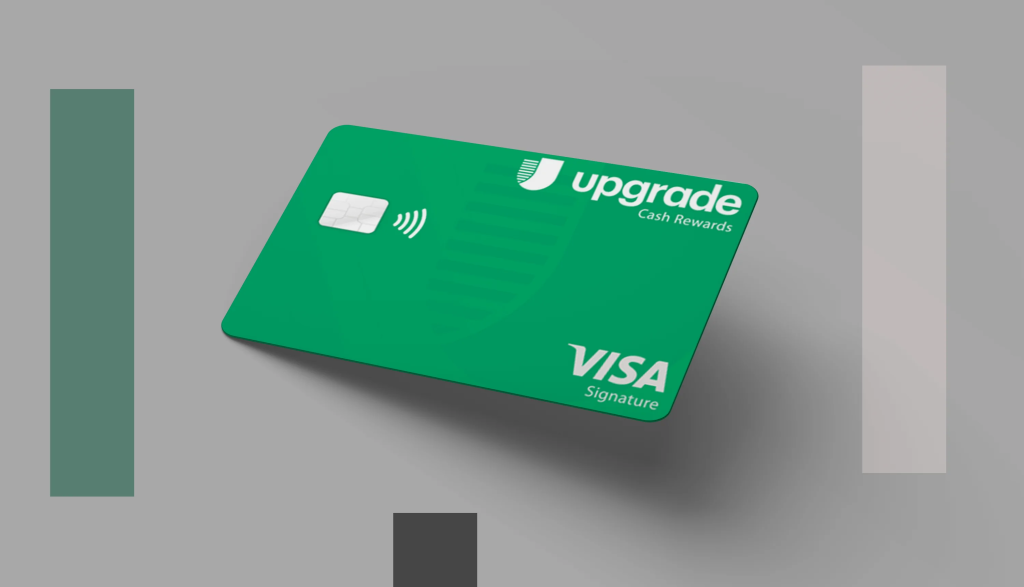 Nowadays, we know that having a good credit card can be the big difference so that you can obtain additional advantages using this payment method. And here we are talking about a credit card which represents the best option when you want to turn your credit card balance into loans. This is because it allows you to pay in smaller installments.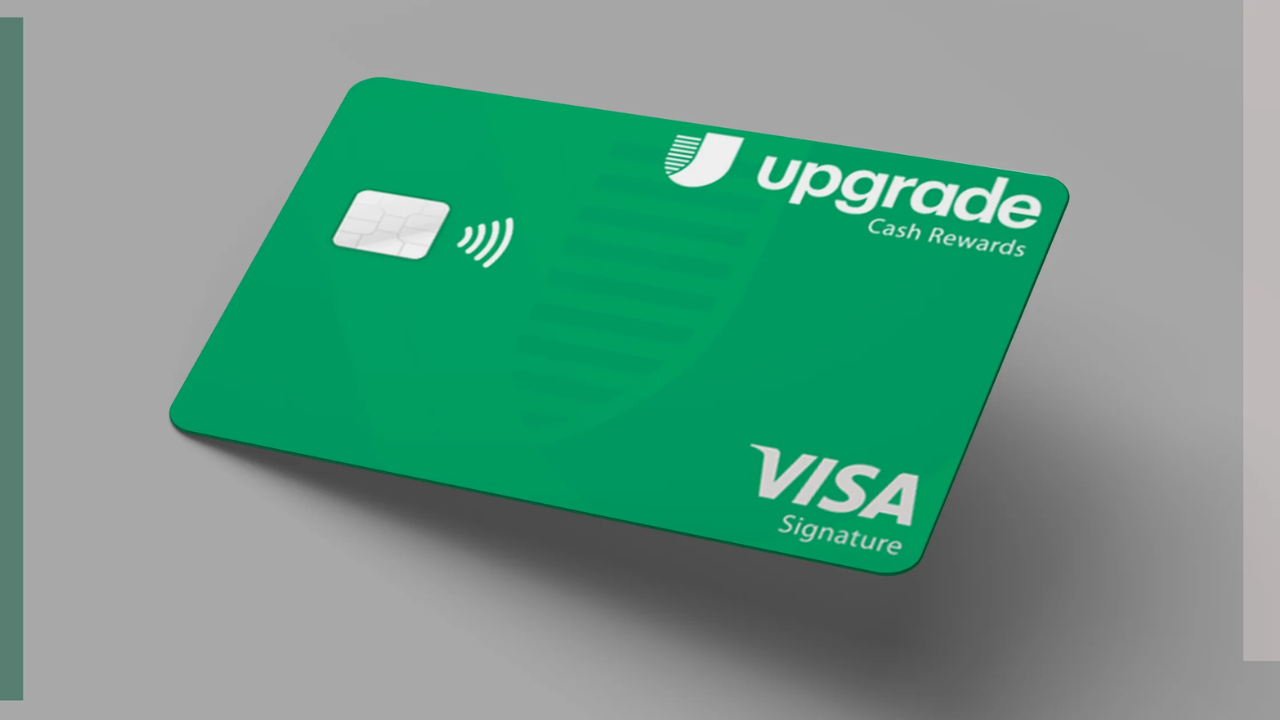 Read a review of the advantages, disadvantages and requirements for applying for your Upgrade Cash Rewards Visa credit card.
Therefore, we have prepared an article that will give you important information about this particular credit card. And as we are doing an unbiased review of the card, it's important for you to know that we are not affiliated with or under contract with this credit card. Our goal is just to provide you with the necessary information so that you can apply for yours, knowing exactly what you can expect from this card.
What are the advantages of the Upgrade Visa Cash credit card?
Continuing with our analysis of this credit card, it is important that you know what are the advantages offered. First, be aware that holders of this card, who have an excellent credit score, may have the opportunity to avail at a lower than average rate. In addition, of course, to a higher credit limit to meet your income and follow according to your score.
In addition, the card itself does not charge an annual fee, making it a very cost-effective option in the long run. Setup fees or maintenance fees are also not charged in this case.
And since we are here, talking about fees that are not charged, know that you also won't have to pay any prepayment fees if you want to anticipate your balance to release the credit limit faster.
Finally, regarding the benefits it offers, you will earn up to 1.5% Cashback and unlimited purchases with the card. Every time they made the payment, this makes it possible for you to make big purchases on the card ahead. Payments and receive Cash back.
This Cashback will enter your bank account as money that you can use to withdraw, make transfers or even to pay your credit card. And this is the great advantage for users, as they get a good amount back if they use the card often enough.
What are the disadvantages of the Upgrade Visa Cash credit card?
And as we are analyzing all the advantages and disadvantages, we cannot fail to tell you about the drawbacks of this specific credit card. However, as it is a card that does not charge fees and does not have many requirements for customers to apply for.
Such a card itself does not have many disadvantages. One of the few ones being the fact that, depending on your credit history on your card, it might not be the same option as you might be able to apply for another traditional credit card that would perhaps offer a higher cash back percentage. . Or even a more attractive points and rewards program. After all, this card does not have a points program for users. 
Requirements to order the card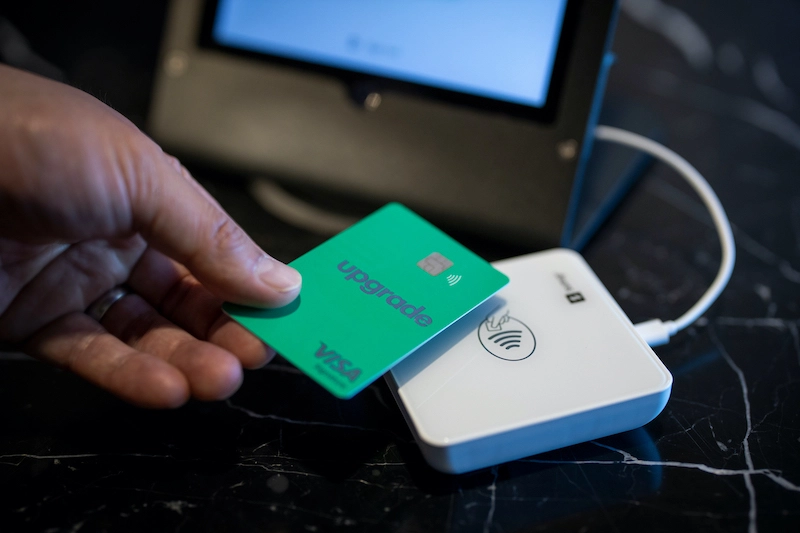 As all banks require certain requirements for your request to be approved, this one is no different. However, you just need to be a US citizen, have a valid ID and be 18 years of age or older. In addition, you will have to worry about proving your credit score. And, if any other additional document is requested, you will have access to it when applying for your card.
Learn how to apply for the Upgrade Visa Cash credit card
To finish our article, if you liked this credit card analysis, if you are interested in his proposal and want to request yours right now, the process is very simple. To do this, just click the button below and you will have access to a page where you can find out how to order your card completely online.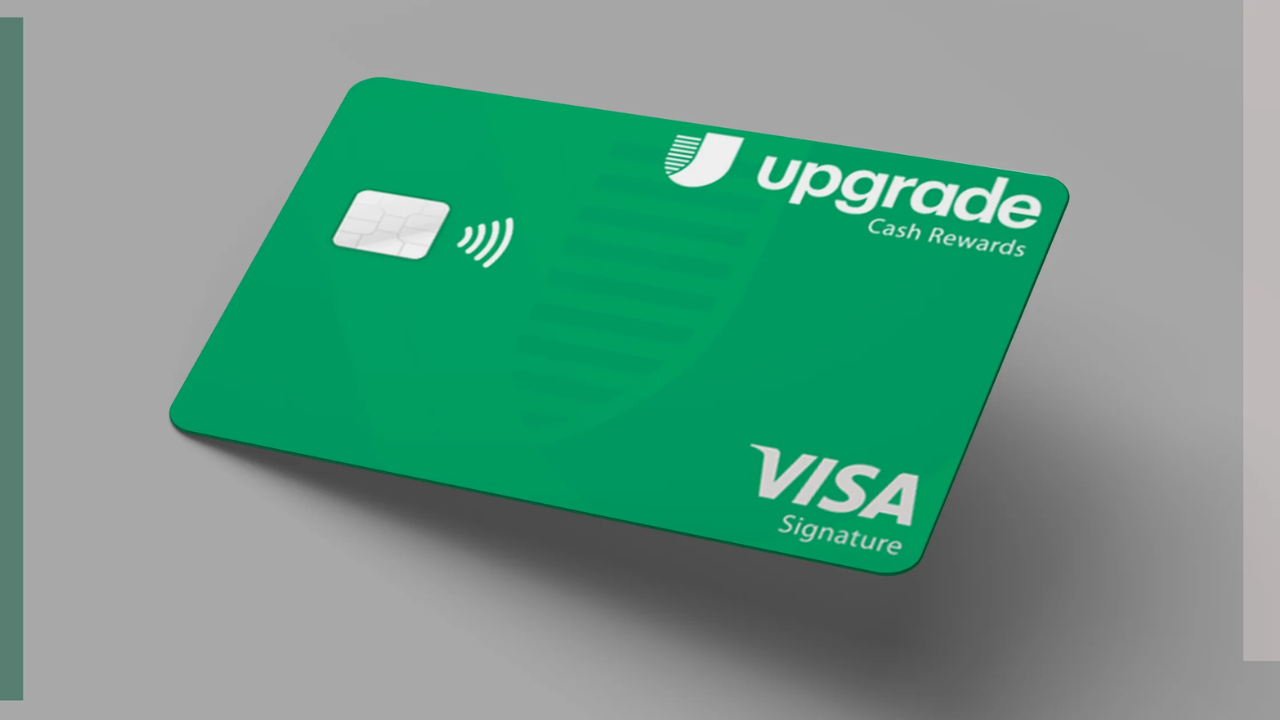 Read a review of the advantages, disadvantages and requirements for applying for your Upgrade Cash Rewards Visa credit card.
About the author

/

Beatriz Martinez