Credit Cards
Review of the Mission Lane Visa® credit card
Check now the detailed review we talked about the Mission Lane Visa. Keep reading and discover the pros and cons.
Mission Lane Visa Credit Card: Find out how you can boost your credit in a short period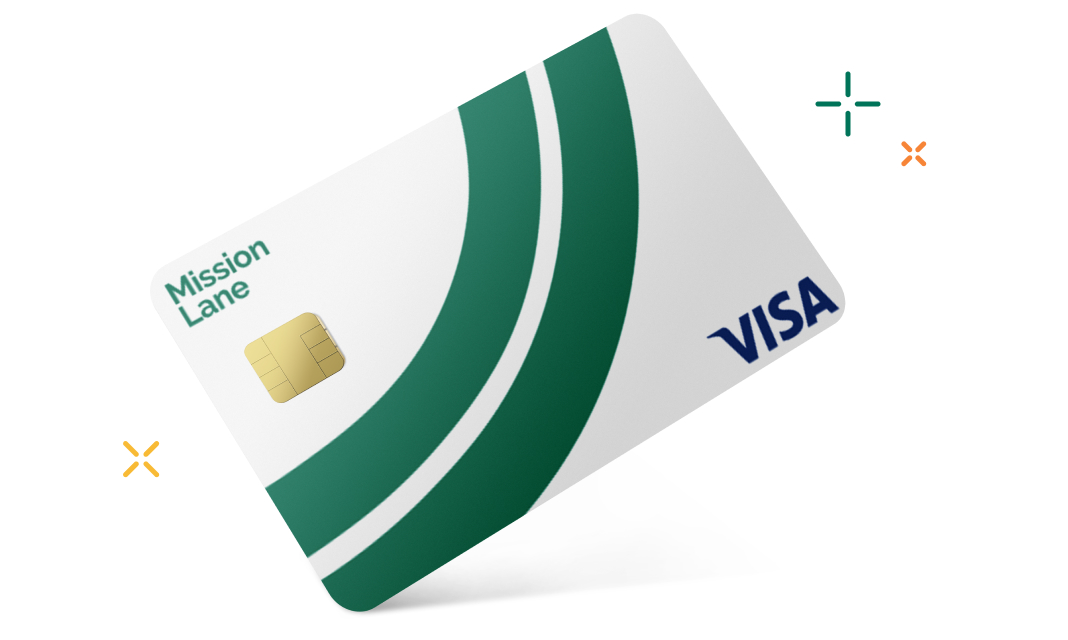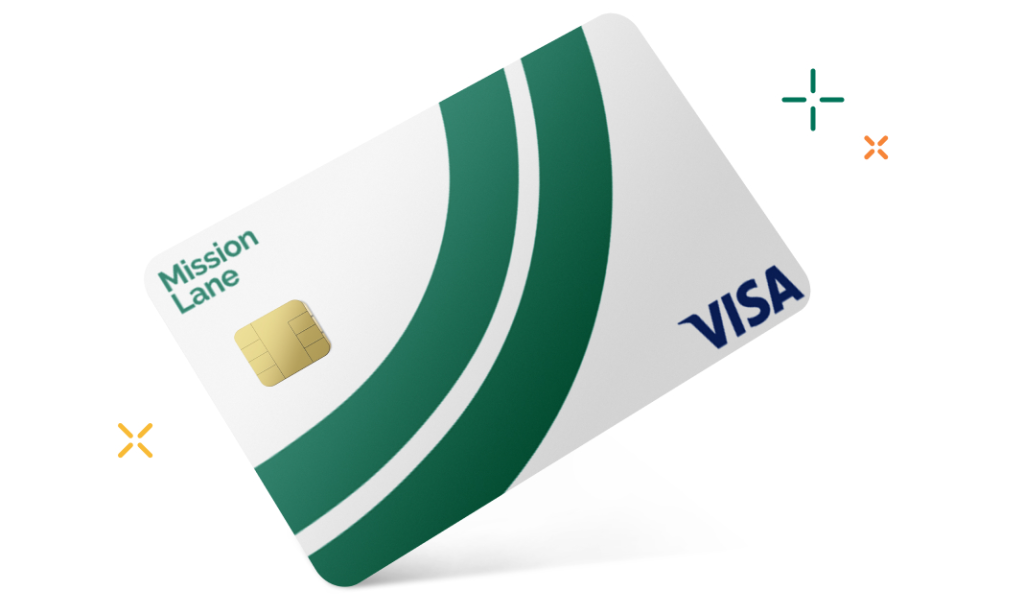 Nowadays, it is very common for people to use credit cards for practically anything, isn't it? However, there are thousands of credit card possibilities, and you can get lost when deciding and choosing the most suitable one. For this reason, we have prepared in this article a review of the Mission Lane Visa credit card, so that you can understand what are the advantages, disadvantages, requirements and everything else you need to find out about it.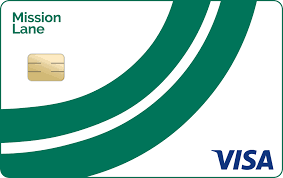 Read a review of the advantages, disadvantages and requirements for applying for your Mission Lane Visa credit card.
Therefore, you need to consider that this is an unbiased article and our intention here is just to help you understand what this credit card offers. That's why at the end of it you will have the possibility to click on a button, in case you want to find out how to request yours. Without further ado, we'll tell you right now. What are the benefits offered by this card. For you to draw your own conclusions.
What are the benefits offered by this credit card?
As promised, we'll tell you everything about this credit card, starting with the benefits it offers customers. First of all, it is important to know that if you have a good credit score, you can resort to not charging an annual fee. Or even paying a rate considered far below normal for credit cards and the like.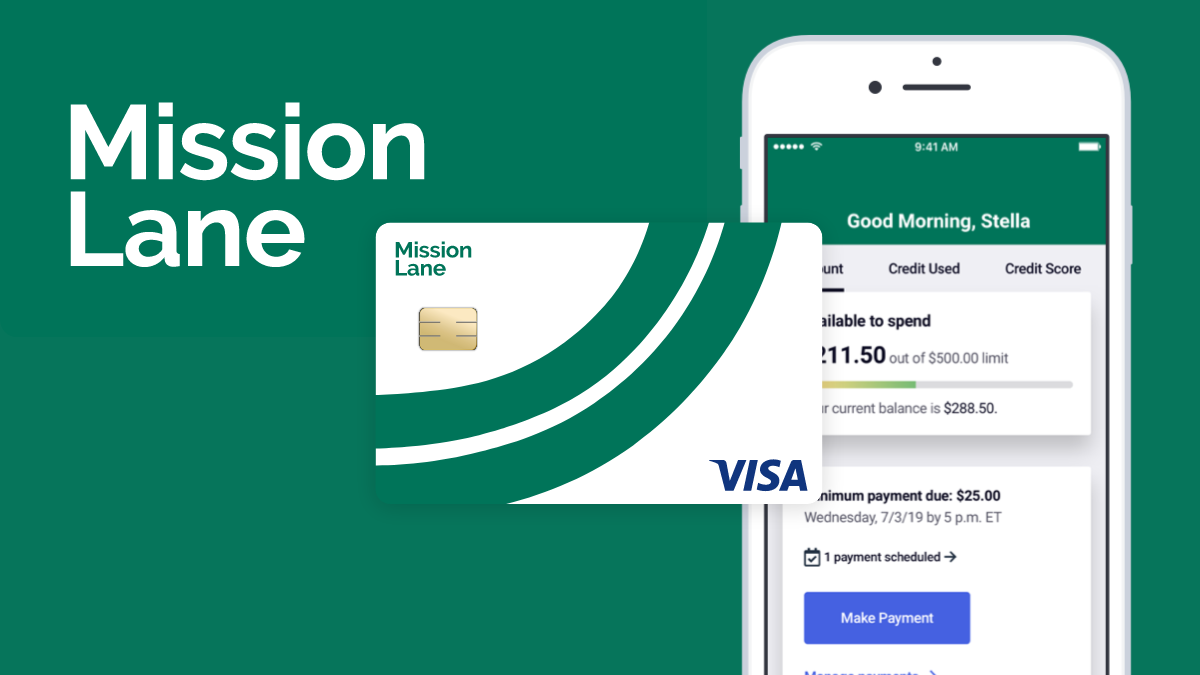 Additionally, in case you are a person with a credit score under construction right now. It's important to know that you'll have the benefit of having your card usage and activity reported to the 3 major credit bureaus, which can go a long way toward boosting your score.
To do this, all you have to do is create a responsible credit relationship with your card, paying your invoice on time and keeping your account always unrestricted.
Finally, as this is a card aimed at improving users' credit, know that you may also have your limit increased. This is because, on a recurring basis, an analysis will be made and, if you use your card very responsibly. You can count on the increase and use of credit for more things, because the more limit, the easier it is to make larger purchases.
26.99% to 29.99% (variable)
Credit card disadvantages
As we promise you a very honest review, we will also tell you what the disadvantages of this credit card are. That is, what can make you give up applying for this card.
First, the biggest factor that can put users off is that this card carries an APR that is considered excessively high for a credit card. And that can make this a somewhat costly choice in the long run.
Also, as it can be an attractive card for people looking for a higher credit limit, the minimum credit limit initially offered does not attract many people, as it is only 300 USD. And generally, similar cards may initially offer the much higher credit limit.
And finally, the disadvantages that this card has, we can mention that it charges an annual fee that, even though it is relatively low compared to the others, may not be a good option for those looking for free annual fees.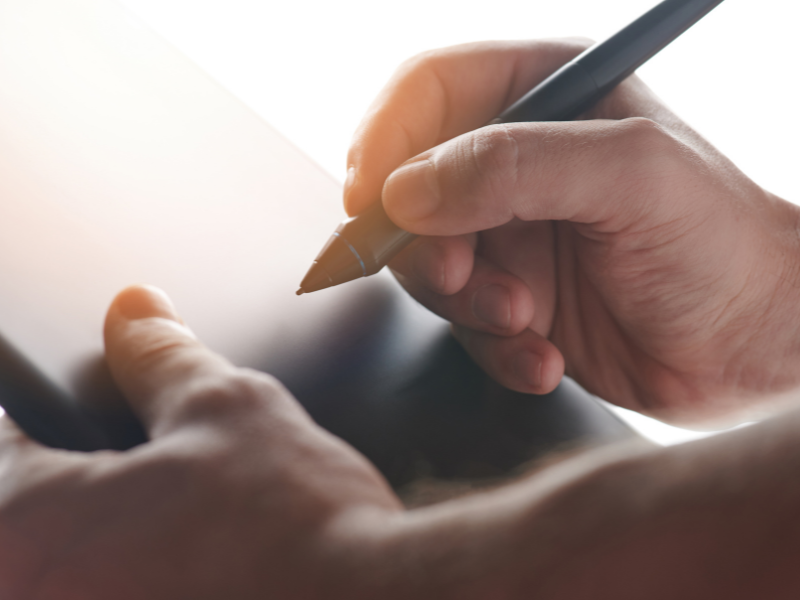 What are the requirements for ordering the card
As you probably already know, all credit cards have certain minimum requirements for granting. But in this case, you can rest assured that today's requirements are not many. In the first place, it is important that you are of legal age, that is to say, you are over 18 years of age to get your credit card approved.
In addition, you will need to provide documents such as proof of income and proof of current address in your name from the last 3 months.
Learn how to apply for the card
Interested in the card proposal and want to know how to order yours right now? It's very simple, just click the button below and you will have access to all the information about the process of applying for this credit card.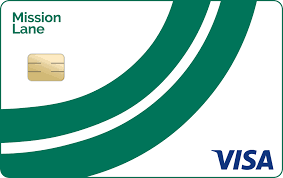 Read a review of the advantages, disadvantages and requirements for applying for your Mission Lane Visa credit card.
About the author

/

Beatriz Martinez