Credit Cards
Review Destiny Mastercard® Cashback Rewards
Are you in search of a credit card offering exceptional cash back rewards along with useful credit building tools? Look no further than the Destiny Mastercard® Cashback Rewards. Explore our comprehensive review to discover more about this card's features and benefits!
Destiny Mastercard® Cashback Rewards: Empower your financial journey and reap rewards as you go!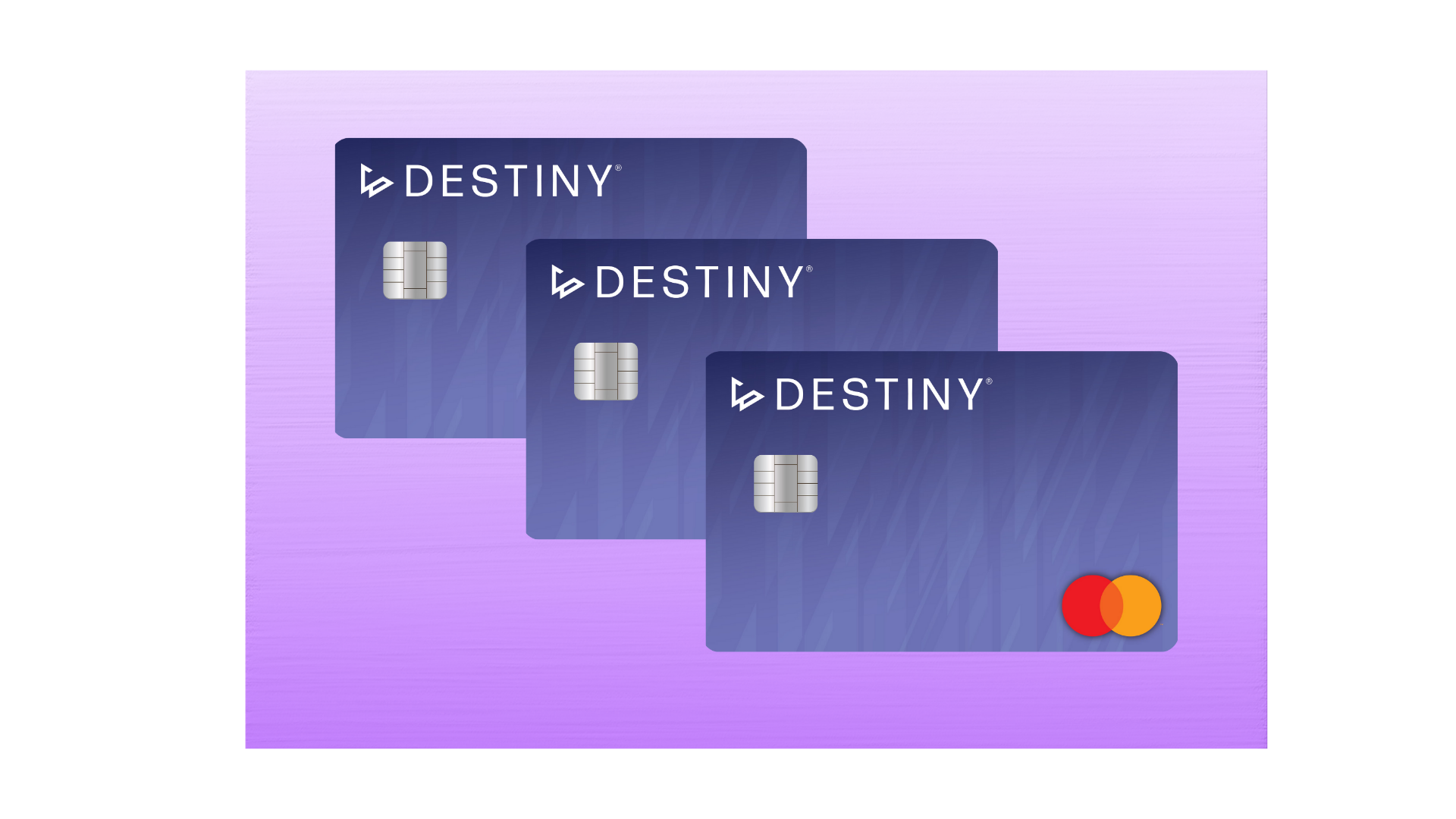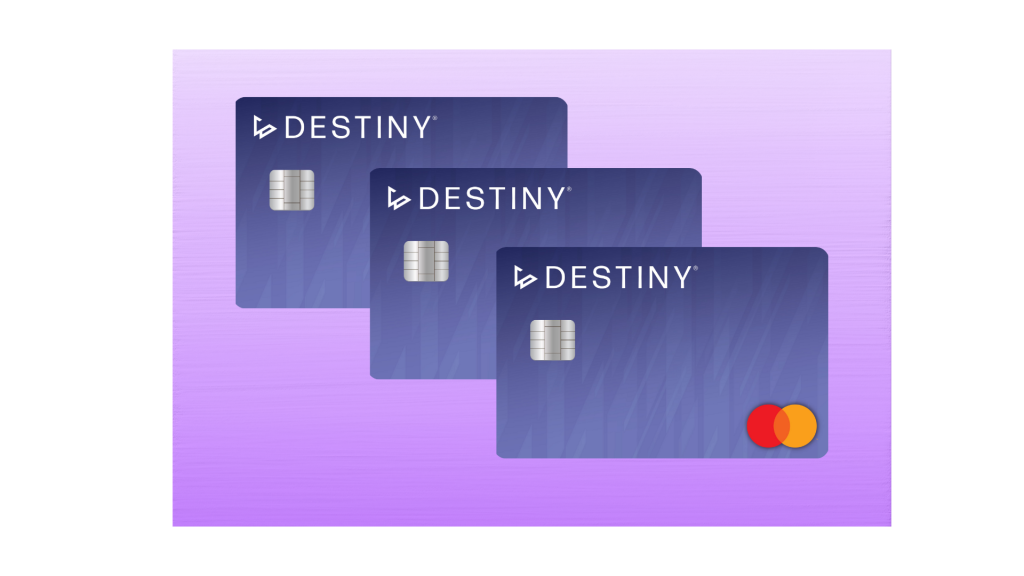 path to enhancing your credit score and earning rewards on your purchases. Don't miss our insightful review of the Destiny Mastercard® Cashback Rewards, as it could truly transform your financial landscape!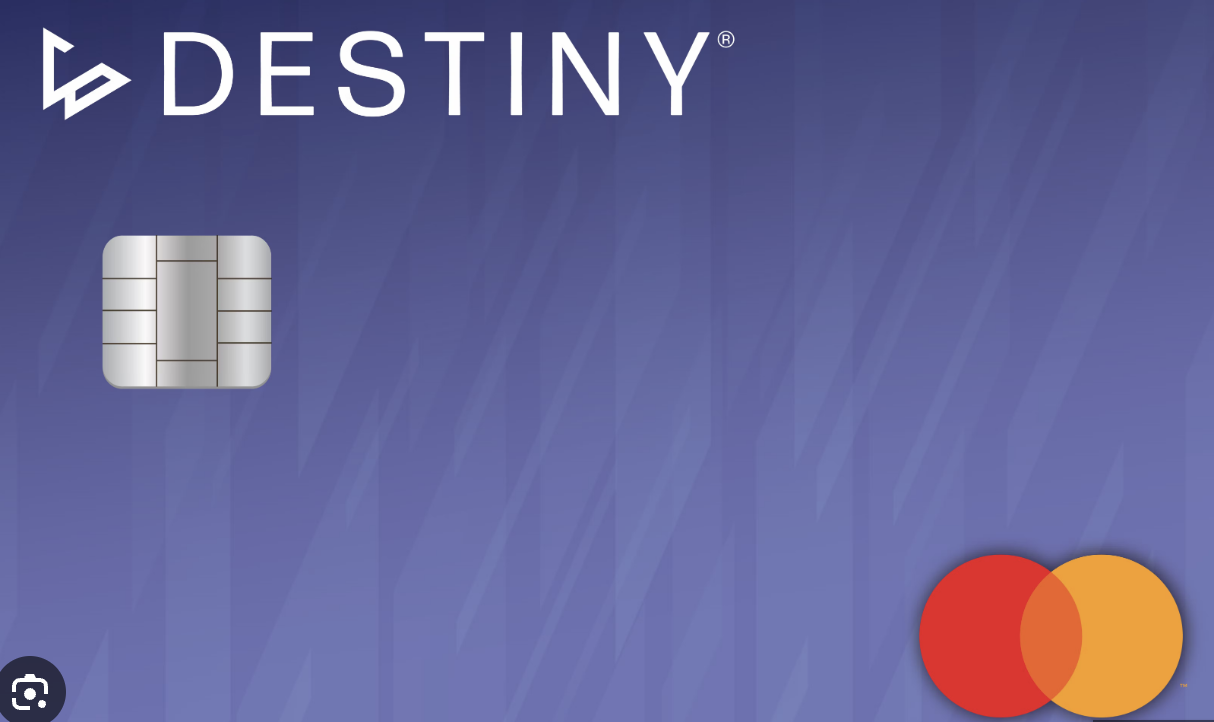 Ready to start earning rewards on all your purchases with the Destiny Mastercard® Cashback Rewards? Applying is a breeze! Discover the simple steps to apply for this card
Credit Score: Regardless of your credit type, the Destiny Card welcomes all applications. Annual Fee: During the initial year, a fee of $175 applies, followed by $49 in subsequent years. Intro offer: Presently, the Destiny Card does not have any ongoing promotional offers. Rewards: Experience the perks of earning 1.5% cash back on all eligible purchases, without any limits. APRs: Purchases and cash advances incur an APR of 35.9%. Other Fees: Additional fees include a monthly charge of $12.50 (after the first year), a 5% cash advance fee, and $40 for late payments or exceeding credit limits.
We all encounter financial challenges at some point, but that doesn't mean we have to remain there. With the Destiny Card, you gain access to a genuine Mastercard product that boosts your purchasing power across the nation.
Destiny Mastercard® Cashback Rewards: What to Expect
The Destiny Mastercard® Cashback Rewards Card, issued by First Electronic Bank, is an unsecured credit product specifically designed to assist individuals in improving their credit scores through responsible usage.
This card offers a spending limit of $700 or higher, along with a remarkable cashback rewards rate of 1.5% on eligible purchases. Few unsecured cards for bad credit provide such generous rewards.
By reporting all monthly payments to the three major credit bureaus in the United States, the issuer enables individuals to gradually enhance their credit ratings through responsible credit utilization and timely payments.
Regardless of credit type, applicants are welcome to apply, and they can conveniently manage their accounts 24/7 using a mobile app.
For those uncertain about their eligibility, Destiny offers a pre-qualification process, allowing individuals to assess their chances before submitting an application. The card provides nationwide coverage at millions of merchants that accept Mastercard.
However, it's important to note that these benefits come at a cost. In the first year, the Destiny Mastercard® Cashback Rewards charges a $175 annual fee, which is assessed upon approval. In the second year, the fee reduces to $49 but is accompanied by a $12.50 monthly fee.
Weighing the Pros and Cons: Is it Worth It?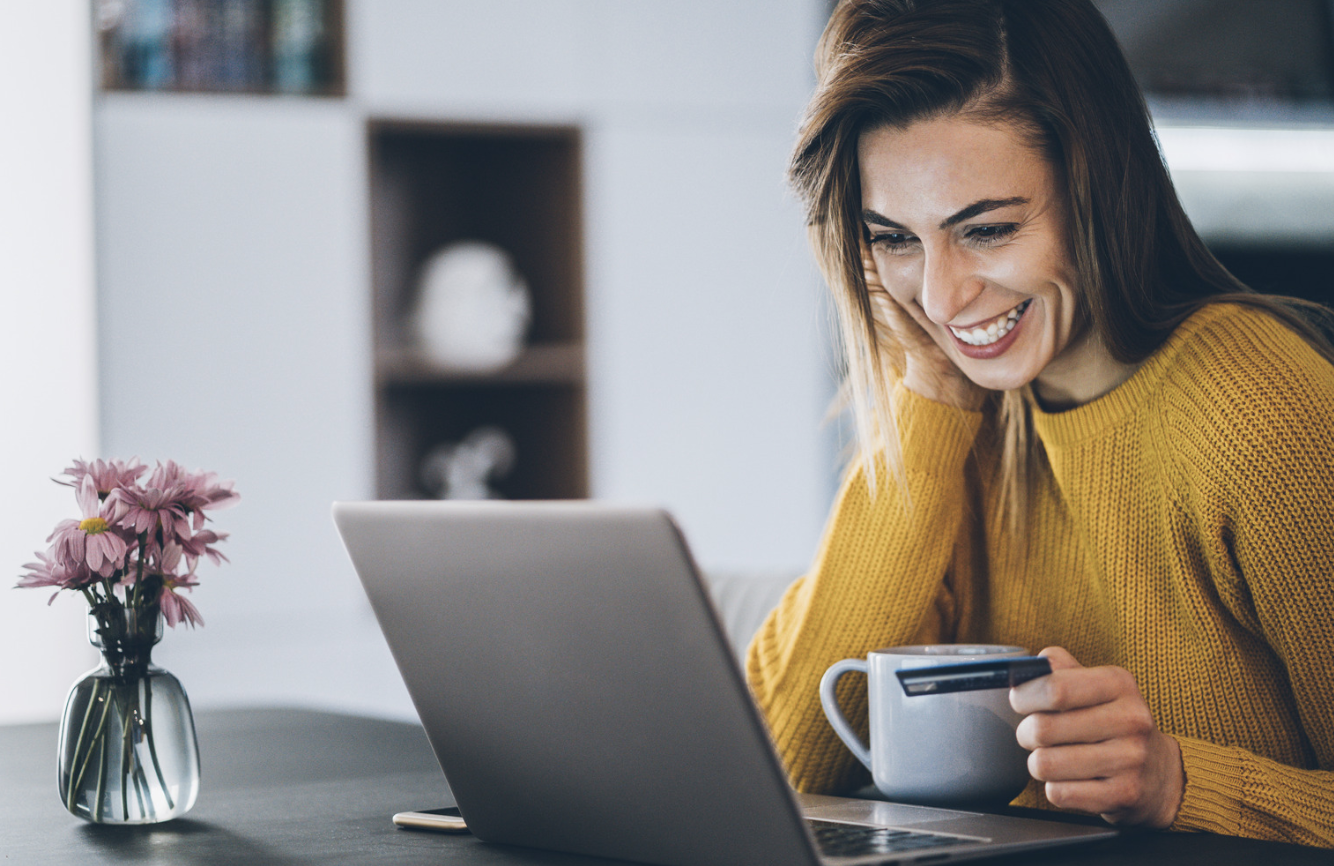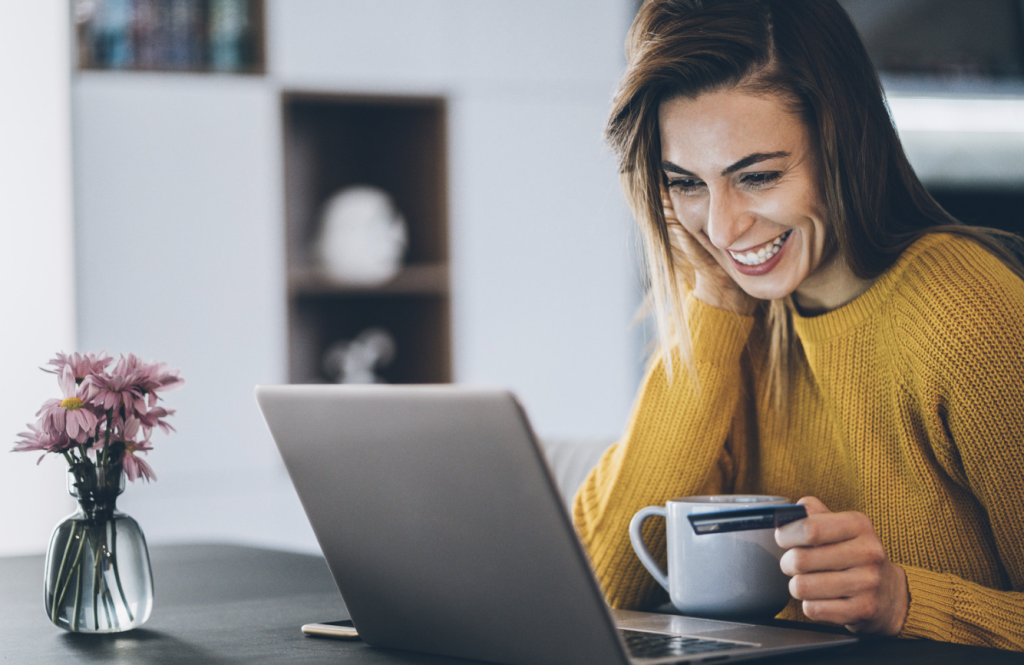 Considering whether this credit card is a valuable addition to your wallet? Join us as we delve into a comprehensive evaluation of the pros and cons in our detailed Destiny Mastercard® Cashback Rewards review.
-Even individuals with poor credit scores can qualify for the Destiny Card.

-No security deposit is required.

-The Destiny Card offers an impressive 1.5% cash back rate on eligible purchases.

-All payments are reported to the major credit bureaus by the issuer, First Electronic Bank.
-The Destiny Card comes with a relatively high cost.

-Carrying a balance will result in a 35.9% APR.
Eligibility Requirements: To be eligible for the Destiny Mastercard® Cashback Rewards, you must be at least 18 years old, possess a valid Social Security Number, and have a valid mailing address. The issuer may also request additional employment and financial information.
Learn How to Apply for the Destiny Mastercard® Cashback Rewards: Has our Destiny Mastercard® Cashback Rewards review piqued your interest in applying? You're in luck!
In the following link, we provide a closer look at the destiny Card's application process and what you can anticipate. Keep reading to find out more!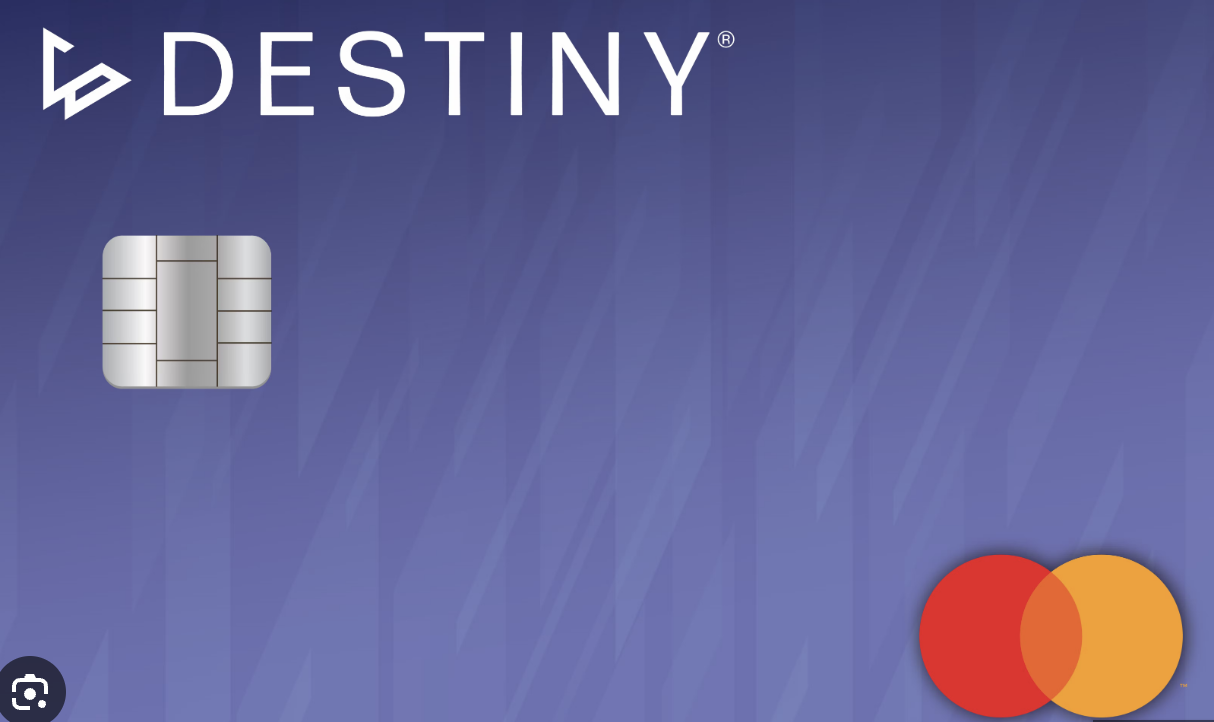 Ready to start earning rewards on all your purchases with the Destiny Mastercard® Cashback Rewards? Applying is a breeze! Discover the simple steps to apply for this card
About the author

/

Ana Machado