Loan
Review OneMain Financial Personal Loan
Learn how to apply for a OneMain Financial Personal Loan with ease! Discover the convenience of direct payments for debt consolidation.
Empowering You to Make Informed Decisions: Our OneMain Financial Personal Loan Review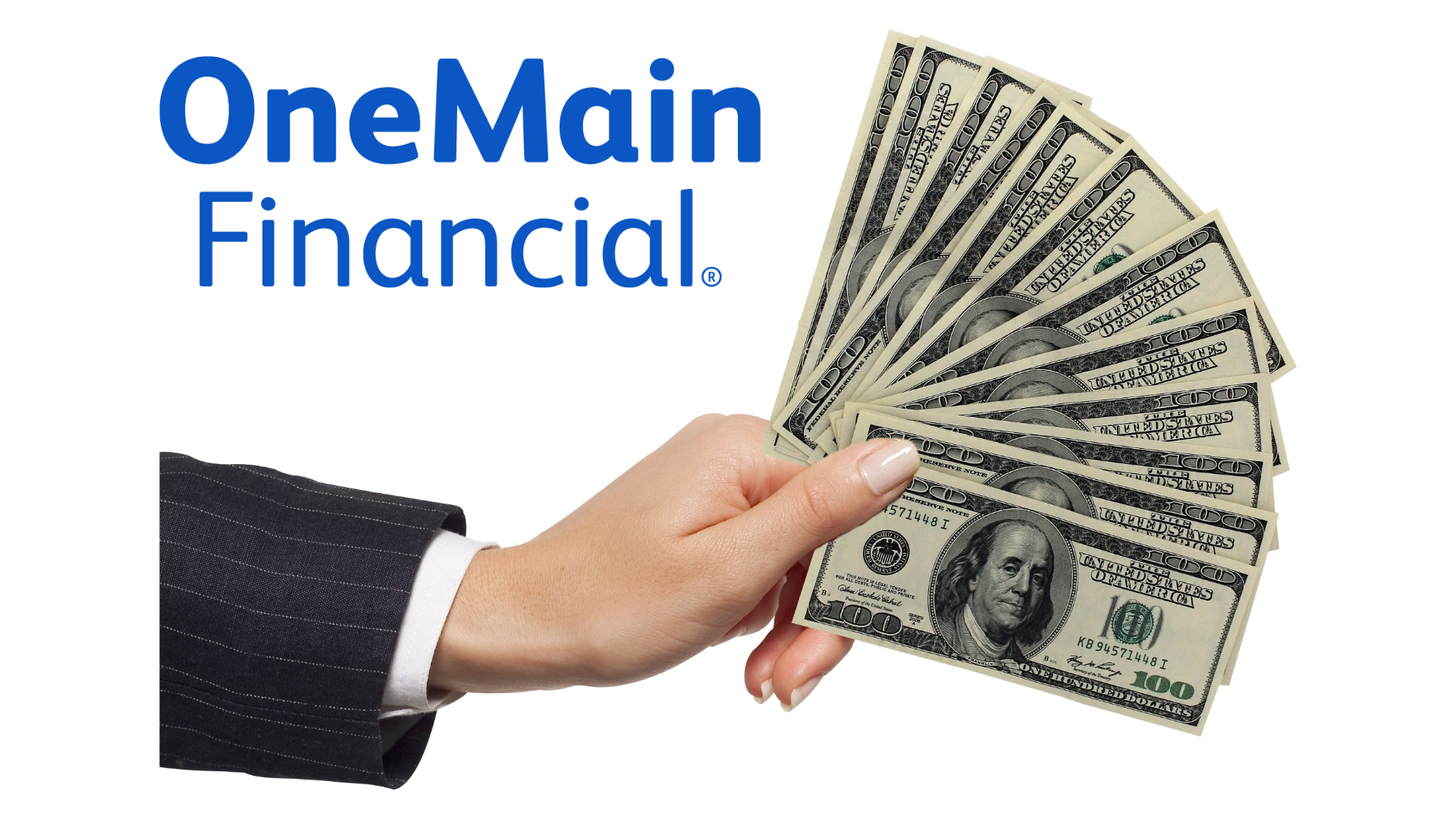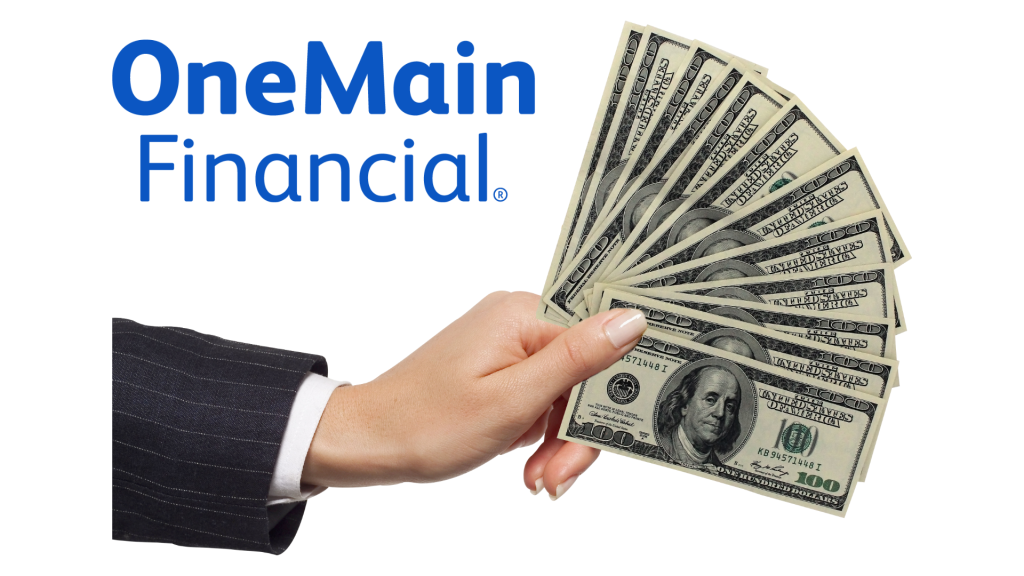 Welcome to our comprehensive review of OneMain Financial Personal Loan, designed to assist you in choosing the best loan option for your needs. With a focus on flexible terms and competitive rates, securing a loan with OneMain Financial can prove highly beneficial. Read on to explore your options and make an informed decision.
Discover the full details and advantages of a OneMain Financial Personal Loan as we delve deeper into its features. Whether you have major expenses, need debt consolidation, or face unexpected emergency costs, this loan can provide a viable solution. Stay with us to understand your options fully.
Loan Details:
-Loan Purpose: OneMain Financial Personal Loan can be utilized for various purposes, including covering major expenses, consolidating debt, addressing emergency costs, and more.
-APR: Ranging from 18.00% to 35.99%, the Annual Percentage Rate varies based on factors such as creditworthiness and loan terms.
-Credit Needed: With no specific credit score requirement, this loan is accessible to individuals with varying credit profiles.
-Origination Fee: Expect an origination fee ranging from $25 to $500 or 1% to 10%, based on loan terms and other factors.
-Loan Amounts: Access loan amounts ranging from $1,500 to $20,000, offering flexibility to meet your financial needs.
-Early Payoff Penalty: No early payoff penalty is imposed, allowing you to settle your loan ahead of schedule without additional charges.
-Late Fee: In the event of late payments, a fee ranging from $5 to $30 or 1.5% to 15% of the amount paid may apply.
By delving into the details and advantages of the OneMain Financial Personal Loan, you can assess its suitability for your specific financial goals. Stay tuned as we provide further insights into this loan option, helping you navigate the application process and unlock the financial support you need.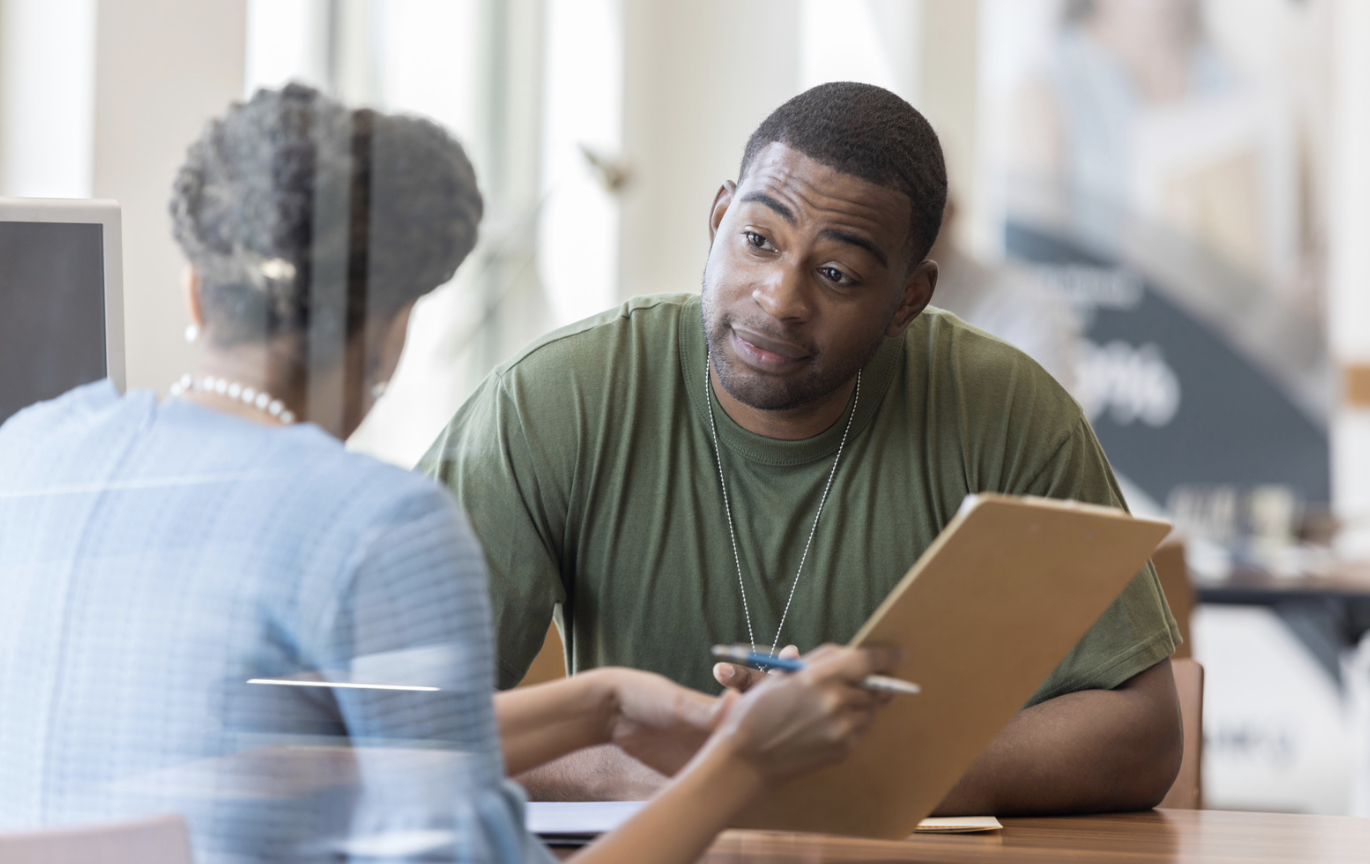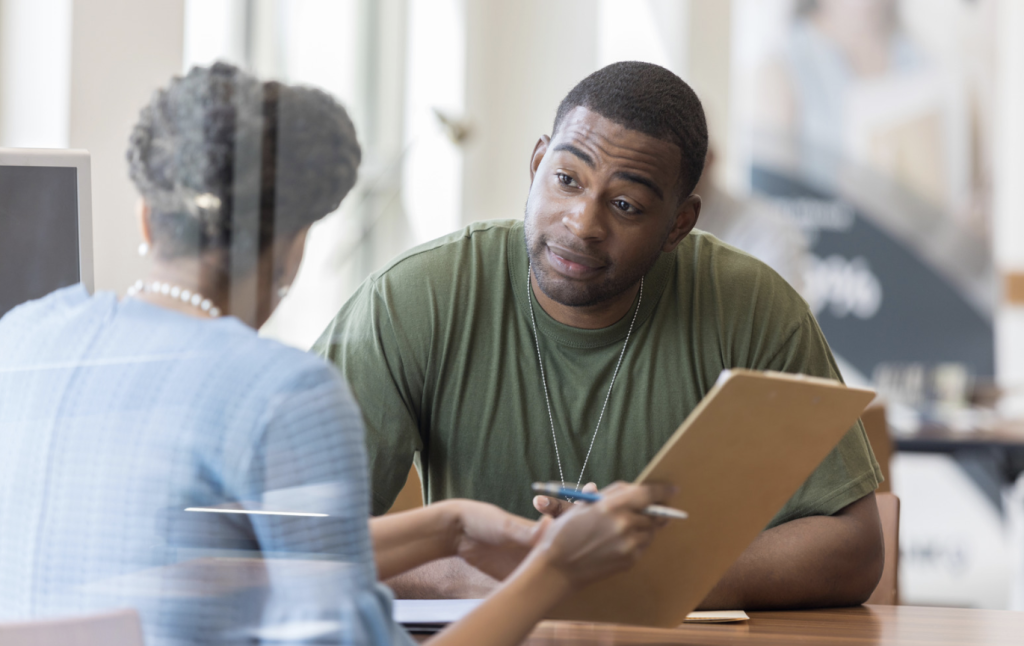 Secured Loan Option
OneMain Financial offers a secured loan option, allowing borrowers to secure their loan with collateral. The lender accepts vehicles, such as cars, boats, motorcycles, or RVs, that are 10 years old or newer. Before approval, an appraisal of the collateral will be required.
Is OneMain Financial Personal Loan a Good Option?
When assessing the suitability of OneMain Financial Personal Loan, it's essential to consider its pros and cons:
Flexibility in choosing and changing payment dates

Direct payments for debt consolidation

Fast funding in 1 or 2 business days

Availability of joint and secured loans
Origination fees may apply

High rates compared to competitors

Pre-qualification does not disclose rates
Credit Score Check
OneMain Financial does not have a minimum credit score requirement, offering a secured loan option that requires collateral. This means that even if your credit score is an issue, you can still apply for a loan with the support of collateral.
Important Considerations
When considering OneMain Financial Personal Loans, it's important to note that the interest rates can be high, depending on the borrower's credit score and other factors. Additionally, pre-qualification does not provide an APR, making it difficult to determine the exact rate until after submitting the application.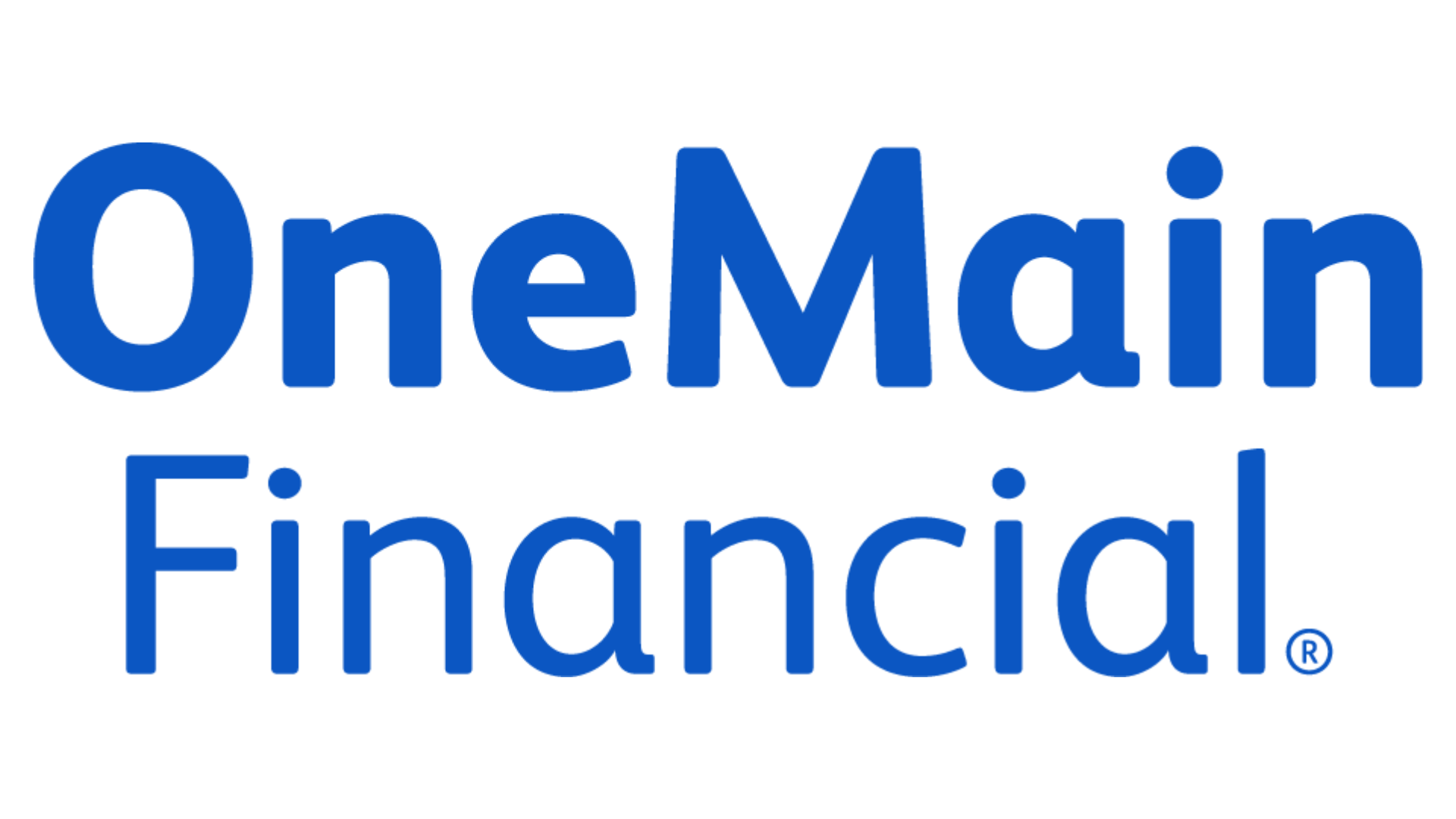 Are you interested in applying for a OneMain Financial Personal Loan? Look no further! We're here to guide you through the application process.
About the author

/

Ana Machado