Credit Cards
Review Revvi Card
The Revvi Card presents a novel payment solution, promising convenience, security, and flexibility to individuals with sub-optimal credit scores. Dive into our review to discern whether it suits your needs.
Revvi Card: Earn 1% cash back on every payment towards your credit card balance!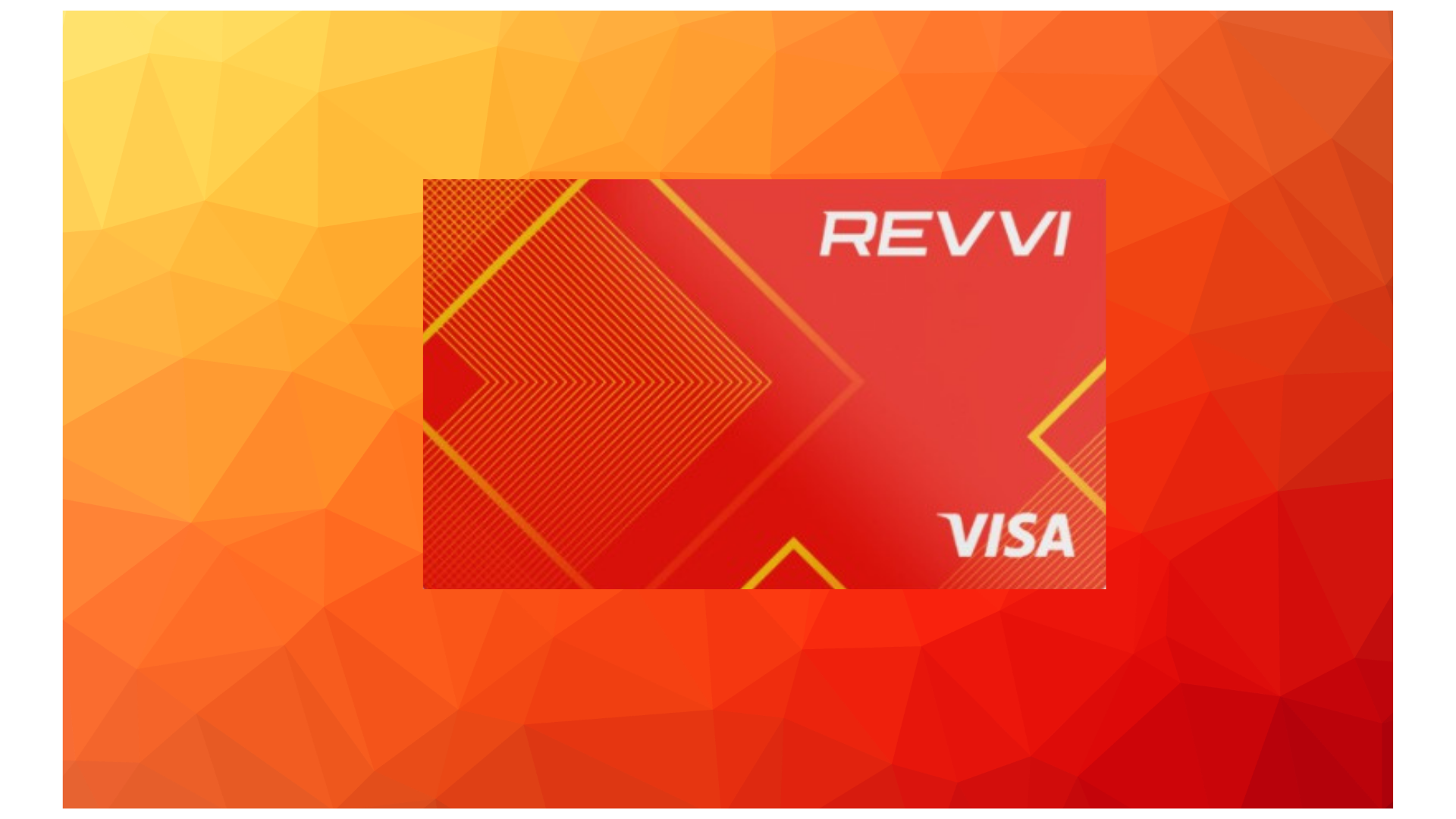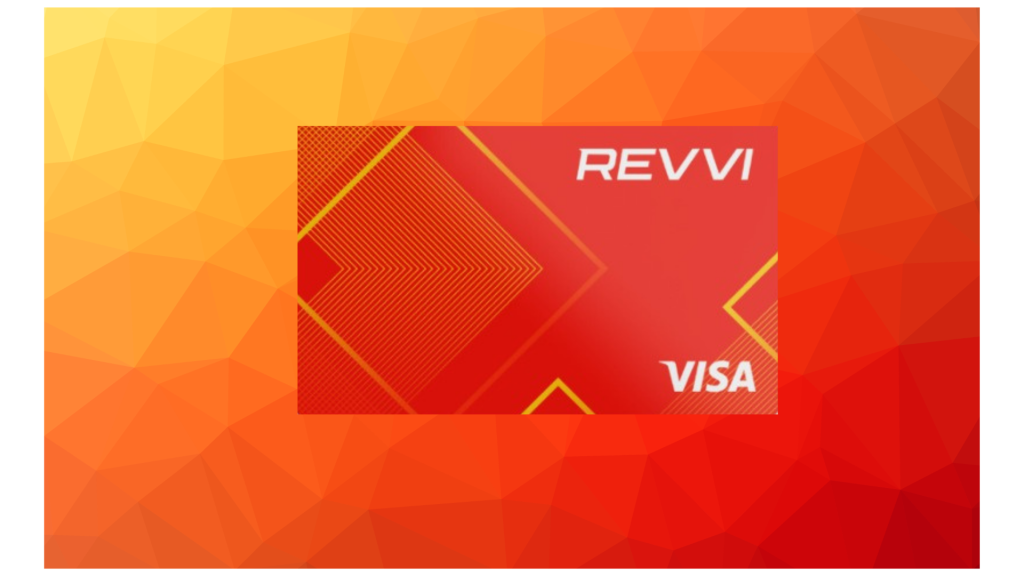 Are you dissatisfied with your current credit score? In this review of the Revvi Card, we present a convenient and straightforward solution to help you get back on the right track. Enjoy the purchasing power of a Visa card and receive cash back rewards on your monthly payments.
-Intro Offer: No current welcome bonus offer available for this card.
-Annual Fee: $75 for the first year, then $48.
-Credit Score: No minimum score requirements for the Revvi Card.
-Rewards: Earn 1% cash back on all Revvi payments.
-APRs: The card features a variable 34.99% APR on purchases.
-Other Fees: There is a one-time program fee of $89 and a monthly fee of $6.25 starting from the second year of membership. Late fees are capped at a maximum of $41, and a 3% cash advance fee applies during the second year of card membership. This card is specifically designed for individuals with low credit scores who are seeking ways to improve their rating.
Revvi offers an unsecured initial credit line of $300 for emergency borrowing and reports all account activity to the three major credit bureaus in the United States.
If you are searching for a dependable and uncomplicated method to organize your finances, continue reading our review of the Revvi Card, and we will guide you towards achieving your goals. With this card, you will witness a rapid rise in your credit rating!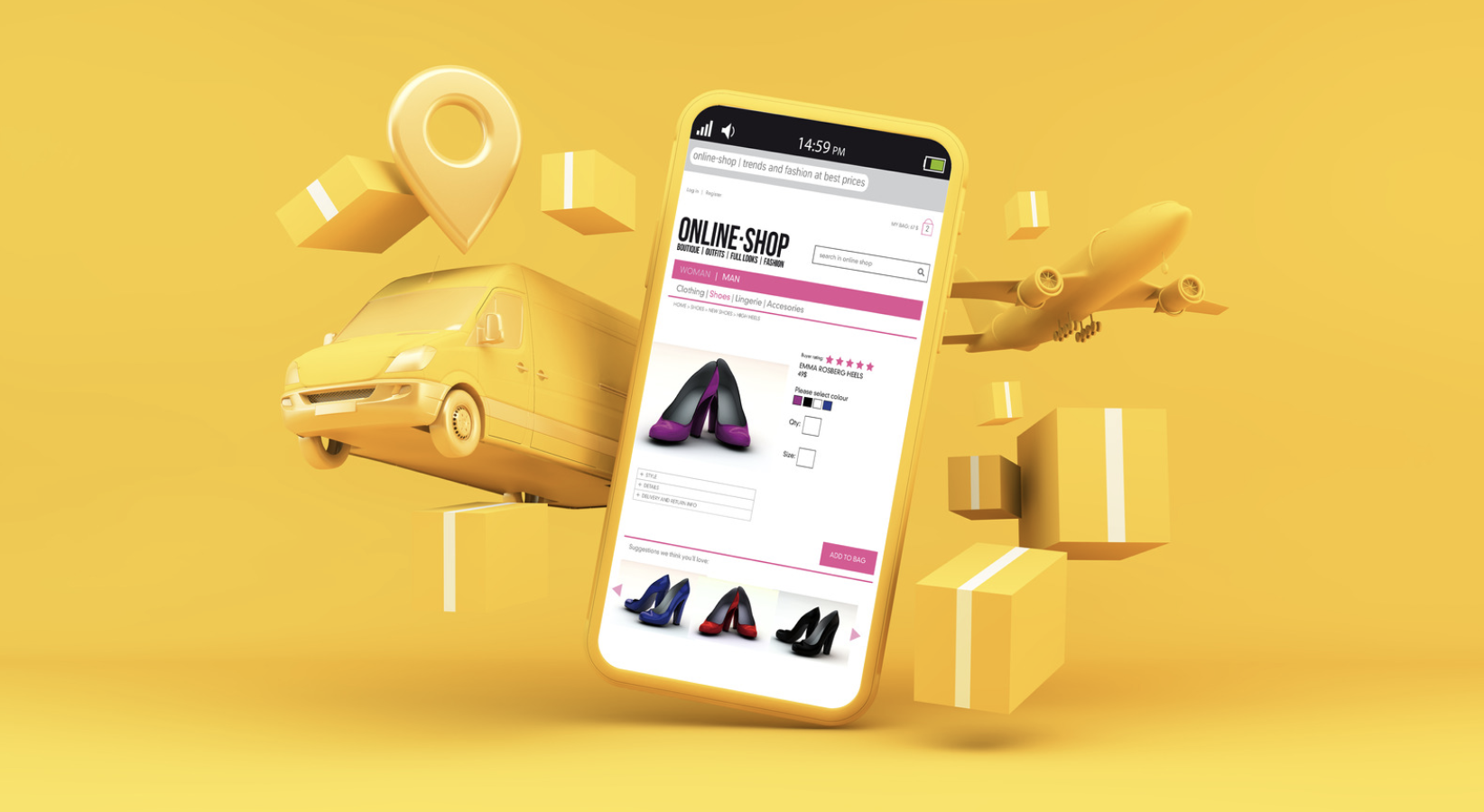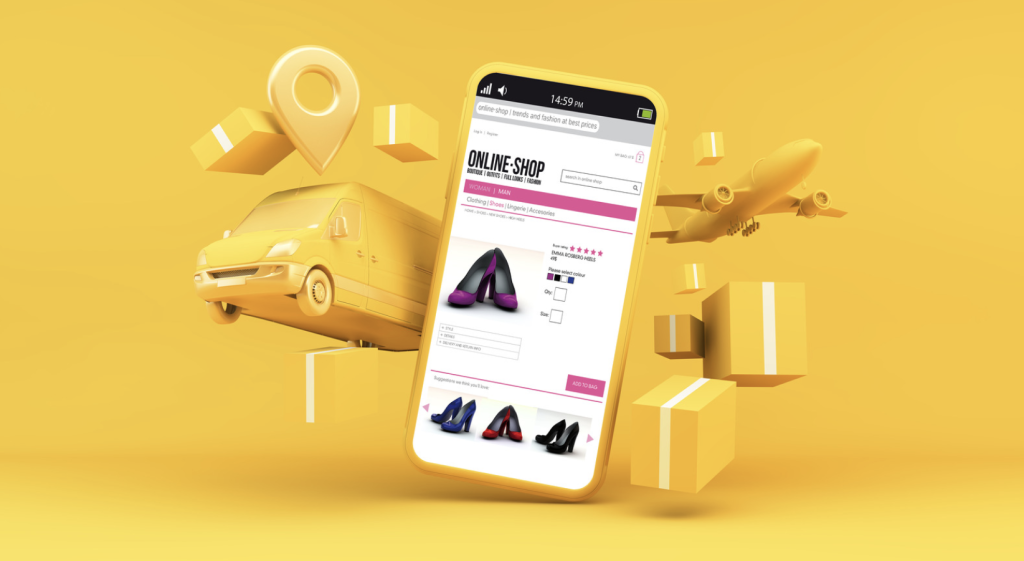 With the Revvi Card you can expect:
A credit card geared towards individuals with lower credit scores looking to rebuild their credit.

Issued by MRV Banks with the reliability of a Visa product.

An initial spending limit of $300 (subject to credit analysis).

1% cash back rewards on monthly balance payments.

Reporting to the main credit bureaus which can help improve your credit score if used responsibly.

High approval rate for individuals needing financial assistance.

A high variable APR of 34.99%.

Several fees including a one-time program fee of $89, an annual fee that starts at $75 for the first year and drops to $48 from the second year, and a monthly fee of $6.25 starting from the second year.

Requirement of a valid checking account to qualify.
While the Revvi Card provides opportunities for credit building and cash back rewards, it's important to consider the high APR and associated fees before applying. Always ensure to weigh the pros and cons based on your financial situation and goals.
The two sides
Deciding whether the pros outweigh the cons is ultimately a personal decision based on your unique financial situation and credit goals. Let's consider some key factors.
The Pros of the Revvi Card include:
Cashback reward: You can earn 1% back on all your monthly payments, which could add up over time.

Real Visa card: This gives you the purchasing power accepted by merchants nationwide.

Credit Monitoring Tools: You'll have free access to credit monitoring tools provided by TransUnion, which can help you stay on top of your credit health.

Openness to all credit types: No matter where your credit stands, you're welcome to apply for the Revvi Card.

Mobile App: Manage your account easily with Revvi's user-friendly mobile app.

Credit Bureau Reporting: Revvi reports all your payments to the three main credit bureaus, which could help improve your credit score with responsible use.
The Cons of the Revvi Card include:
High APR: With an APR of 34.99%, carrying a balance on your card could lead to significant debt over time.

High fees: There are several fees associated with the Revvi Card, including a one-time program fee, an annual fee, and a monthly fee from the second year of membership.
Eligibility Requirements:
Regardless of your credit score, you can apply for this card. Revvi is aware that financial difficulties can affect anyone and thus provides a valuable tool for those seeking credit recovery.

A valid checking account under your name is required to qualify for the Revvi Card. Without it, you will not be able to avail of this card's benefits.
Ultimately, the Revvi Card could be a beneficial tool if your primary goal is rebuilding your credit, and you're confident in your ability to manage the card responsibly to avoid accruing high interest and fees. However, if you're likely to carry a balance month-to-month, the high APR could make this card more costly than beneficial. It's important to consider these factors carefully before deciding if the Revvi Card is the right choice for you.
How to apply
Having read this far in our Revvi Card review, you're likely interested in how to go about applying for the card.
By following the subsequent link, we guide you through the application process in an easy-to-understand, step-by-step manner, enabling you to confidently submit your request for this card. Keep reading!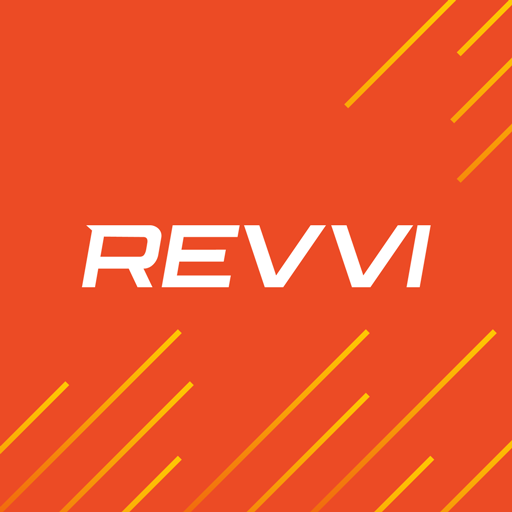 Understand how you can effortlessly apply for the Revvi Card, and start earning cash back rewards while simultaneously boosting your credit score!
About the author

/

Ana Machado