Loan
Review 247 Loan
Handle Unexpected Expenses with Ease: Applying for a Personal Loan with 247LoanPros
247LoanPros: Your Trusted Online Lending Platform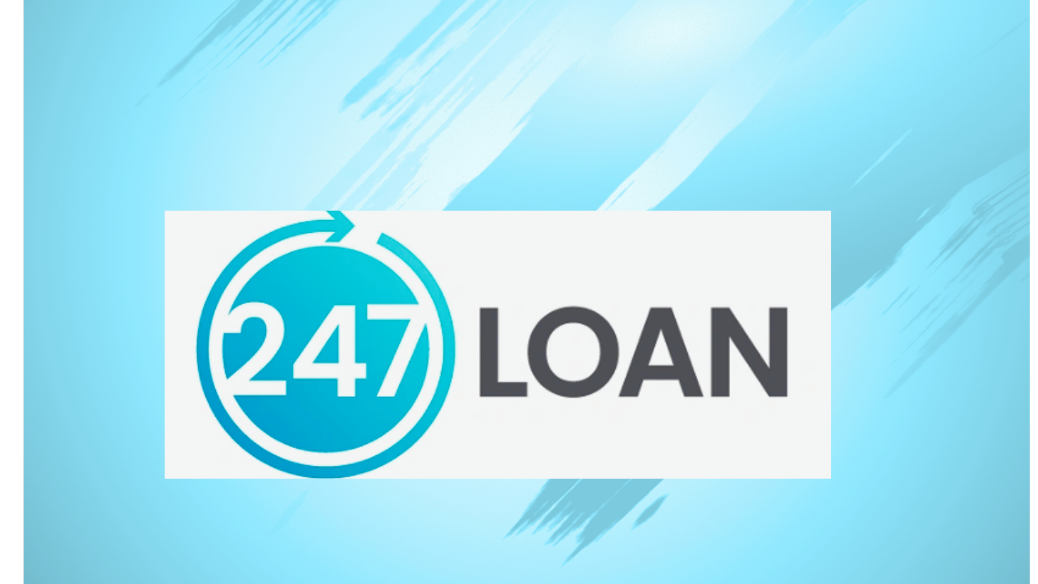 What is 247LoanPros? It's an innovative lending platform connecting borrowers with online lenders. Whether you need a loan for home repairs, debt consolidation, emergency expenses, or any other purpose, 247LoanPros has got you covered. Loan amounts range from $100 to $35,000, providing the flexibility you need to meet your financial goals.
The loan terms offered will vary based on the lender's conditions. However, you can rest assured that 247LoanPros does not charge any additional fees. The APR (Annual Percentage Rate) ranges from 5.99% to 35.99%, depending on the specific terms set by the lender.
While there are income requirements for loan eligibility, it's important to note that 247LoanPros accepts borrowers with various credit scores. The platform hosts multiple lenders who have the autonomy to present their own lending conditions.
Repayment terms can be as short as 61 days or extend up to 72 months, providing flexibility based on the loan amount you choose.
Is 247LoanPros a Good Option?
247LoanPros offers a convenient and straightforward way to access the funds you need. The application process is quick and easy, ensuring you can receive your money promptly. Consider the pros and cons below to help you determine if it's the right choice for you.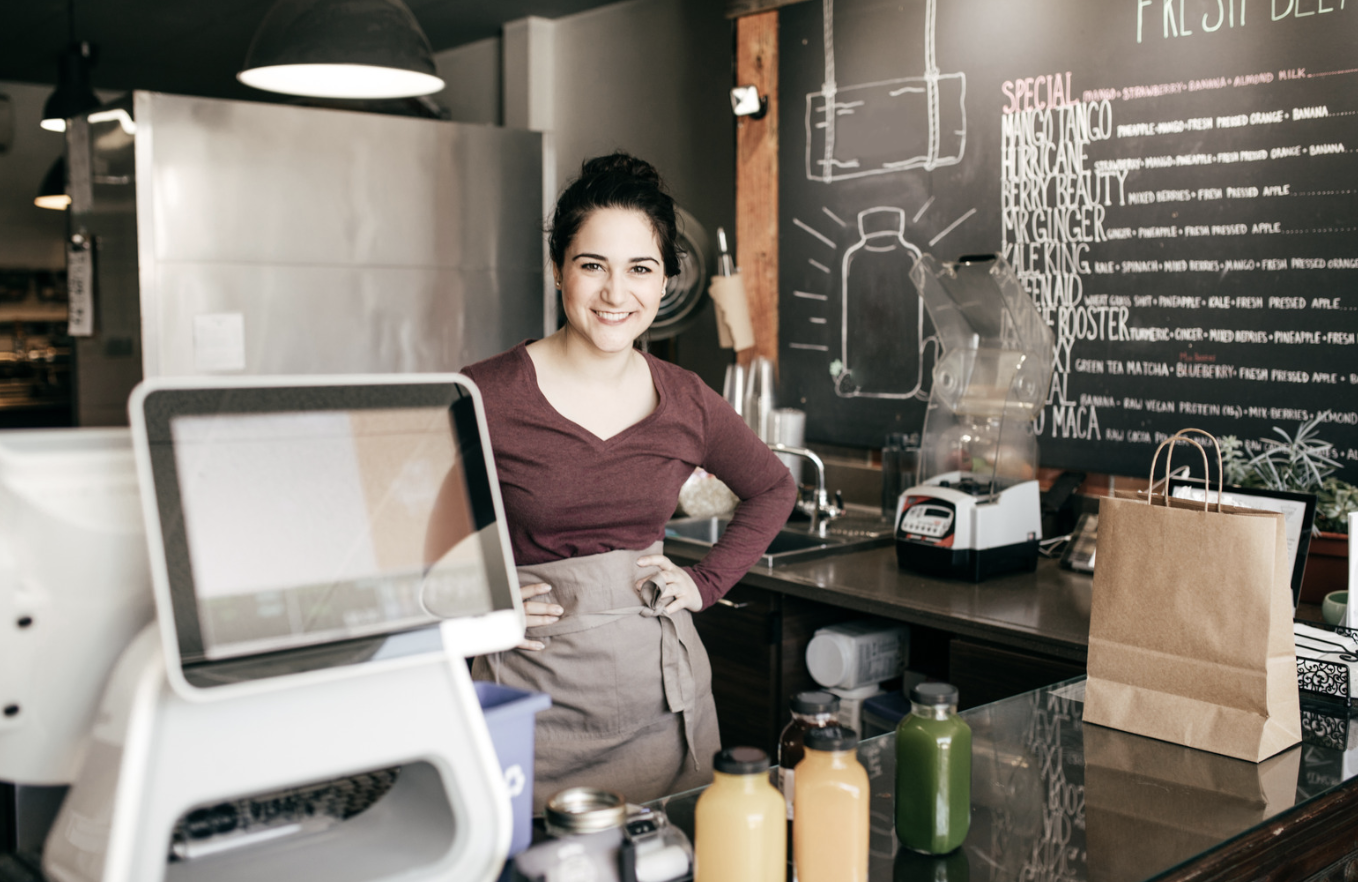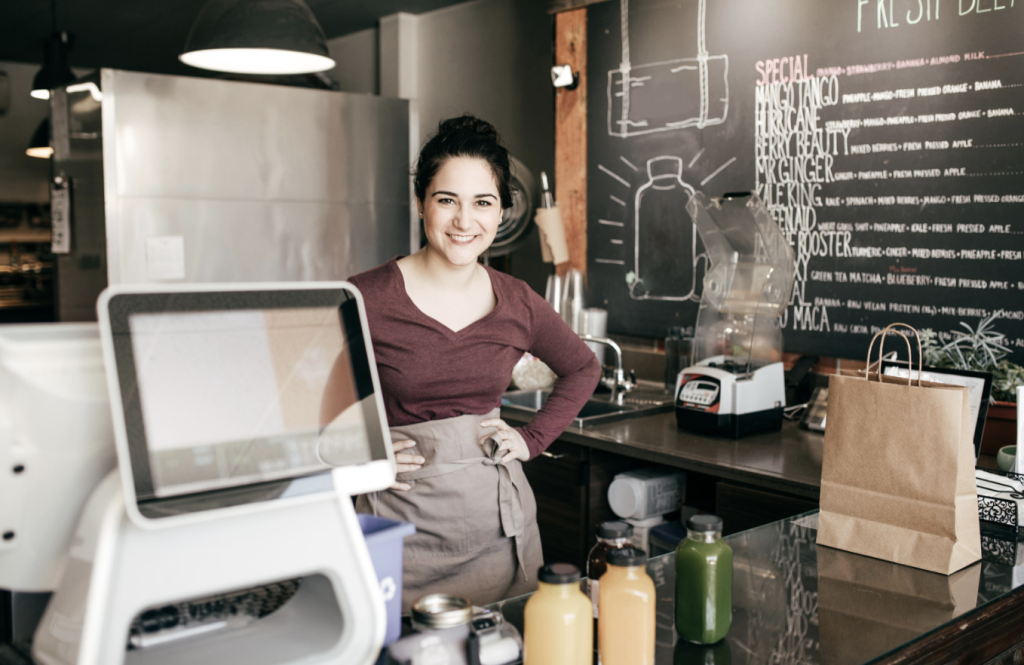 Wide range of loan amounts to suit various purposes

Convenient online application process

Accessible for individuals with bad credit scores

Quick loan approval
Not available for military personnel

Not available in all states

Proof of income is required
Does 247LoanPros Check Credit Scores?
Yes, 247LoanPros will review your credit score as part of the application process. However, there is no minimum credit score required, allowing individuals with bad credit to apply and be considered.
Interested in obtaining a personal loan from 247LoanPros? We're here to guide you through the application process. Stay tuned for our post, where we will provide you with step-by-step instructions and the necessary requirements. Keep reading to find out more!
Demystifying 247LoanPros: A Comprehensive Guide
Curious about 247LoanPros and how it can meet your lending needs? In this article, we will delve into the workings of 247LoanPros, the types of loans they offer, and assess whether they align with your requirements. Keep reading to stay informed!
-Loan Purpose: Enjoy the freedom to obtain loans for any purpose, giving you the flexibility to address various financial needs.
-APR Range: Experience APR rates ranging from as low as 5.99% to a maximum of 35.99%, depending on the lender and specific terms.
-Credit Requirements: Whether you have poor or good credit, 247LoanPros is accessible to individuals with different credit backgrounds.
-Origination Fee: The origination fee will vary depending on the specific lender you choose, so it's important to review the terms and conditions.
-Loan Amounts: Access loan amounts spanning from $100 to $35,000, catering to a wide range of funding requirements.
-Early Payoff Penalty: As with the origination and late fees, the early payoff penalty will differ depending on the lender you select.
-Late Fee: Similarly, the late fee associated with the loan will vary based on the lender's policies, highlighting the importance of understanding the terms in advance.
Stay tuned to gain a comprehensive understanding of 247LoanPros and determine whether they are the right fit for your lending needs.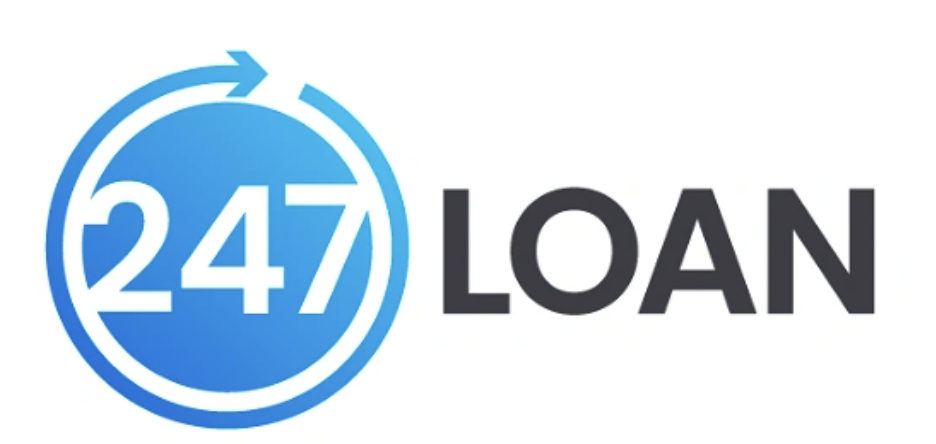 When unexpected expenses arise, a personal loan can provide the financial support you need. Applying for a loan with 247LoanPros is a quick and straightforward process.
About the author

/

Ana Machado