Credit Cards
Review of the Capital One Savor Cash Rewards® credit card
Read our full Capital One Savor Cash Rewards credit card review. There are incredible advantages in using this card for your daily purchases.
Read a review of the Capital One Savor Cash Rewards Credit Card and learn more about the cashback offered!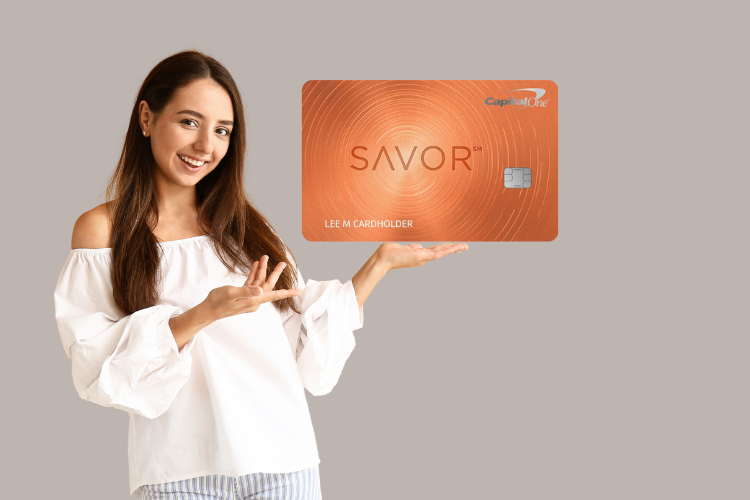 Are you one of those people who use a credit card every day and wonders what advantages you might be missing out on because of your credit card? Does not offer any additional benefits. Well, we are going to tell you today what are the advantages, disadvantages and requirements of the Capital One Savor Cash Rewards credit card.
Find out all the advantages, disadvantages and requirements for applying for your Capital One Savor credit card!
In this way, at the end of this article you will be able to define whether this is the ideal credit card to use on a daily basis. It is also very important to know that we are going to give you a true and impartial analysis. This is not just going to highlight the positive points of the card, but also what are the misfortunes that you may be subject to using this credit card? Without further ado, let's find out right now what you need to know about this credit card.
Credit card benefits
As we mentioned earlier, we are here to provide you with a detailed analysis. Starting with the advantages offered by this credit card, we can point out that it is an excellent alternative for people who spend a lot on food and entertainment.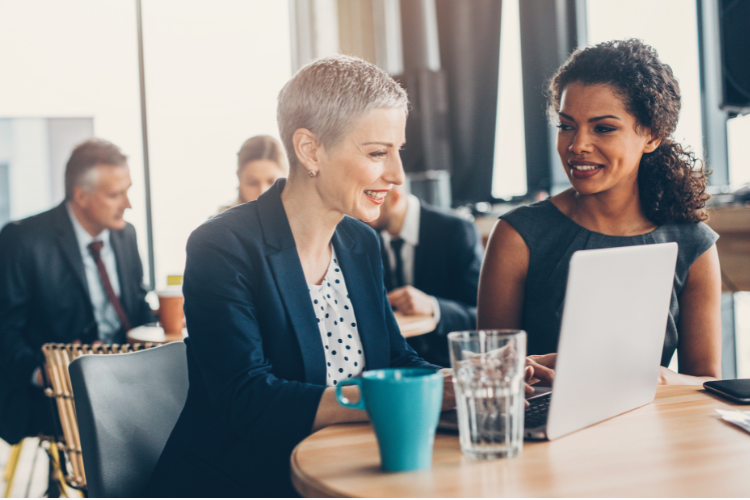 This is because, when calculating the card's annual fee, it is possible to conclude that it pays for itself if you spend up to 2300, 70 USD per year, on average. This is all taking into account expenses with meals, streaming services and entertainment.
Another great advantage of the card is that it offers a very attractive sign-up bonus. Because it is possible that you will earn a one-time cash bonus of US$300 when you spend US$3,000 on purchases within 3 months of opening the account.
Finally, the food rewards on this card come in the most flexible form of all, they are paid in cash. Which allows you to be able to spend on anything. Even on trips! That is, as you spend you may have the possibility of being rewarded for it. So, the more you spend, the better.
Earn a one-time $300 cash bonus when you reach $3,000 in spend
The ongoing APR is 20.74%, 25.74% or 28.74%, variable APR
Credit card disadvantages
One of the factors that can make you discourage this credit card is, without a doubt, the annual fee charged. This is because the card has an annual fee of USD 95 and this can be a big problem for most users. After all, there are some credit cards that offer similar benefits and do not charge an annual fee.
In general, this credit card represents a good opportunity for most people and the only factor that can make it a real inconvenience. Using this credit card is the fact that the annual fee is charged even if you don't use the card. And that, without a doubt, could be one of the biggest things that makes people choose a different alternative.
Requirements to apply for the card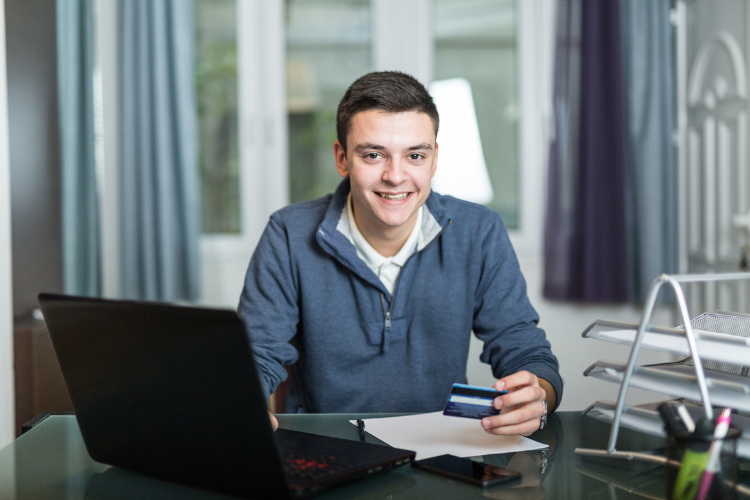 In general, all cards require you to meet minimum requirements. And this card is no different. For this, you need to be of legal age before anything else. In addition, you will also need to have a credit score that is considered good or excellent. This is because it is not suitable for people with bad credit scores.
On the other hand, it is necessary to have a valid and updated proof of residence in your name. In addition to proof of income that proves your credit card payment capacity. Make sure you have a personal document.
Learn how to apply for your Capital One Savor card
If you are looking for another credit card opportunity, we can recommend you a card. Capital One Savor Cash Rewards, a good card. To learn more about it just click the button below and you will have access to all the important information. In addition to being able to find out how to order yours in an easy and practical way.
Find out all the advantages, disadvantages and requirements for applying for your Capital One Savor credit card!
About the author

/

Beatriz Martinez