Loan
Apply Upstart Personal Loan
Applying for an Upstart Personal Loan has never been easier. In just a few minutes, you can complete your application by following these three valuable tips.
Discover the Features of Upstart Personal Loan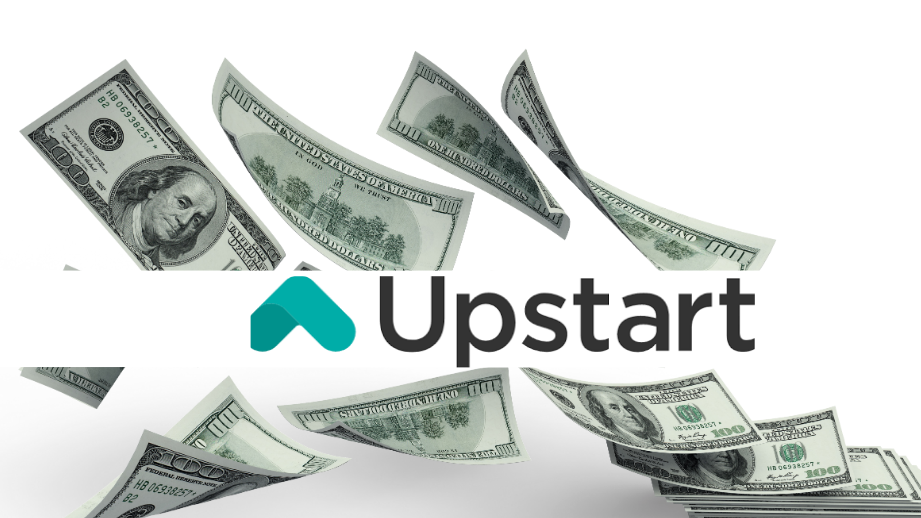 Explore the notable features of Upstart Personal Loan, an online lending platform that offers unique advantages to borrowers. Take a closer look at what sets Upstart apart from traditional lenders.
A Different Approach to the Application Process with Upstart
Experience a streamlined application process with Upstart Personal Loan, starting with the pre-qualification phase on their website. Let's delve into the steps involved in securing your loan:
Step 1: Pre-Qualification on the Upstart Website
Begin by accessing the Upstart website and using the "Check my rate" feature for pre-qualification. During this step, you won't need to provide detailed personal or financial information. Simply fill in basic details, including your name, address, employment status, income, and Social Security number. This initial assessment will determine if you are pre-approved for an Upstart loan, enabling you to explore your loan options and select the most suitable one.
Step 2: Submitting Your Application
Accuracy is key when submitting your application to ensure a proper evaluation. It's crucial to provide precise and up-to-date information to enhance the efficiency of the assessment process. Once you've completed and submitted your application, Upstart aims to provide a prompt decision within minutes.
Step 3: Tailoring Your Payment Plan
If your application is approved, Upstart offers flexibility in determining the payment plan that aligns with your budgetary needs. Together, you and Upstart will collaborate on establishing a suitable payment structure. Once both parties have agreed upon the terms, funds will be deposited into your designated account in a timely manner.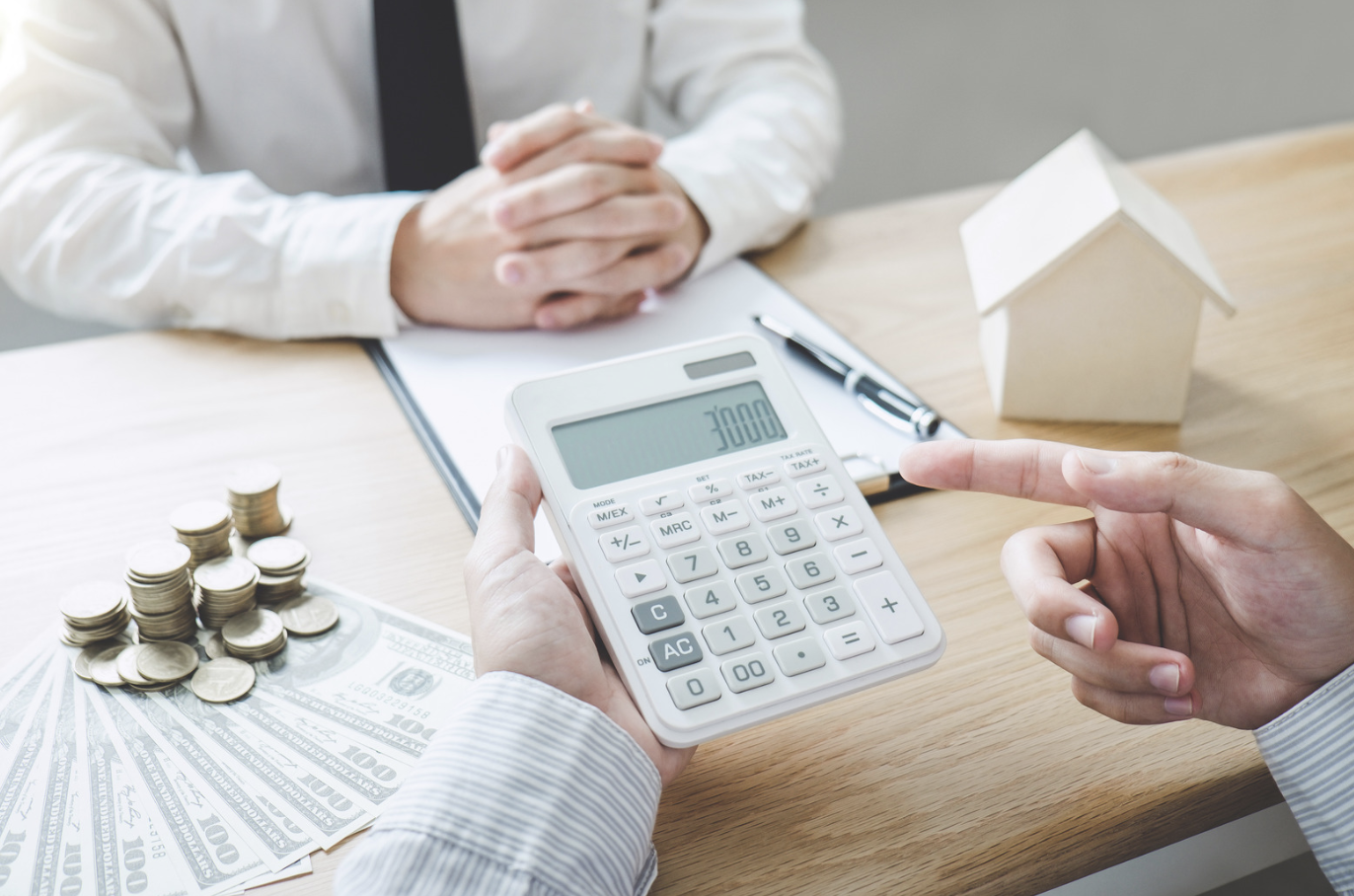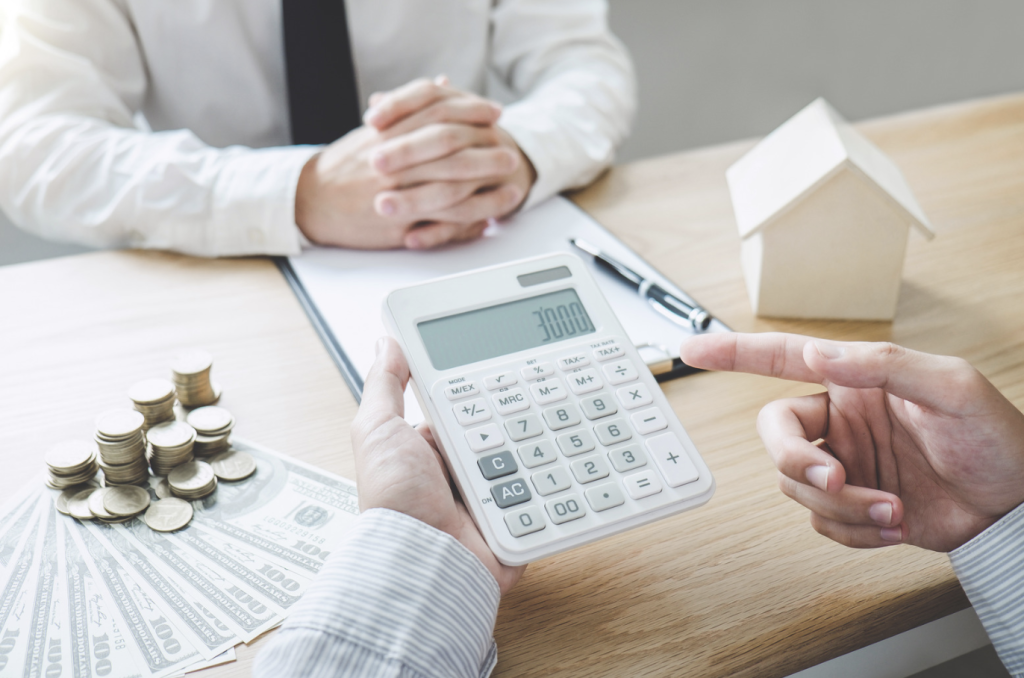 Experience a convenient and efficient application process with Upstart Personal Loan. By following these steps and ensuring the accuracy of your information, you can expect a seamless experience from start to finish.
No Co-Signing or Joint Loan Options
Upstart Personal Loan does not provide co-signing or joint loan options. Borrowers will be solely responsible for their loan obligations.
It's important to note that Upstart does not accept borrowers from Iowa. Keep this in mind when considering your loan options.
Flexible Payment Schedule with Grace Period
Enjoy the flexibility of adjusting your payment day with Upstart Personal Loan. With a grace period, borrowers can make payments up to 15 days before or after the due date, providing convenience and accommodating potential delays.
Upstart recognizes the importance of financial education and offers free resources on their website. Take advantage of their financial education materials to enhance your knowledge about building credit and personal loans.
Is Upstart Personal Loan the Right Choice for You?
To determine if Upstart Personal Loan aligns with your needs, it's essential to consider the pros and cons associated with their services:
Fast funding process.

Offers comprehensive financial education resources.

Loan amount can be utilized for various purposes.

Qualification with a soft credit check, minimizing the impact on your credit score.
No co-signer or joint loan options available.

Possible origination fee.

No dedicated mobile app to manage your loan.
Eligibility Criteria
To be eligible for a loan with Upstart Personal Loan, you must meet the following requirements:
Age: You must be at least 18 years old, adhering to the legal age requirement in your state.

Citizenship: You must be a U.S. citizen or a permanent resident.

Social Security Number: A valid Social Security Number is necessary for identity verification.

Employment: You should either have a full-time job or have been working in a stable position for a minimum of 6 months.

Bank Account: It is required to have a valid bank account for the loan funds to be deposited and for repayment purposes.
Application Process and the Absence of a Mobile App
Upstart Personal Loan does not currently offer a dedicated mobile app for borrowers. As a result, the application process does not involve utilizing a mobile app for submission. Applicants will need to complete the necessary forms and provide required information through other means, such as the Upstart website or alternative channels provided by the lender.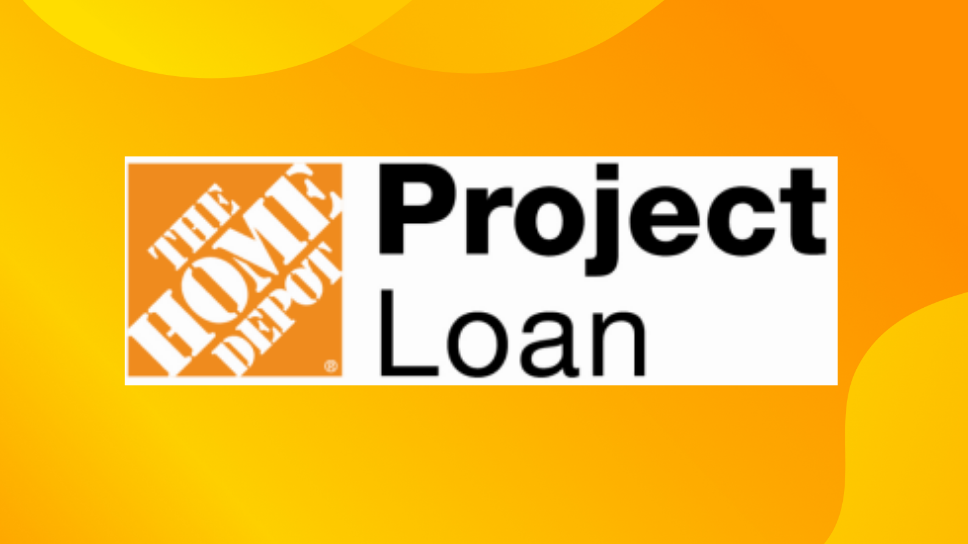 Turn Your Dream Home Improvement Project into Reality with Home Depot Project Loan!
About the author

/

Ana Machado