Loan
Review Upstart Loan
Looking for a loan but don't meet the stringent requirements of traditional lenders? Look no further!
Upstart Personal Loan: Enjoy a Grace Period of 15 Days for Payment Flexibility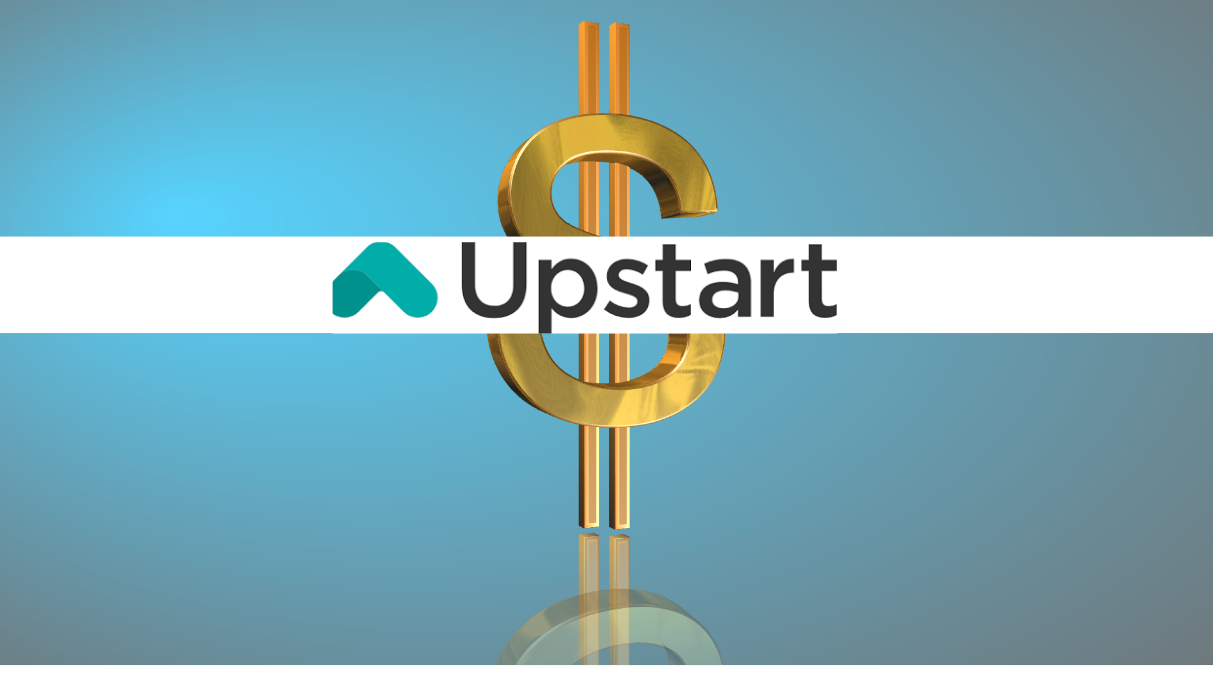 If you're in the market for a personal loan, you may have come across Upstart Personal Loan as an appealing option. In this comprehensive review, we'll provide all the details you need to make an informed decision.
Explore the Benefits: Unveiling Upstart's Automated Underwriting Process and Low Fixed Rates
Upstart has gained significant popularity in the lending space, thanks to their automated underwriting process and competitive fixed rates. Their approach combines technology and lending expertise to offer a streamlined experience for borrowers. Dive deeper into this review to uncover more about Upstart's standout features.
Introducing Upstart Personal Loan: A Fresh Approach to Lending
Upstart Personal Loan stands out by employing a nontraditional underwriting method that increases the chances of qualification and secures a low interest rate, even for individuals with less-than-perfect credit.
Through their high-tech platform, Upstart utilizes artificial intelligence (AI) to connect borrowers and lenders, enhancing the likelihood of qualifying for a loan. Rather than relying solely on traditional factors like credit reports, income, and assets, Upstart takes into account alternative data points such as educational attainment, professional history, and residential address to evaluate applicants.
However, it's important to note that this convenience comes with a cost. Be prepared to allocate up to 8% of your loan amount towards origination fees, as well as 5% of the past-due month in late fees.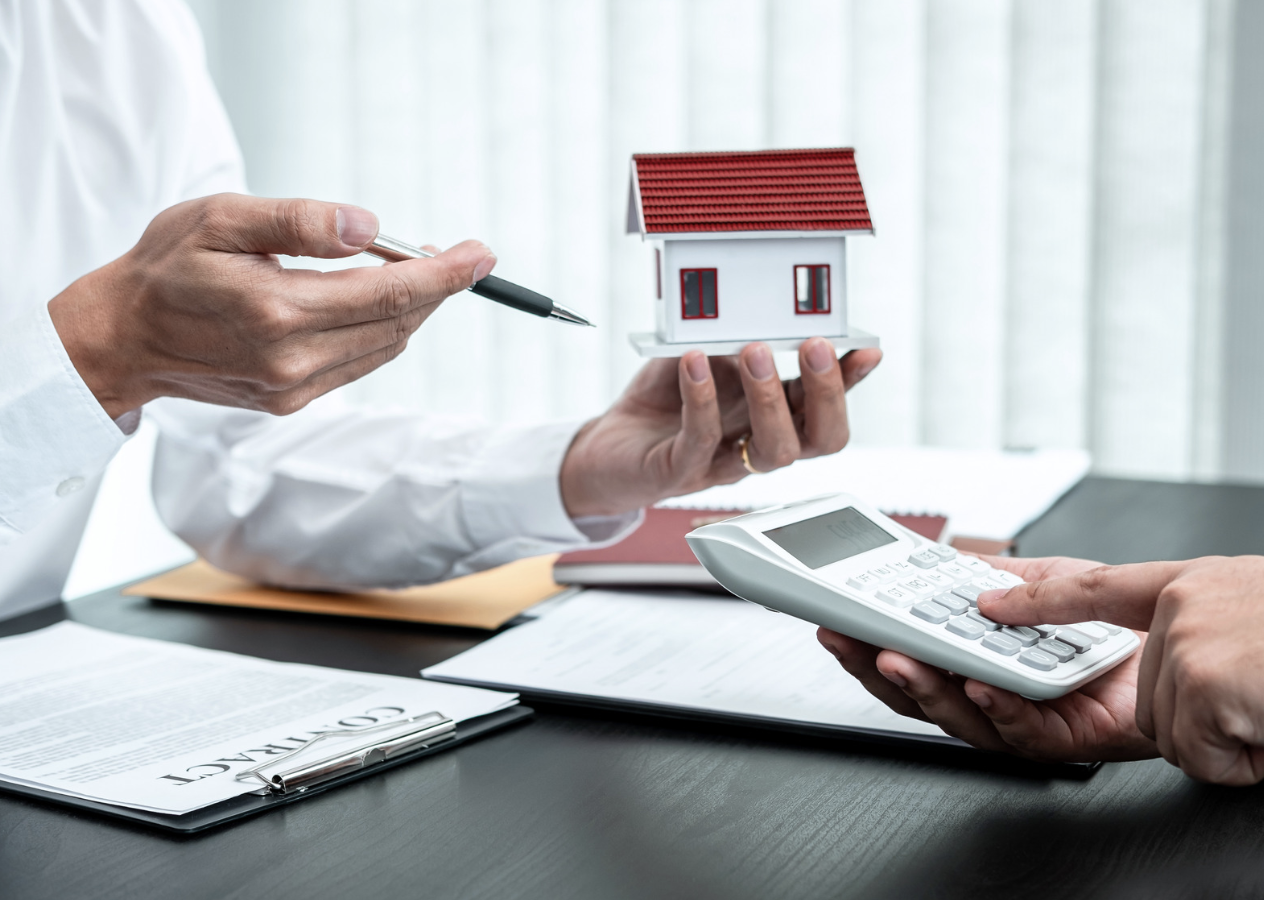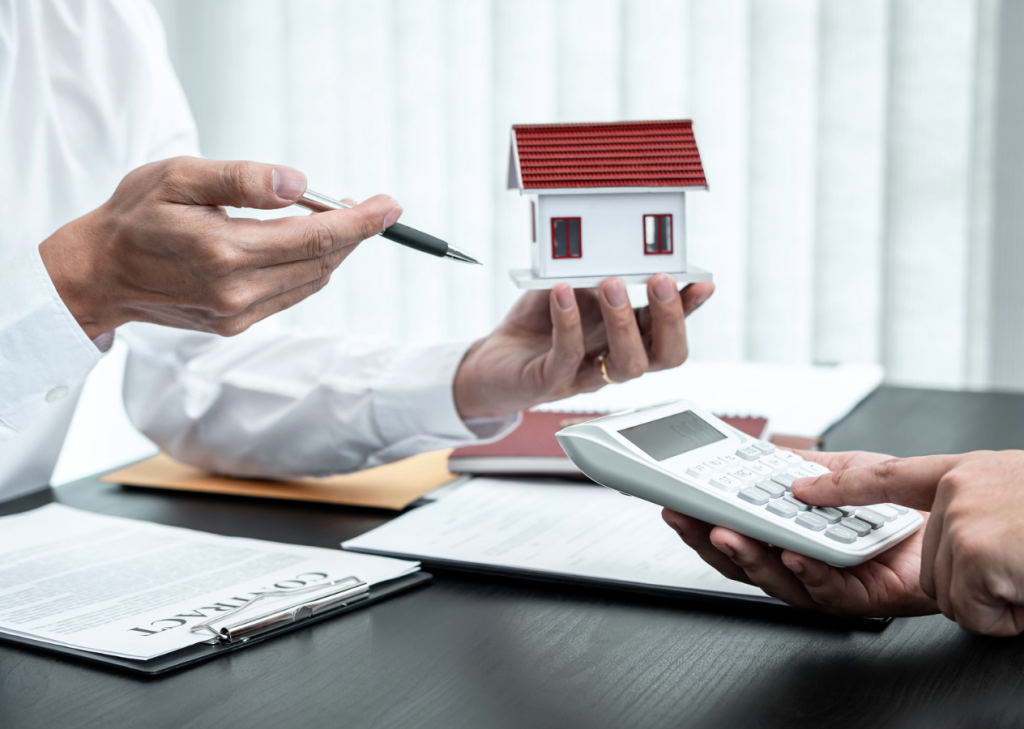 A Wide Range of Loan Options to Suit Your Needs
Upstart Personal Loan offers a versatile selection of loan options to accommodate various interests and requirements. Whether you're looking to consolidate credit card debt, manage multiple debts, fund a wedding, cover moving expenses, embark on home improvement projects, or even pay off or refinance student loans, Upstart has you covered.
Conversely, there are certain purposes for which Upstart does not provide loans. These include buying weapons and firearms, engaging in illegal activities, using funds for illegal drugs, and educational expenses for residents of California, Connecticut, Illinois, and Washington, D.C.
Flexibility in Loan Repayment Terms
When it comes to repaying your loan, Upstart offers the flexibility of choosing between 3- and 5-year terms. This allows you to select the duration that best aligns with your financial capabilities and goals.
In summary, Upstart Personal Loan introduces a fresh approach to lending, utilizing AI and alternative data points to offer increased qualification opportunities and competitive rates. With a range of loan options to suit various needs and the flexibility of repayment terms, Upstart aims to provide a tailored and user-friendly borrowing experience.
Credit Check Process
Upstart does check credit scores during the application process. They perform a soft credit inquiry to assess your creditworthiness. Applicants with credit scores of at least 600 are more likely to be accepted.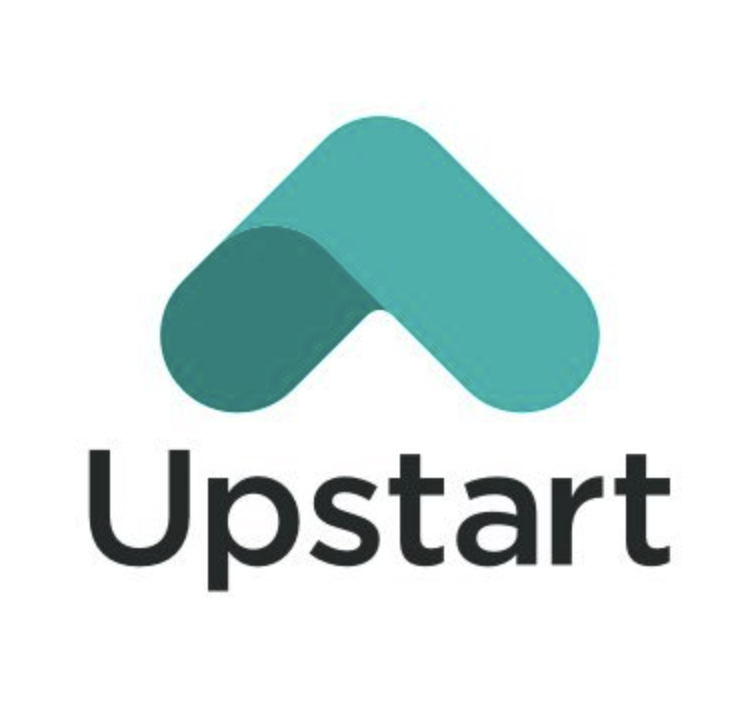 Curious about the simple steps to apply for an Upstart Personal Loan? Allow us to guide you through the process and help you secure the $50,000 you need.
About the author

/

Ana Machado