Loan
Review Rocket Loans
Ready to take the leap? Rocket Loans is here to assist you in securing up to $45,000 swiftly and effortlessly!
Introducing Rocket Loans: Your Fast and Easy Online Lending Solution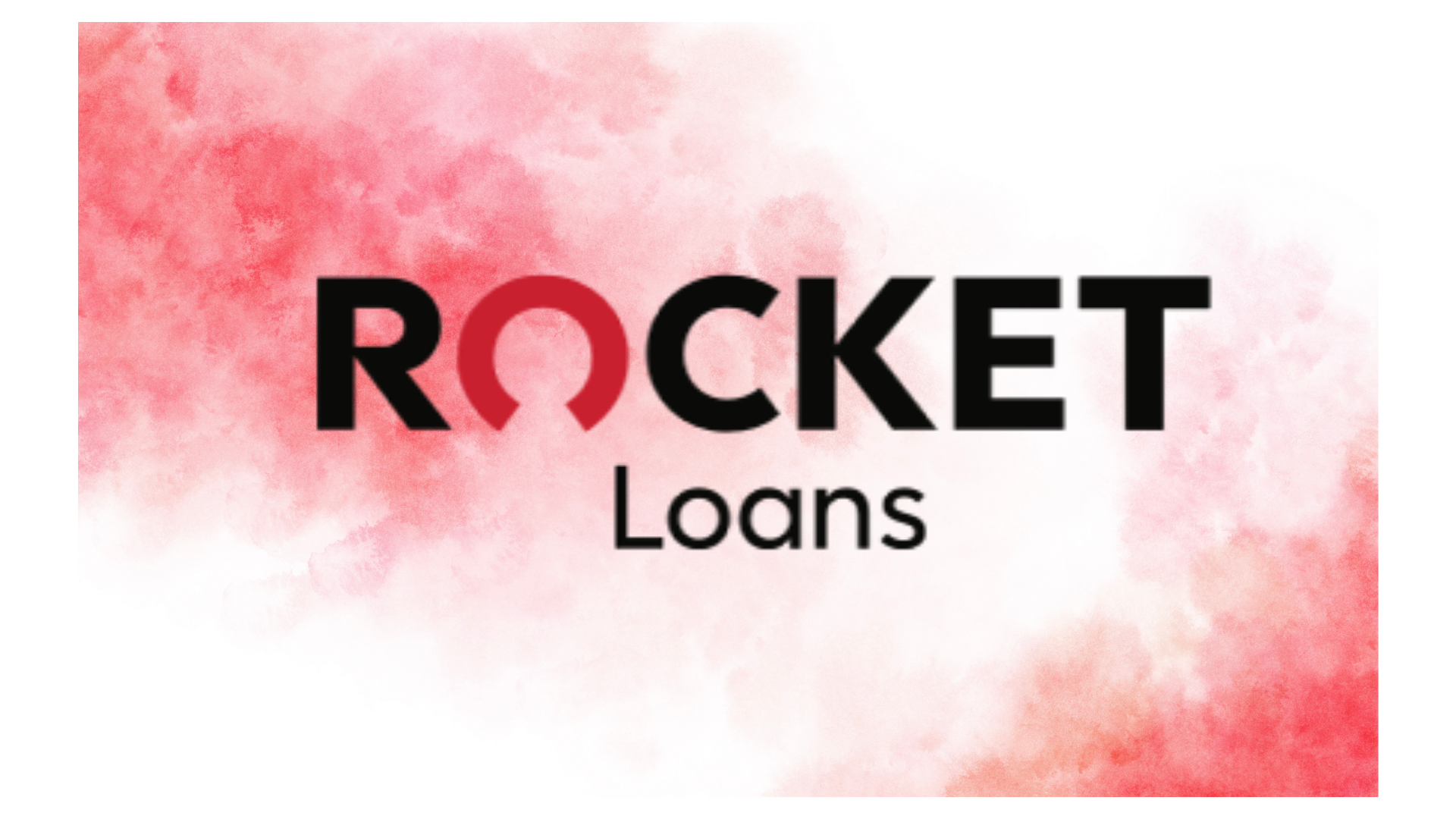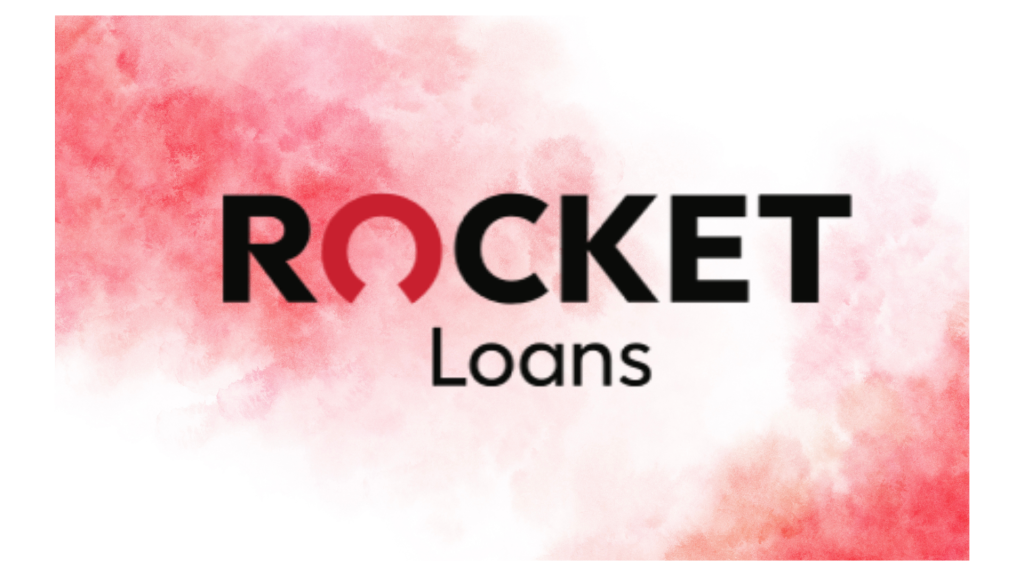 Rocket Loans is an esteemed online lender that specializes in providing unsecured personal loans to individuals with fair credit scores who are in need of quick access to funds.
One of the standout features of Rocket Loans is its streamlined application process, which is designed to be simple and hassle-free. What's more, you can take advantage of pre-approval without undergoing a hard credit inquiry, protecting your credit score.
Once you receive approval for your personal loan, you can expect to have the funds deposited into your account as swiftly as the next business day, ensuring prompt access to the money you need.
Exploring the Terms and Fees: A Transparent Overview
Rocket Loans offers flexible terms ranging from 36 to 60 months, allowing you to select the loan duration that best suits your individual qualifications and application details.
It's important to note that the origination fee, which ranges up to 7%, may be applicable based on factors such as your creditworthiness and other relevant considerations. This fee is a one-time payment made at the beginning of your loan term.
To encourage timely payments, Rocket Loans has a $15 late payment fee in place for instances where scheduled payments are not made punctually. This serves as a reminder to ensure you stay on track with your loan obligations.
By providing these details upfront, Rocket Loans maintains a transparent approach, enabling you to make informed decisions and have a clear understanding of the terms and fees associated with your personal loan.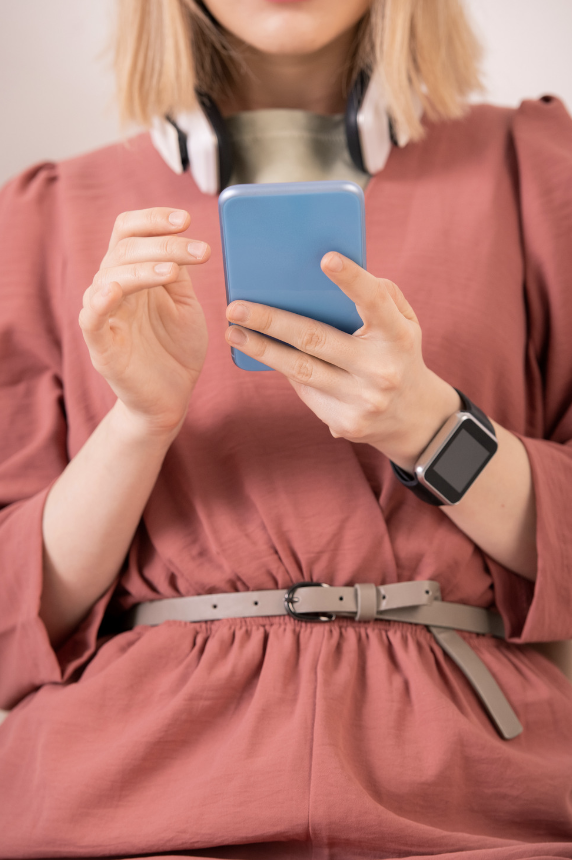 Rocket Loans: Exploring the Benefits and Considerations
Wondering how you can make the most of a Rocket Loans personal loan? Look no further! With Rocket Loans, you have the freedom to utilize the funds for a wide range of purposes, excluding any illegal activities. Whether you're looking to consolidate high-interest credit cards and other debts or embark on home improvements, Rocket Loans has you covered.
It's important to note that Rocket Personal Loans are currently unavailable in Iowa, Nevada, and West Virginia.
Curious about whether Rocket Loans is a suitable option for you? Don't worry, we're here to assist you in making an informed decision. Take a closer look at the pros and cons below:
Swift access to funds, with the possibility of funds being deposited into your account as soon as the next business day.

Streamlined application process for added convenience.

No need for a co-signer.

Ability to check rates and eligibility without impacting your credit score through hard credit inquiries.

Funds are available for various purposes, excluding illegal activities and student loans.
Late payment fee of $15.

Higher APR rates, even for individuals with excellent credit scores.

Origination fees can reach up to 7%.

Not available in Iowa, Nevada, or West Virginia.
Now, you may be wondering if Rocket Loans conducts credit checks. Indeed, they do! A credit check is part of their policy and may influence your APR as well as the origination fee you are required to pay.
However, it's worth noting that Rocket Loans does not impose strict credit score requirements for personal loan applications. A credit score of 640 or higher should generally suffice.
With this information at hand, you can confidently explore the possibilities with Rocket Loans and make an informed decision that aligns with your financial goals.
In summary, Rocket Loans stands as an efficient and reliable online lending option, catering to individuals with fair credit scores who require prompt financial assistance. With a straightforward application process, the potential for pre-approval without a hard credit inquiry, and competitive terms, Rocket Loans aims to provide a seamless borrowing experience tailored to your needs.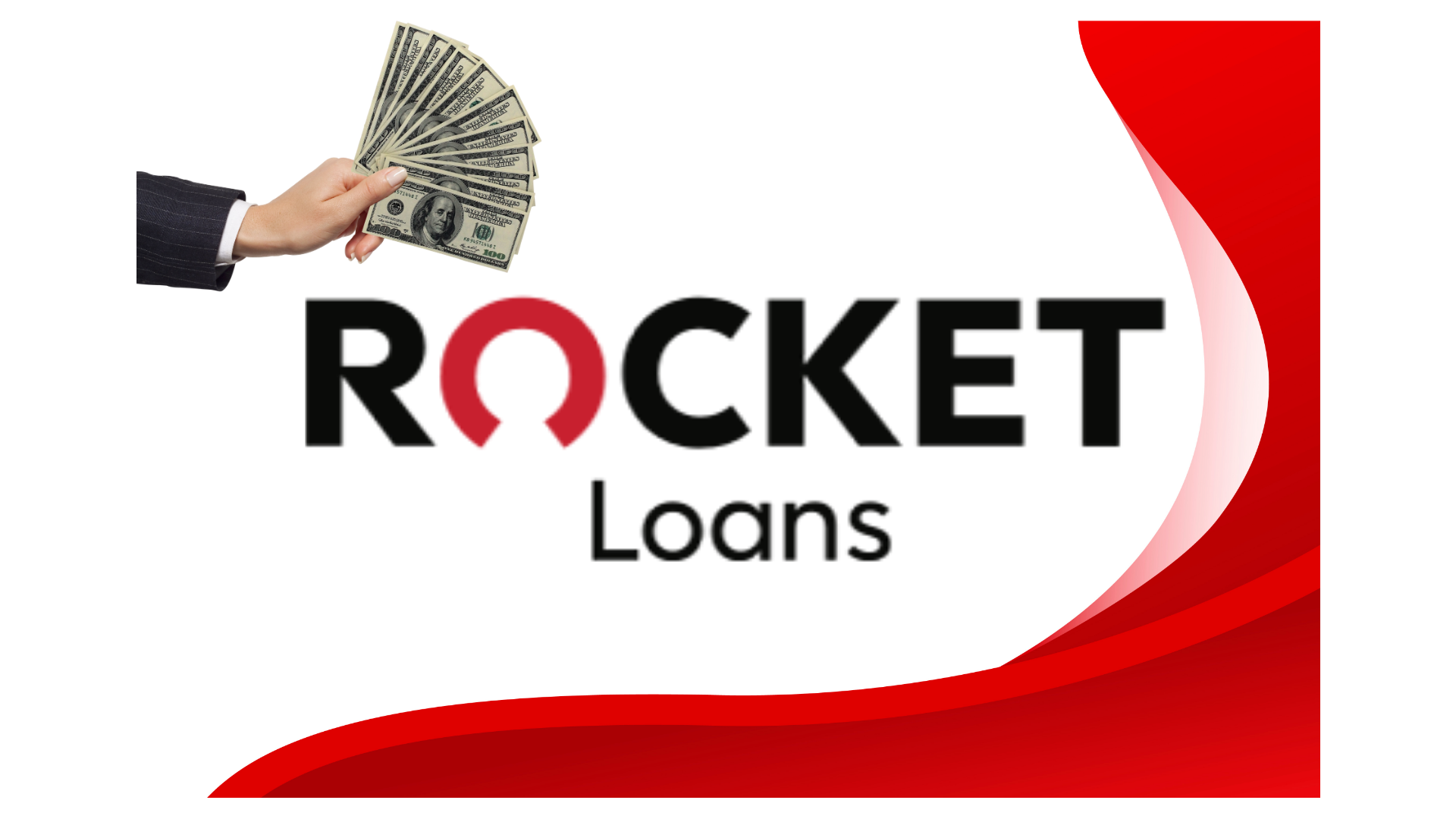 Discover the steps to apply for Rocket Loans and seize control of your financial situation today!
About the author

/

Ana Machado