Credit Cards
Review of the FIT Credit Card Mastercard® credit card
Ever heard of the FIT Credit Card Mastercard? It's a credit card with a good limit and incredible benefits. Keep reading to understand more about this credit card. See our entire review.
Get to know FIT Credit Card Mastercard better and understand how you can increase your credit limit in 6 months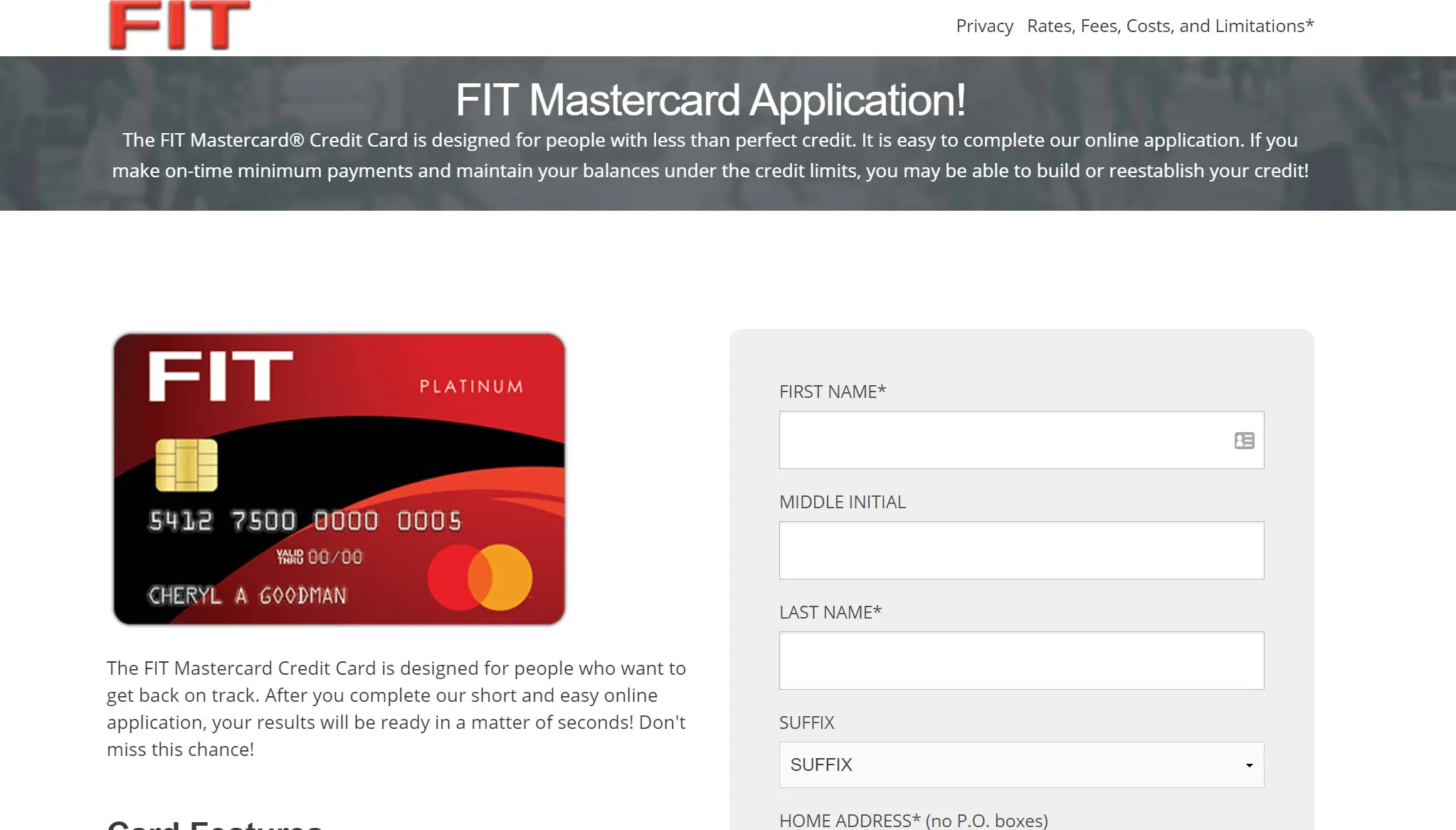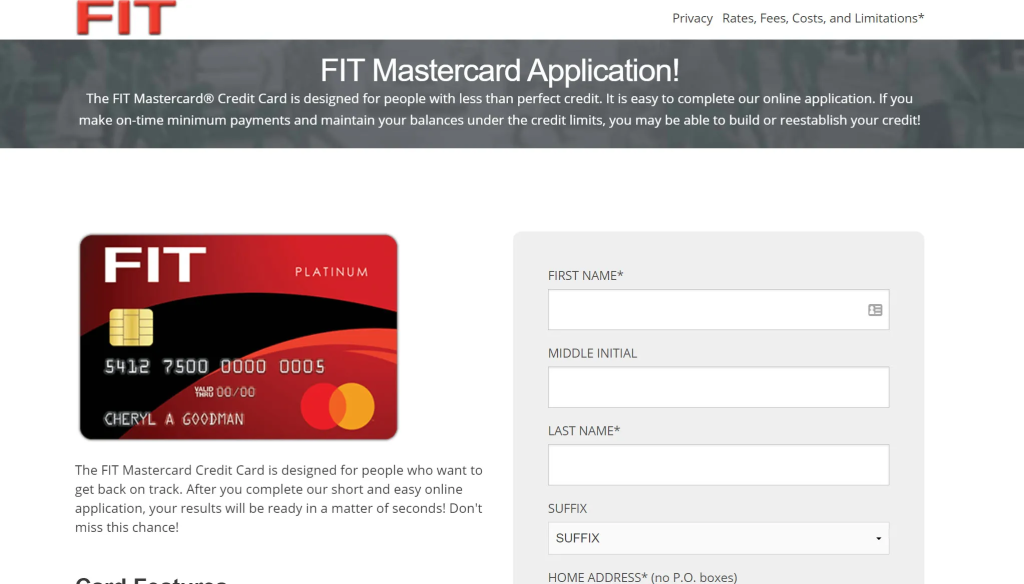 A good credit card can provide you with incredible experiences and that's what the Mastercard brand has done with all the cards it co-signs with. The credit card we are going to talk about today is the FIT Credit Card Mastercard. Currently, it is one of the best credit cards that offer fast limit increase.
Have you ever faced that difficulty in finalizing a purchase, but couldn't because of the low limit? Also, have you ever had trouble getting a card that doesn't require a security deposit in advance? All solutions to your problems are here.
Keep reading to find out a little more about a brief review of the FIT credit card and how it can fit into your financial routine.
Advantages of the Credit Card FIT Credit Card Mastercard
To start our Fit Mastercard credit card review, we need to start by talking about the benefits so that you can compare them with the harm. See what's good about the card!
Initially, you may have already realized that the biggest benefit that this credit card offers and publicizes to everyone is the fact that you can increase your credit limit after the first 6 months of using the card. Normally, people are approved to use the credit card with a line of 400 USD.
However, by making correct payments and using the card responsibly, we can ensure that the bank can even double your credit line. Every 6 months, you can consecutively request higher limits and increase your purchasing power in the financial market.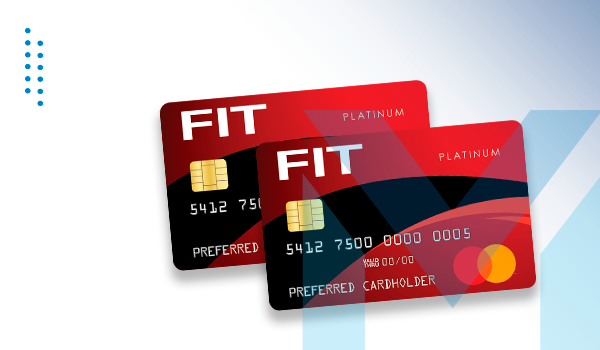 Accepts applicants with poor or no credit The barrier to entry for the Fit Mastercard® credit card application is very low, and those with poor or no credit are welcome to apply. Repairing or boosting your credit is one of the main uses of this card. It reports to all major credit bureaus and provides a free monthly credit score check.
Another great benefit is that this is a credit card that does not require a guaranteed deposit, which already broadens the horizons for people who cannot afford to spend that money. That way, you can open an account more easily without that deposit, and you can have a credit card without high initial payments.
If you are mindful of your monthly credit score, you can have a great benefit here, as the Fit Mastercard card also offers this free score. You just need to sign up for electronic statements and you will have access to this feature easily.
The score can be checked every month. Whenever and wherever you want, you can always be aware of how your financial resourcefulness is doing. That is, you will much more easily get results on your score, building a better credit score.
Have you ever faced the difficulty of having to lend your credit card to someone or someone in your family? Well, with this card you get additional authorized users. You only need to pay USD 30 for each additional user to use your card.
Finally, one of the biggest advantages of this credit card is the fact that the fraud protection is quite powerful. If there is any kind of illegal charge on your credit card, you can rest assured that you will not be charged for it.
Disadvantages of the Credit Card Fit Credit Card Mastercard
Among the disadvantages, we need to mention how the fees for this card are usually a little high. Well, we can't say they are as high as some of the other cards we've already featured here. However, 29.09% APR is a bit high.
Other charges can be part of this as well, for example the $89 processing charge and late or bounced payment charges which can be up to $40. Other than that, you also incur foreign transaction fees of 3% and 5% percent if you need to advance money.
The annual fee charge is 99 USD and the monthly maintenance fee is 6.25 USD.
Know how to request the credit card Fit Credit Card Mastercard
If you edit this credit case and really like the perks it has to offer, just read on. Click the button below and going to the next page, where we will explain everything in detail.
About the author

/

Beatriz Martinez