Credit Cards
Review of the Credit One Bank Platinum Visa® Credit Card
We have many advantages in Credit One Bank Platinum Visa, some disadvantages too of course. Today we are going to show you all this so that you can enjoy the pros and cons. Keep reading!
Credit One Bank Platinum Visa – No deposit required and protected services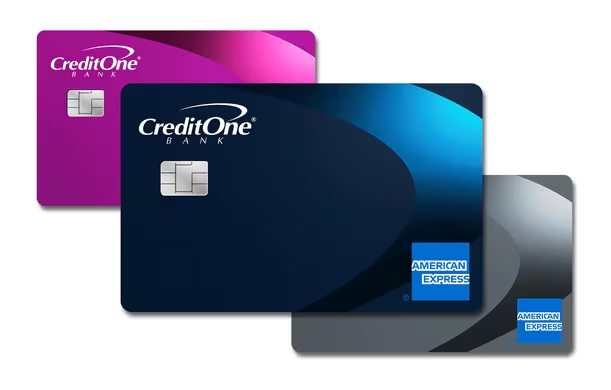 Did you know that at least 40% of Americans still deal with a bad credit history that prevents them from having multiple financial products? Many of them want to get a good credit card that has rewards and is worth applying for.
Credit One Bank Platinum Visa is one of the best credits you can experience this year. In addition to these credit cards not requiring a guarantee deposit, you are entitled to rewards, avoid fees and still have a manageable APR.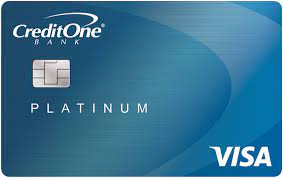 See how you can apply for Credit One Bank Platinum Visa – A lot of new features for you!
We know that nowadays guaranteed cards are the most successful among people because they have higher rates and are also easier to approve for people with a bad history. However, we can say that this one is an exception.
Keep reading if you want to know more about the advantages of this credit card and understand if it's a good deal or not.
Advantages of the Credit Card Credit One Bank Platinum Visa

We need to start by talking about the advantages of Credit One Bank Platinum Visa. I would like to remind you that all these advantages can be relative. Some people may find it positive and some people negative, but we're here to give you an overview. Look:
With it, you can earn cash back in several categories of common everyday purchases. That is, you can use the credit card to be the one that you use daily;

Even if you have a less than attractive credit score, you can get a good unsecured credit limit without making any security deposits.

With this credit card, you are not stagnant, you can periodically increase your credit limit. Depending on your account status and card usage.

You can access a good rewards program called Credit One More Rewards, a program offered by the card issuer itself that increases Cashback.

This credit card does not have any kind of welcome offer. In this business, there are not many welcome offers because it is already an advantageous card for those who have a more or less score. However, we need to say that this turns out to be an advantage, as you won't have to spend more just to get the welcome bonus.

It's a credit card that puts your safety first, as they offer a small fee so you can easily dispute a purchase and always be protected.

It helps you rebuild your limit and your name within the credit market, you can use it as a way to get a better card.
$75 for the first year. After that, $99 annually.
Disadvantages of the Credit Card Credit One Bank Platinum Visa
This credit card also has some disadvantages. Stay tuned to find out what they are and find out if it's worth putting him on your list.
The first disadvantage is that the card does charge an annual fee, which can be relatively high for its segment. This rate still increases the second year you have the credit card, even if you are a good payer and pay everything on time.
Another thing that can lead you to disregard this credit card is the fact that the credit limit is higher when opening the card account with a security deposit. Yes, this card does not require and after security, however your credit limit will consequently be lower. Those who deposit safely can have more than 300 USD limit.
Among several other cards that allow you to build a good credit limit and credit history, this one is limited. And finally, we also have the disadvantage of the credit protection program being a risk. He is not as developed as the others.
Credit One Bank Platinum Visa credit card requirements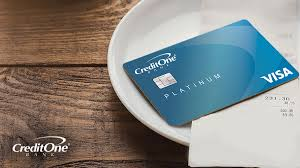 To apply for this credit card, there are not many additional requirements. You will need to have a recommended credit history of 300+. In addition, you must be 18 years old, bring all documents that can prove your income and identification documents.
Know how to request the credit card Credit One Bank Platinum Visa
If you liked all the advantages that we talked about about this credit card, it's time to learn how to apply for it once and for all. Just click the button below and enjoy the promotion easily.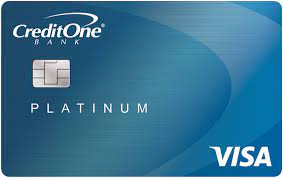 See how you can apply for Credit One Bank Platinum Visa – A lot of new features for you!
About the author

/

Beatriz Martinez