Credit Cards
Simplify your credit card experience
Need help choosing the perfect credit card to meet your financial requirements? Explore our comprehensive guide, offering valuable tips and insights on factors to consider and compare when making your decision.
Discover the credit card that suits you best and unleash the full potential of your credit score
Do you ever feel overwhelmed when it's time to choose your next credit card? With so many options out there, it can be tough to find one that really fits your needs. But don't worry, it's important to take the time to compare and find the right one.
Credit cards are a convenient way to manage your money and improve your credit score. However, it's crucial to pick one that matches your lifestyle, so you can make the most of it without getting into too much debt. See some options that we separate according to each credit score.
Learn how to choose the right card for your needs
When it comes to selecting the ideal card for your needs, there are a few key factors to consider. Begin by evaluating your anticipated card usage. Are you seeking a low-interest rate or a rewards program? Do you require a card without an annual fee?
Once you have a clear idea of the card type that suits you, conduct some research to compare different offers. Take into account the annual percentage rate, associated fees, and the rewards or benefits provided by each card.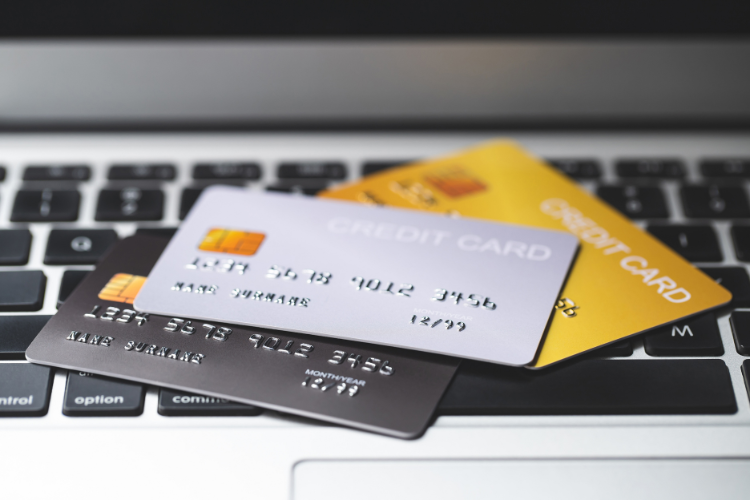 Consider whether a card offers points or cash back on purchases, or if it includes exclusive discounts or perks. While comparing cards, carefully review the terms and conditions of each offer.
Pay attention to any limitations or restrictions on rewards, spending caps, and applicable fees. Lastly, ensure that you choose a credit card from a reputable issuer with robust encryption technology.
By conducting thorough research and comparing offers, you'll be able to select the perfect credit card that caters to your financial needs. With the right card in your wallet, you can save money and maximize rewards for all your purchases.
What types of credit cards exist?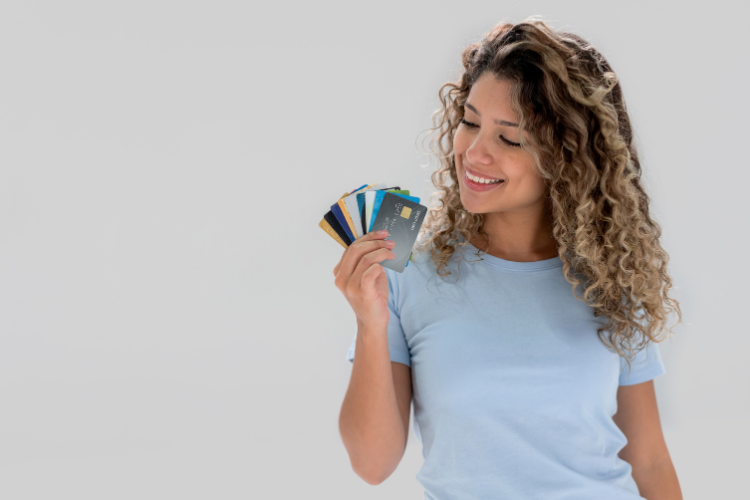 There are various types of credit cards available to suit different needs and preferences. Here are some common types of credit cards: Rewards; Cashback; Travel; Balance Transfer; Students; Secured; Business; Low-Interest; Premium.
It's important to assess your needs, spending habits, and financial goals to choose the credit card type that aligns best with your requirements.
When choose a student credit card?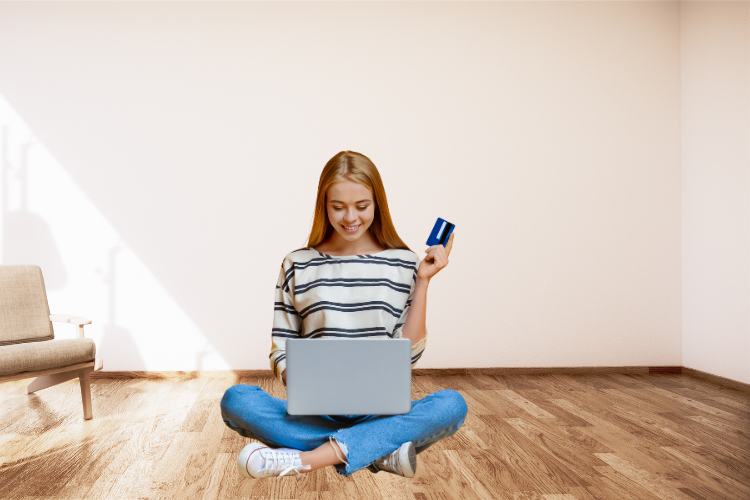 Opting for a student credit card during your time in school offers an ideal opportunity to establish a solid credit history. Beyond laying the foundation for a secure financial future, these cards come with additional advantages such as rewards points and exclusive offers, making them a favorable choice.
Selecting a card that aligns with your lifestyle and requirements is a simple task due to the wide range of options available. Moreover, possessing a student card grants you access to exclusive discounts, enabling you to save on expenses like textbooks, travel, entertainment, and beyond.
When choose a secured credit card?
If you're aiming to rebuild or establish your credit, opting for a secured credit card is an excellent choice. Whether you've had occasional setbacks or are new to the credit game, this option offers a straightforward way to select the right card for your needs.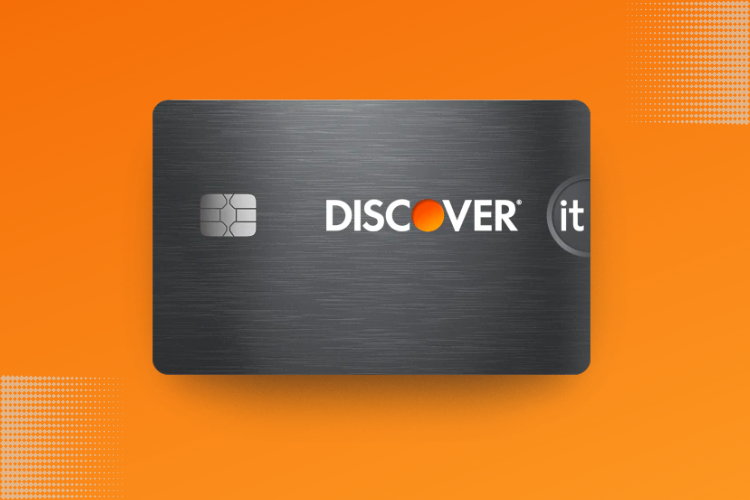 Get to know the Discover It Secured Card credit card and find out why it can be a very safe option, with zero annuity.
Secured cards involve placing a refundable security deposit, which becomes your credit limit. This arrangement ensures that if you happen to miss payments, the majority of the risk falls on you rather than the creditors.
In addition to helping you build a positive payment history and improve your credit scores, these cards often come with additional features such as reward points and cash back programs.
When choose an unsecured credit card?
If you're in need of a credit card to handle unexpected expenses, an unsecured credit card may be an ideal option for you. Unlike other cards, unsecured credit cards don't require a cash deposit to open an account, eliminating the need to wait for funds to secure the account before use.
With this type of card, your credit limit is primarily determined by your credit score, making it a valuable tool for establishing or rebuilding your personal credit history.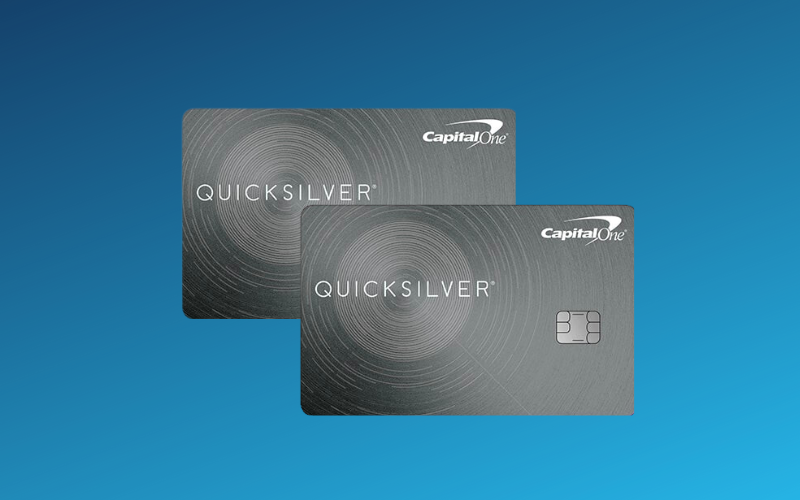 Discover the Capital One Quicksilver credit card that offers cashback on all purchases, plus an excellent sign-up bonus.
In addition to providing convenient financing, unsecured credit cards often offer various special features and rewards points from different issuers.
No matter what your current financial situation may be, selecting an unsecured card can serve as a dependable and advantageous method of managing expenses.
Important things to consider before you choose a credit card
Before choosing your credit card, it is important to consider some points. Some of them are:
1 – Familiarize yourself with your credit score:
Take the first step by obtaining your credit score, as it equips you with the necessary information to select the most suitable card for your financial situation. With numerous card options available, educate yourself about the various types and compare offers from different providers.
Understanding your credit score provides insight into the offerings available from lenders and helps narrow down the cards that align with your specific needs. Instead of being intimidated by the fine print, utilize your knowledge to make informed choices and steer clear of costly mistakes.
2 – Assess your spending habits:
Prior to applying for a credit card, carefully consider your spending patterns, budget, and intended card usage. This evaluation will aid you in selecting a card that complements your lifestyle and supports your financial objectives.
3 – Compare interest rates and fees:
Each card carries its own set of interest rates and annual fees, underscoring the importance of comparing the offerings before making a decision. Assessing these factors enables you to choose a card that best aligns with your preferences.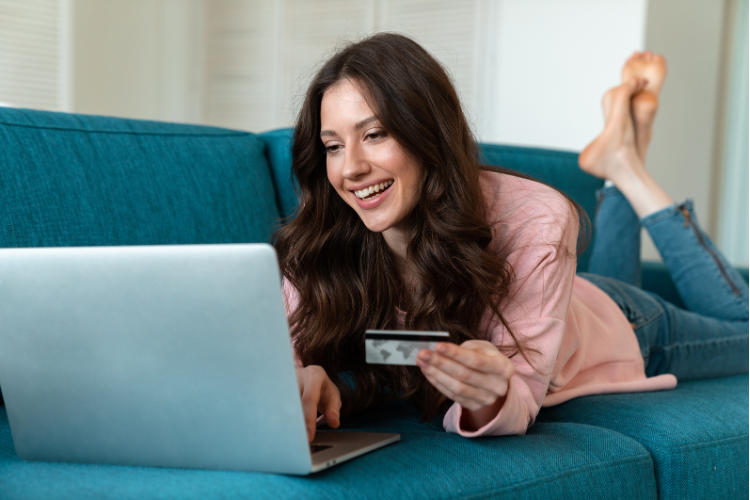 4 – Thoroughly review the terms and conditions:
Prior to submitting your application, thoroughly read and comprehend the terms and conditions associated with the card. This ensures that you have a clear understanding of the commitments and responsibilities you are undertaking.
5 – Carefully select your rewards card
Numerous issuers provide rewards programs such as cash back or points that can yield significant savings when utilized effectively. Select a card that offers rewards tailored to your spending habits, maximizing the benefits you can derive from the program.
What about to order the Wells Fargo Activate Cash Credit Card?
Now that you understand the main points to take into account when choosing your credit card, we have separated a recommendation of one that may be ideal for you.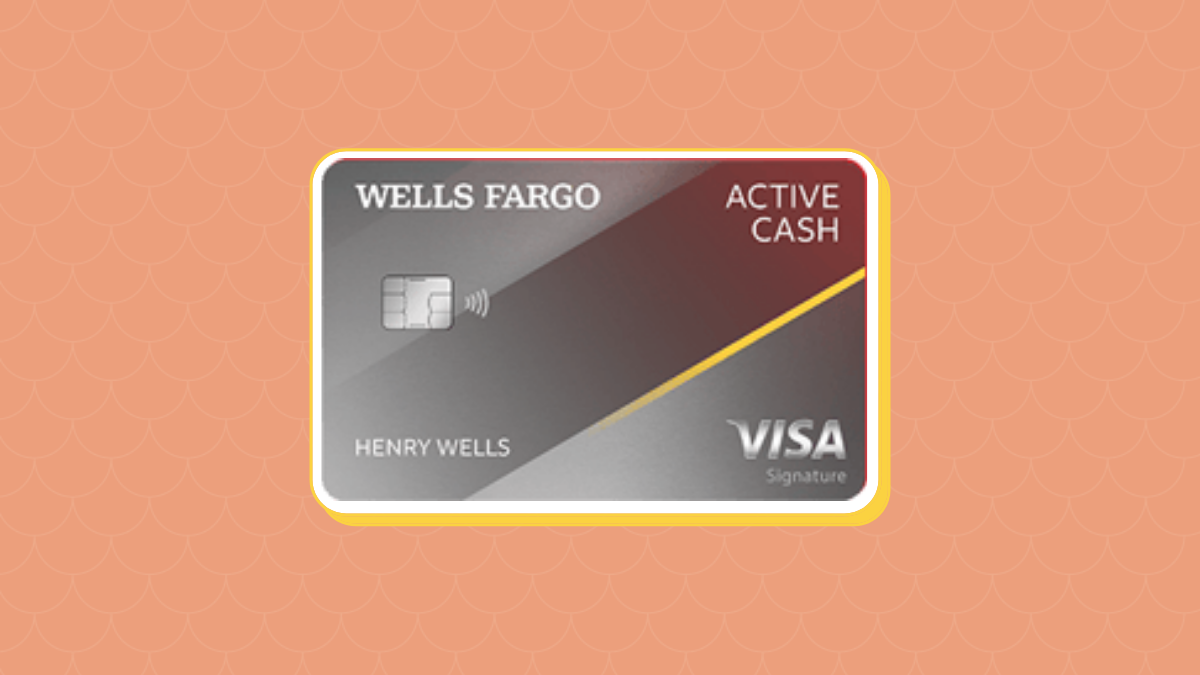 This card is an excellent choice for those seeking a hassle-free option with an attractive reward rate. What sets it apart is that it does not impose any annual fees.
About the author

/

Ana Machado