Credit Cards
Apply Reflex® Platinum Mastercard®
If bettering your credit score is on your agenda, the Reflex® Platinum Mastercard® could be the key to your success. Learn how to conveniently apply online for it and make strides towards a stronger credit profile.
Reflex® Platinum Mastercard® Credit Card: Simple pre-qualification and immediate approval!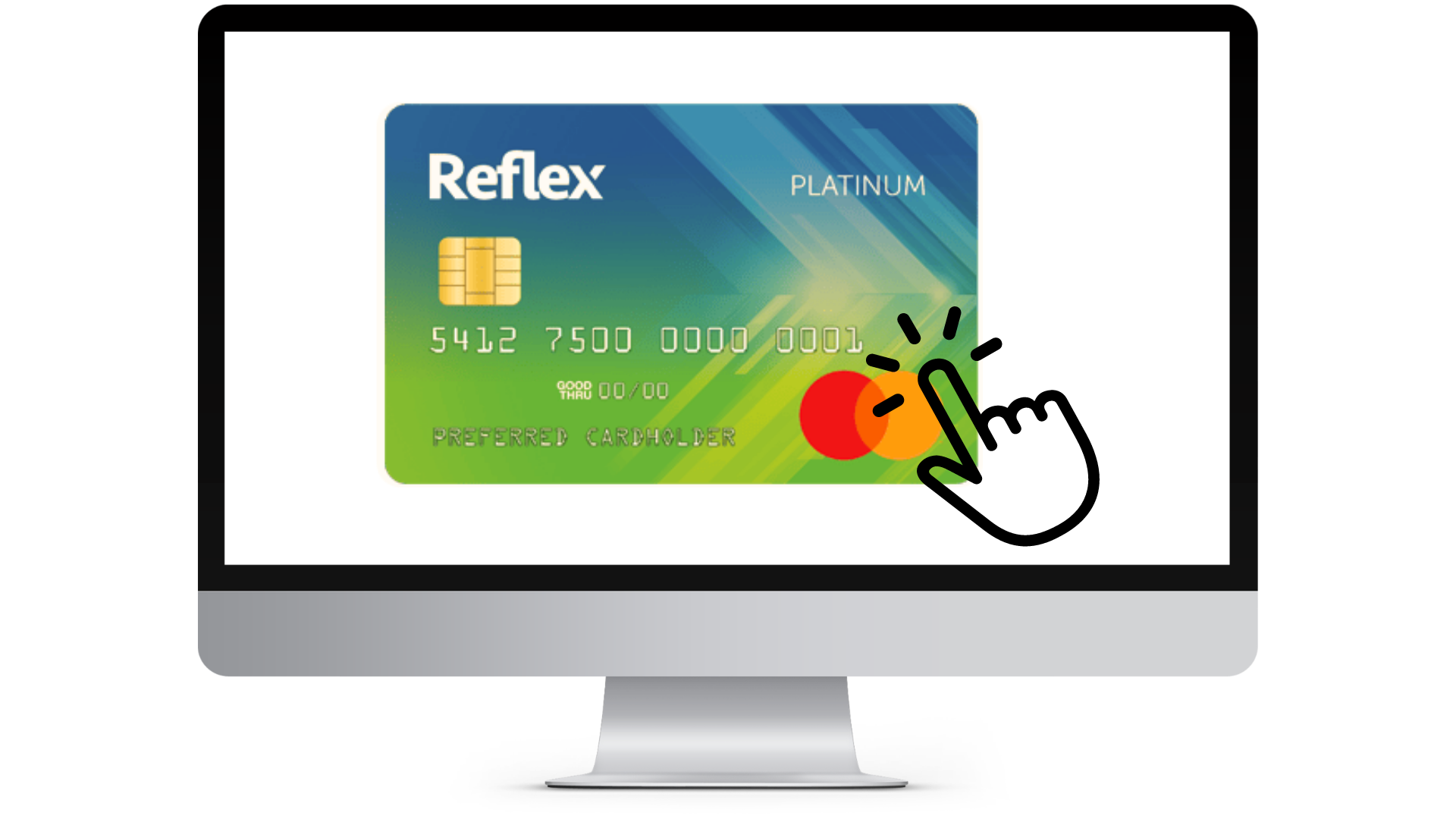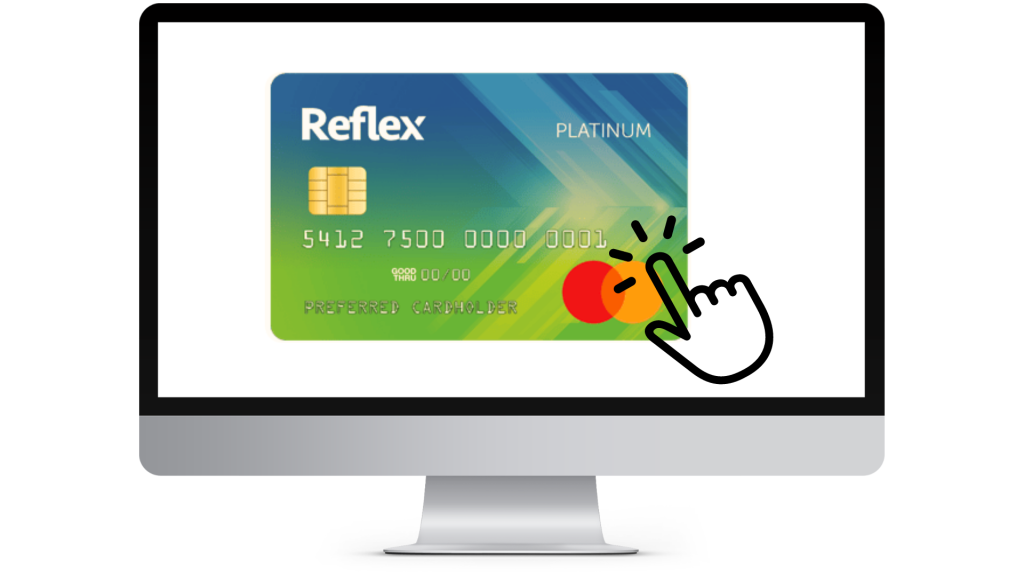 Discover how to apply for this advantageous credit card. Image source: The News Stacker. The Reflex® Platinum Mastercard® is primarily aimed at aiding individuals to establish a strong and reliable credit history. Administered by Continental Finance and issued by Celtic Bank, this card provides an easy way to boost your credit, albeit with a higher price tag.
card CREDIT CARD Reflex® Platinum CONVENIENT MASTERCARD Tailor-made for those with less-than-perfect credit aiming to enhance their creditworthiness.
With the Reflex® Platinum, you can enjoy an initial credit limit ranging from $300 to $1,000. This limit can potentially be doubled with just six on-time minimum payments.
Being a Mastercard®, this card enjoys global acceptance (subject to a 3% foreign transaction fee).
Obtaining this card involves an annual fee between $75 and $125 based on your credit standing.
From the second year of membership onwards, this annual fee is accompanied by a monthly fee of up to $10, which is waived for individuals with limits between $750 and $1,000.
Continental Finance diligently reports all your monthly payments to the three major credit bureaus in the U.S., enabling you to monitor your credit improvement journey via free access to your Experian Vantage 3.0 score.
Even those with a limited credit history or lower scores can potentially get the Reflex® Platinum Mastercard®. A soft credit check for pre-qualification and instant approval are some of the perks provided by Continental Finance.
So, if you're ready to advance on your credit enhancement journey, the Reflex® Platinum Mastercard® could be your trusted partner. Read on to explore all the ways to apply for this card today!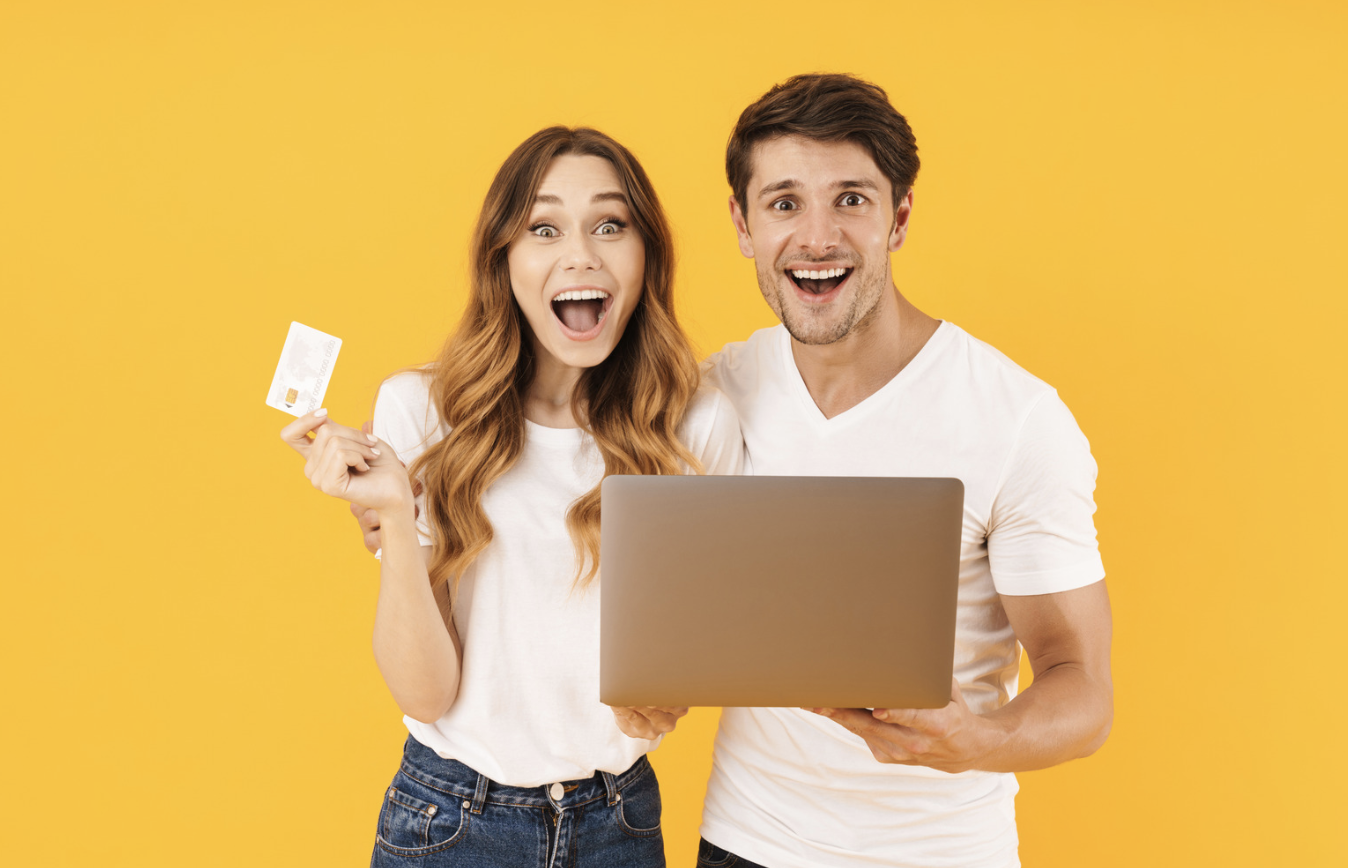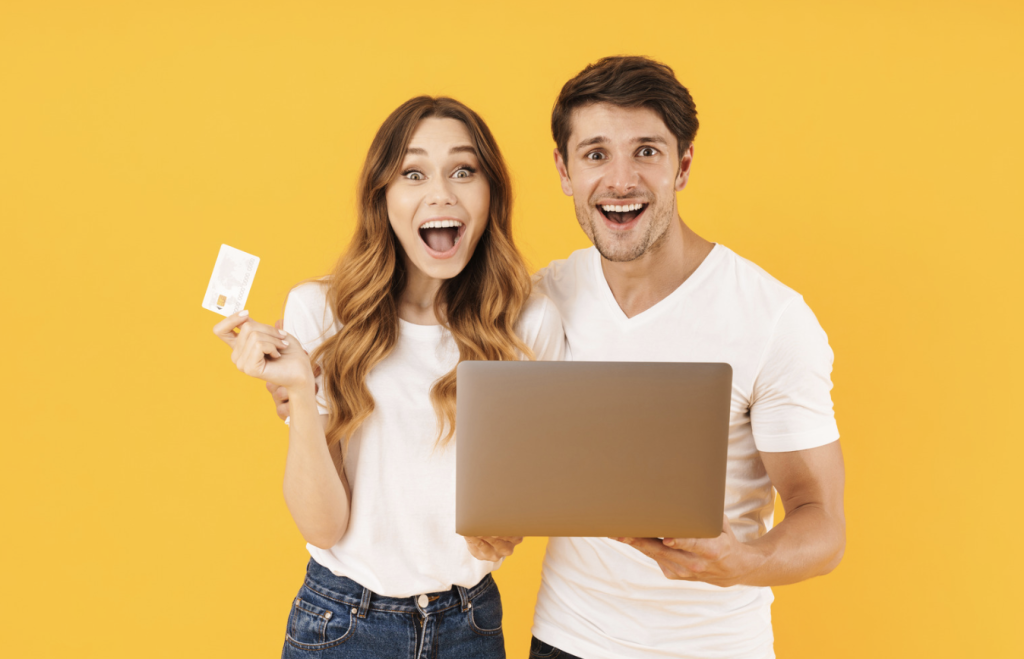 Discover How to Apply for the Reflex® Platinum Mastercard® Credit Card Online
Applying for the Reflex® Platinum Mastercard® Card is as simple as a few clicks, thanks to Reflex's user-friendly website. Instant decisions can be expected, providing an immediate response to your application.
Firstly, navigate to Reflex's official website and locate the green "apply now" button. Clicking this button will lead you to the pre-qualification form.
In this form, you'll provide Continental Finance with personal and financial information, as well as your contact details. Once all the required fields are filled, check the necessary boxes and select "see my card offers".
Continental Finance will assess your application, returning with a range of credit card offers tailored to your profile, including the Reflex® Platinum Mastercard® Card.
Should you find the terms agreeable, proceed to submit a formal application. While most applicants receive an immediate response, there are instances where additional information is required. In such cases, responses may take up to 30 days.
Successful applicants who receive instant approval can anticipate their Reflex® Platinum card arriving within three business days. Activation can be completed online via Reflex's website, preparing your card for immediate use.
Applying Using the App
Although the Continental Finance mobile app offers numerous features for managing your Reflex® Platinum Mastercard® Card, applications can only be submitted online or by calling 1-866-513-4598.
However, once you have received and activated your card, you can leverage the app's capabilities for making payments, enrolling in e-statements, reviewing past transactions, and much more!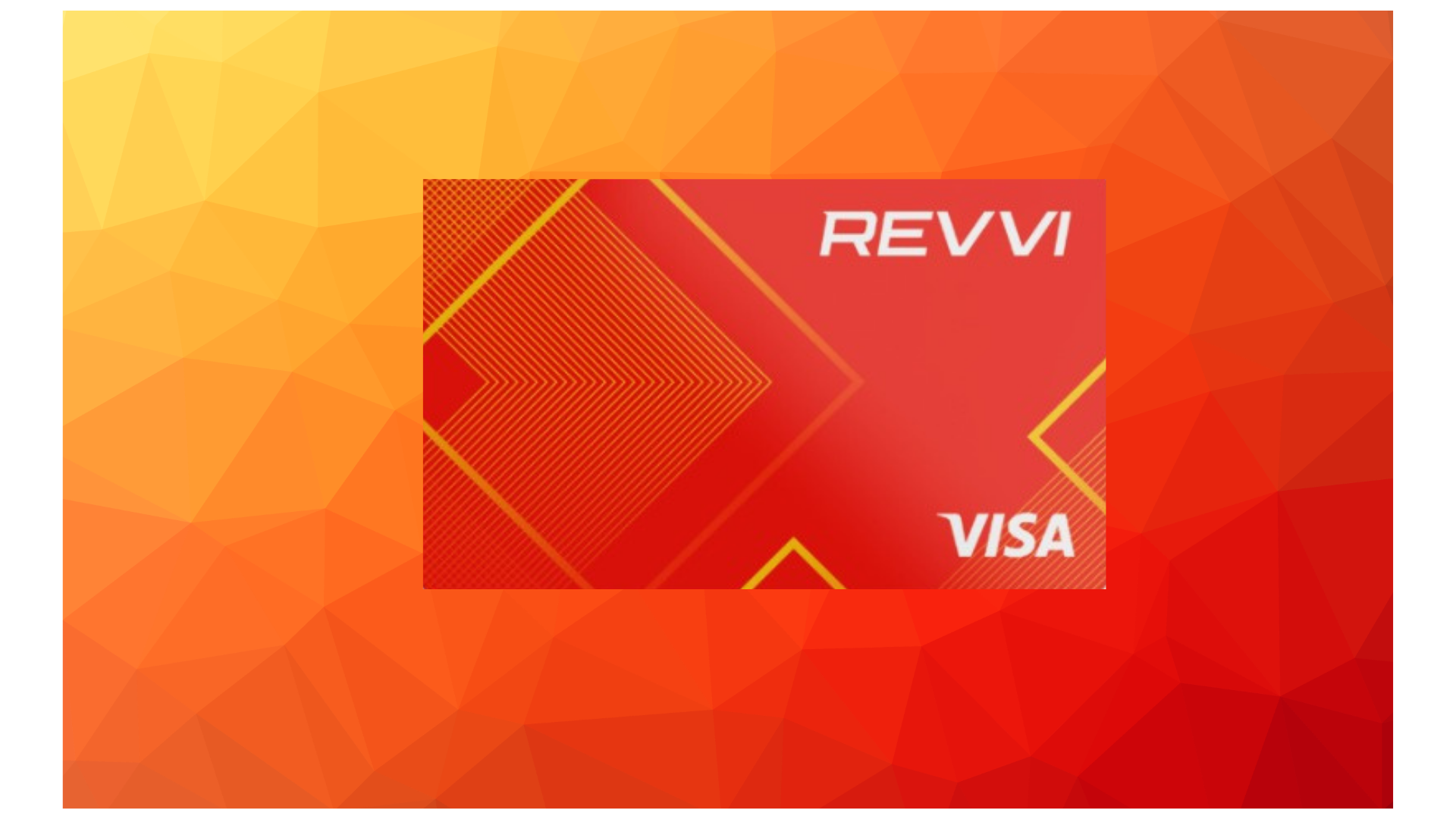 Get to know how to effortlessly apply for the Revvi Card and start earning cash back
About the author

/

Ana Machado