Loading the best recommendation for you…
Access Funds for Multiple Purposes – Borrow up to $50,000!
Experience the Upstart Personal Loan Advantage – Flexibility and Free Financial Education!
If you're seeking an alternative to conventional loans, look no further than Upstart Personal Loan. With Upstart, you'll experience a lending process that embraces innovation and utilizes artificial intelligence and alternative data points for lightning-fast applicant evaluations.
Overcome Financial Challenges with a Bad Credit Loan – Your Path to Consolidation, Renovation, and More!
A Stress-Free Application Process – No Impact on Your Credit Score
Unlock Financial Freedom – Up to $50,000 at Your Disposal
Improve Your Credit Score While Securing Funds
Rapid Funding – Your Financial Solution in Just One Day
A Comprehensive Look at Upstart Personal Loans
Curious about how Upstart operates and what they offer? Let's dive into some key details and address common questions to help you make an informed decision.
Credit Inquiry Process: Soft Inquiry and Creditworthiness Check
When considering Upstart Personal Loan programs, they initiate a soft inquiry, which has no impact on your credit score. This preliminary inquiry provides you with insights into the potential loan rates and terms you may qualify for. Rest assured that this initial step is designed to be credit-score friendly.
Once you proceed with submitting your application, Upstart will conduct a hard inquiry to assess your creditworthiness. This may cause a temporary dip in your credit score, but responsible credit usage will help it recover and rise again.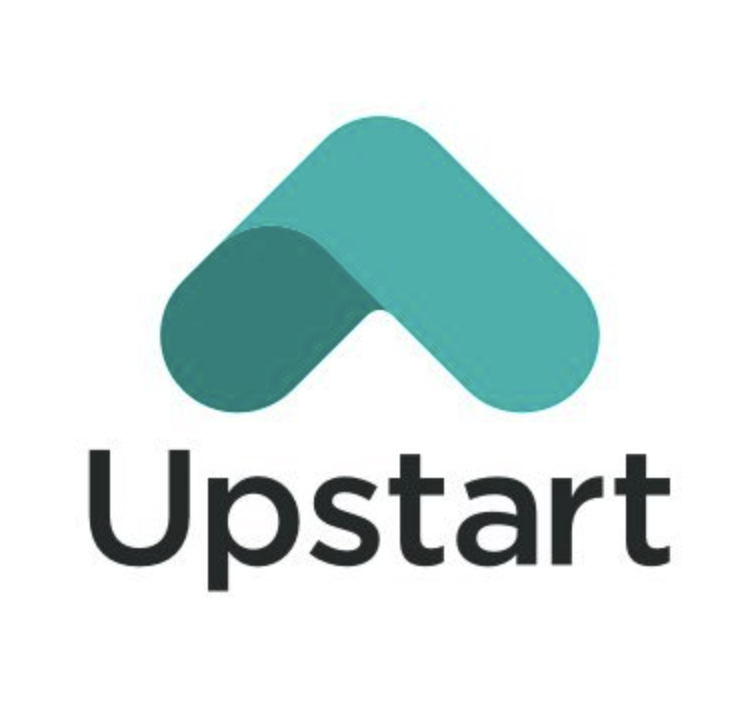 Wondering how to apply for an Upstart Personal Loan with ease? We've got you covered! In just a few simple steps, we'll guide you through the process!
The Legitimacy of Upstart
Upstart is indeed a legitimate company that operates with a secure lending system. They cater to individuals with damaged credit scores who may face challenges when seeking financial assistance from traditional lenders. Upstart's commitment is to provide loan options with flexible rates and terms, aiming to support borrowers in achieving their financial goals.
Availability in U.S. States
While Upstart serves customers in the majority of U.S. states, it's important to note that they do not offer loans to residents of West Virginia or Iowa. These states are ineligible for their services. Before proceeding with an application, it is advisable to visit Upstart's official website for specific information on state availability.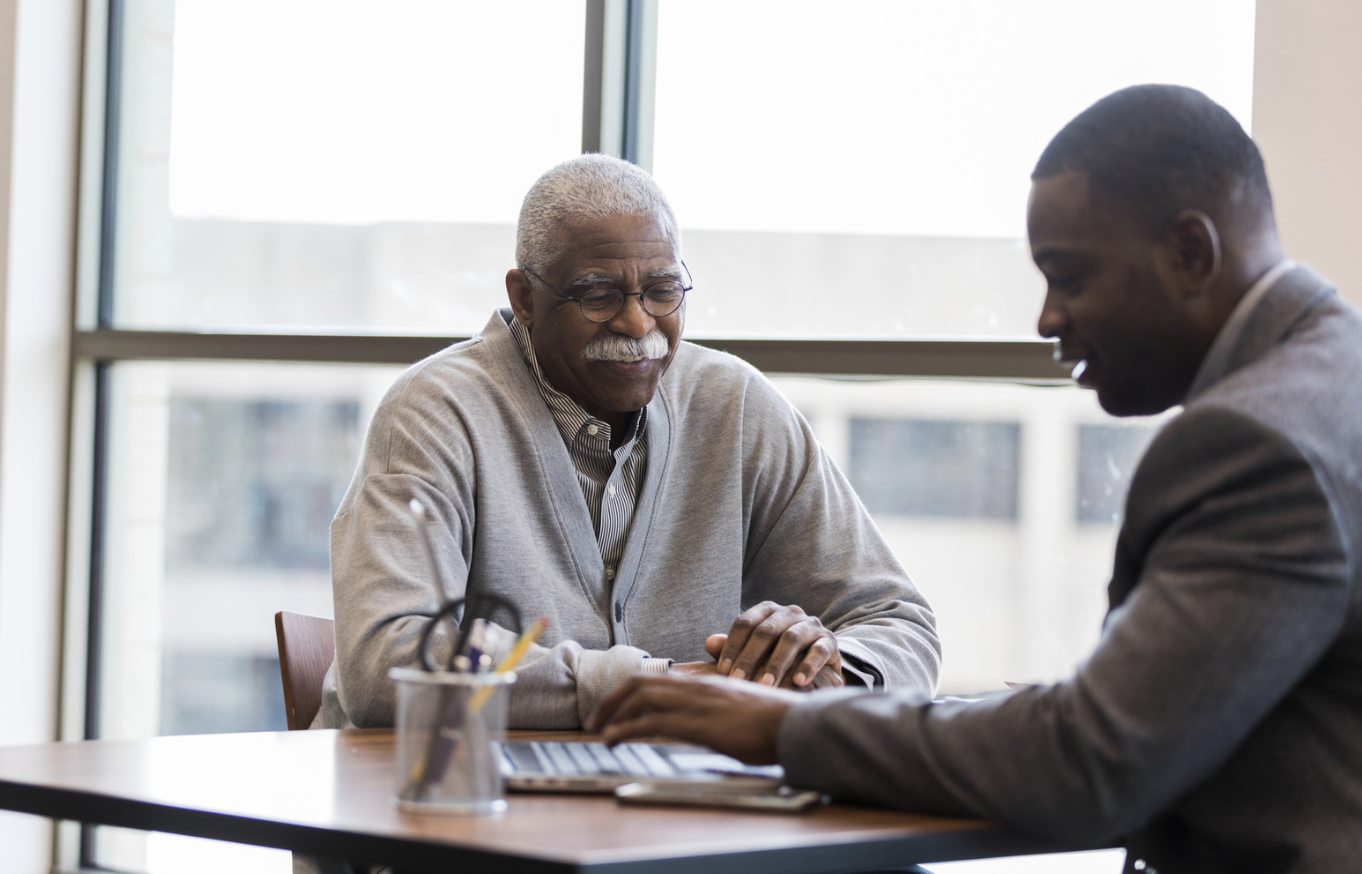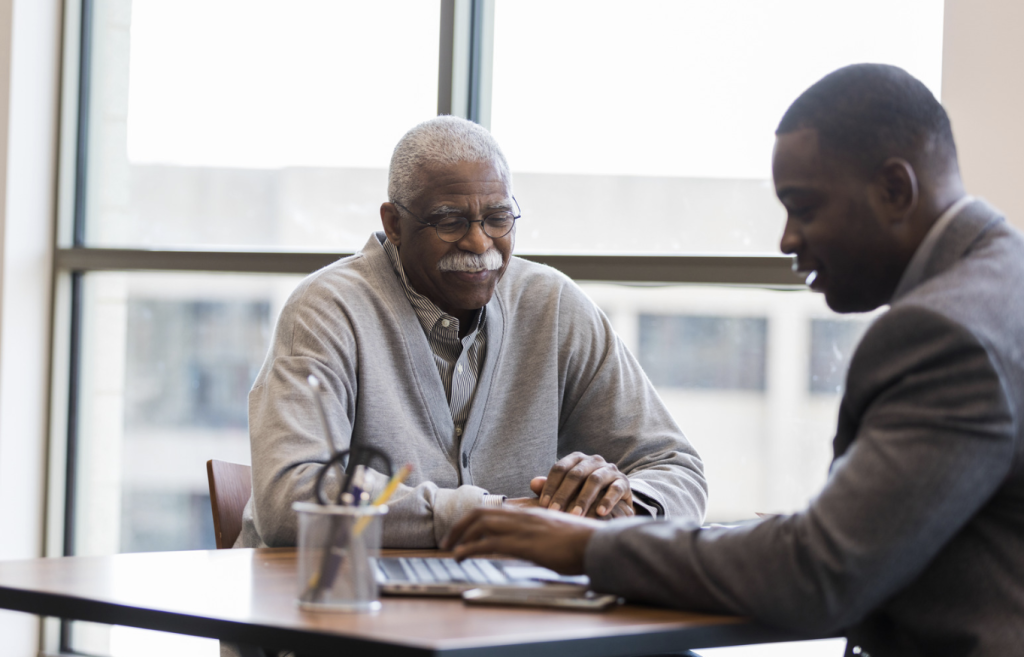 Key Loan Details at a Glance
-APR Range: Upstart Personal Loan boasts competitive APR rates ranging from 6.7% to 35.99%, ensuring favorable borrowing terms.
-Versatile Loan Purpose: Whether you're seeking debt consolidation, financing a wedding, making home improvements, covering medical expenses, relocating, or pursuing education, Upstart Personal Loan has got you covered.
-Flexible Loan Amounts: Borrow any amount between $1,000 and $50,000, tailoring the loan to meet your specific financial needs.
-Credit Score Requirement: Upstart sets a minimum credit score of 600, enabling individuals with various credit profiles to apply.
-Origination Fee: Keep in mind that an origination fee of up to 8% of the loan amount may apply. This fee covers administrative costs and is deducted from the loan funds.
-Late Payment Fee: In the event of a late payment, a fee of 5% of the past-due amount or $15, whichever is greater, may be charged.
– No Early Payoff Penalty: Enjoy the freedom to repay your loan ahead of schedule without incurring any penalties.
Upstart Personal Loan provides borrowers with a generous grace period of 15 days, offering payment flexibility and accommodating potential delays. This added benefit enhances the overall borrower experience.
In conclusion, Upstart Personal Loans offer a promising solution for individuals with damaged credit scores, providing access to funds when traditional lenders may not be an option. By offering flexible rates and terms, Upstart strives to assist borrowers in accomplishing their financial objectives. Remember to review the official website for detailed information before applying for a loan with this lender.
Ready to Apply for Upstart Personal Loan?
Experience the convenience of securing your Upstart Personal Loan through an efficient online platform. To help you get started, we have a few tips to guide your application process. Continue reading to embark on your loan journey with Upstart Personal Loan.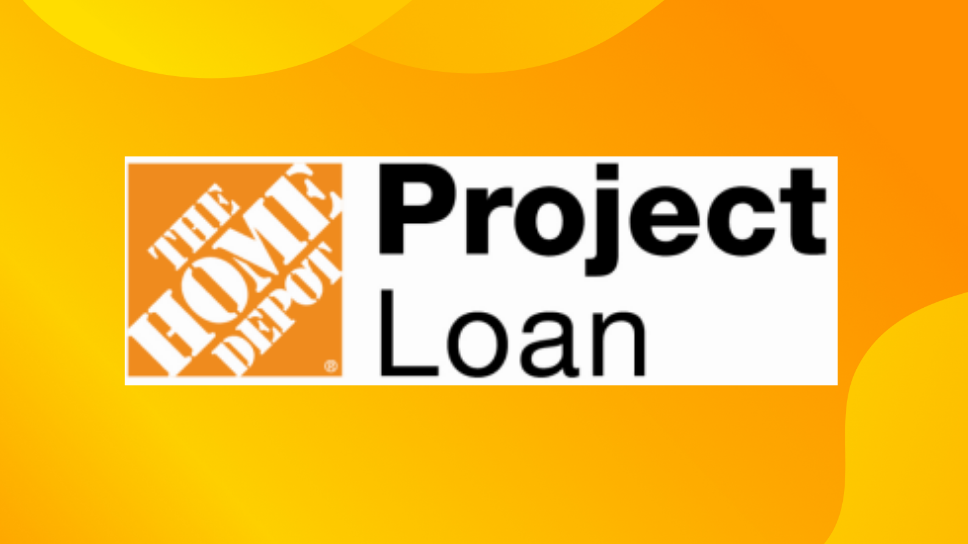 Turn Your Dream Home Improvement Project into Reality with Home Depot Project Loan!