Loan
Review Discover Student
Looking for a student loan that offers enticing benefits like discount rewards for good grades and flexible repayment options? Look no further than the Discover Student Loan!
Discover Student Loan stands out from the crowd by providing discount rewards to borrowers who achieve good grades.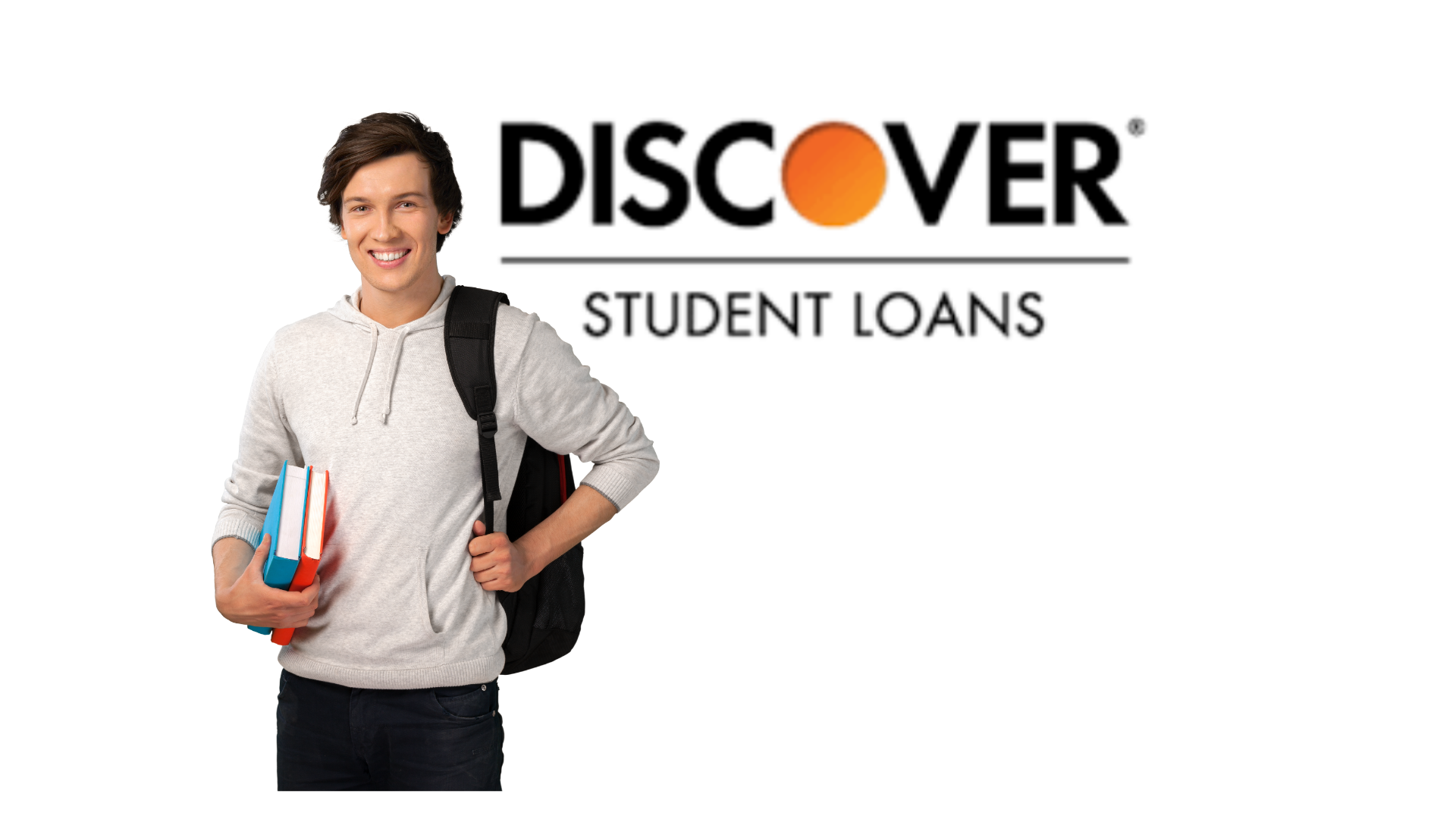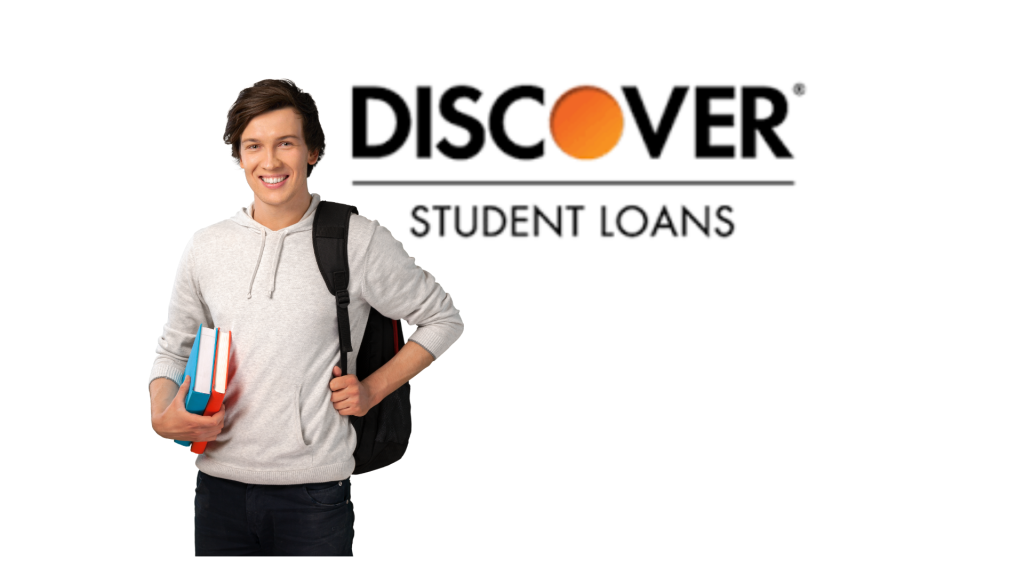 Discover Student Loan: Unveiling Key Details
When considering the Discover Student Loan, certain essential details are worth exploring:
APR: The APR (Annual Percentage Rate) for the Discover Student Loan is not disclosed. To obtain specific information regarding interest rates, it is recommended to directly contact Discover.
Loan Purpose: The primary purpose of the Discover Student Loan is to cover the cost of attendance. Whether you need partial or full coverage, this loan provides the necessary funds to support your educational journey.
Loan Amounts: With the Discover Student Loan, you have the potential to borrow up to the full cost of attendance. This ensures that you have access to the funds required to meet your educational expenses.
Credit Needed: Discover does not disclose specific credit requirements for the Student Loan. It is advisable to reach out to Discover directly to inquire about credit criteria and eligibility.
Terms: The terms for the Discover Student Loan range from 15 to 20 years. This allows for flexibility in planning your repayment strategy, ensuring that it aligns with your financial circumstances.
Origination Fee: Discover does not charge an origination fee for their Student Loan. This means you can secure the funds you need without incurring any upfront costs.
Late Fee: Discover does not impose late fees for their Student Loan. This provides peace of mind, knowing that you won't face additional charges in case of late payments.
Early Payoff Penalty: Discover does not enforce an early payoff penalty for their Student Loan. This allows you the freedom to pay off your loan ahead of schedule without any financial consequences.
It's important to note that while this information provides a snapshot of the key details, it is always recommended to consult with Discover directly for the most up-to-date and accurate information regarding their Student Loan offerings.
Discover Student Loan: Exploring its Features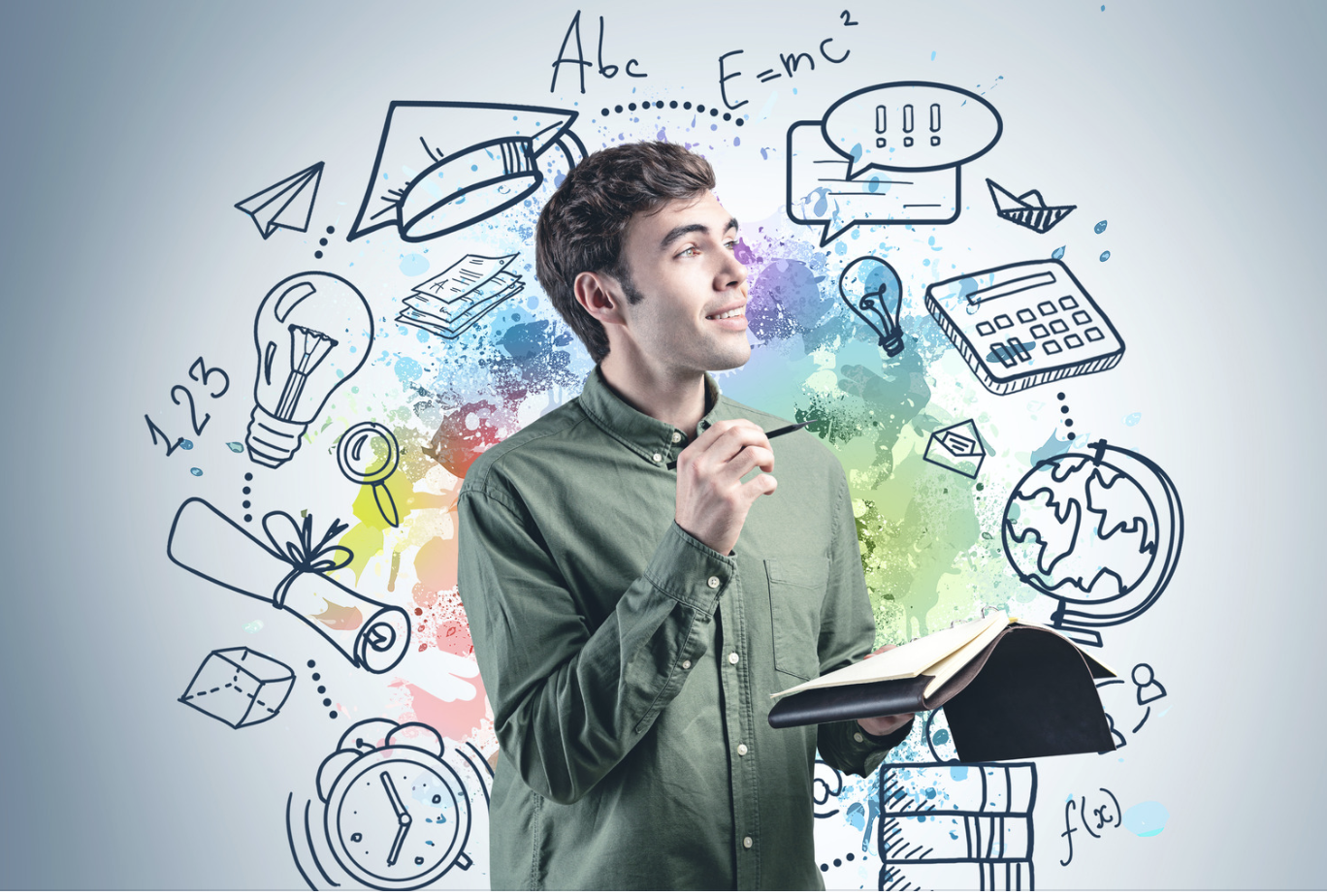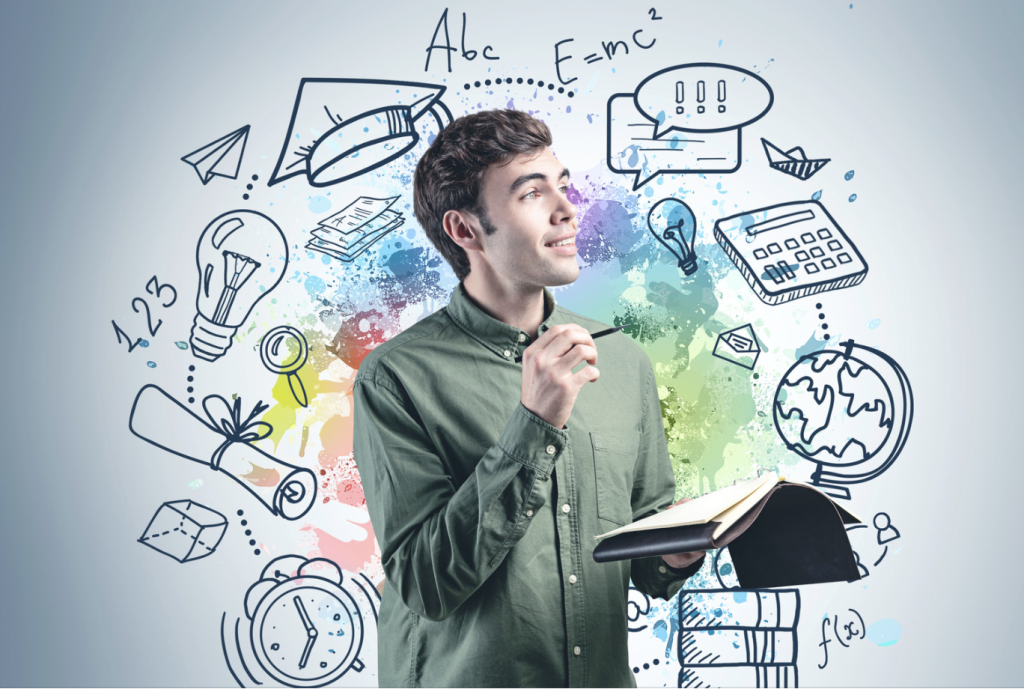 The Discover Student Loan is a lender that specializes in providing student loans for various educational pursuits. They offer loan options for undergraduate studies, graduate programs, MBA programs, health professions, and law school. For health profession graduates, Discover Student Loan also offers residency loans, while for law school graduates, they provide bar exam loans.
When it comes to repayment options, Discover Student Loan offers three choices while you are still in school. The first option is the In-School Interest-Only program, where you make monthly payments to cover the interest accrued until six months after you graduate. This option provides a 0.35% interest rate discount. The second option is the In-School Fixed program, which requires fixed $25 payments until the deferment period after graduation. Lastly, there is the Deferred program, where you do not make payments until the end of the deferment period.
Now, let's address the question: Is Discover Student Loan a good choice? Evaluating the pros and cons of this student loan will help you make an informed decision based on your specific needs and circumstances.
Performance and graduation rewards: Borrowers can earn rewards for achieving excellent academic performance and successfully graduating, offering additional incentives.

Forbearance options: Discover offers forbearance options, allowing borrowers to temporarily pause or reduce loan payments during challenging times.

No fees: Discover Student Loan does not charge any fees, providing a cost-effective borrowing option.
Limited loan terms: Discover Student Loan offers a relatively small selection of loan terms, potentially limiting flexibility in repayment options.

Co-signer release not available: Discover does not provide the option for co-signer release, which may be a consideration for borrowers aiming to release their co-signers from the loan obligation in the future.

Prequalification not available: Discover does not offer a prequalification process, which means borrowers need to complete a full application to determine their eligibility.
Carefully considering these pros and cons will help you evaluate whether the Discover Student Loan aligns with your specific needs and preferences. It's essential to weigh these factors before making a decision about your student loan provider.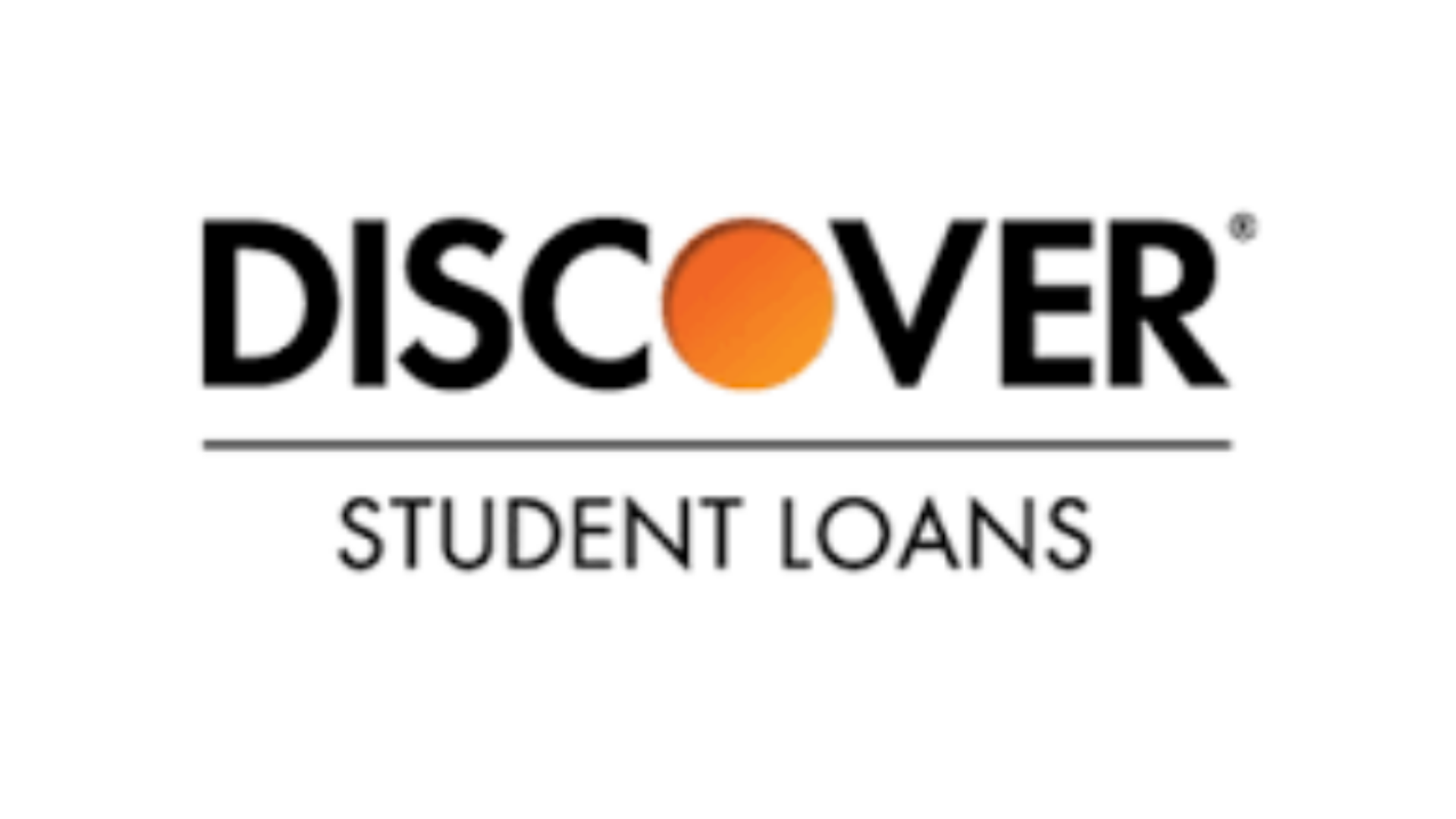 Discover the step-by-step process and essential tips to navigate the application and secure the funding you need for your education.
About the author

/

Ana Machado