Loans
LendKey: Learn More
Do you want to take advantage of the Lendkey loan safely? Look, I'm going to introduce you to this loan in all possible ways, advantages and disadvantages, so you can know if it's worth it!
Get to know more about the benefits LendKey has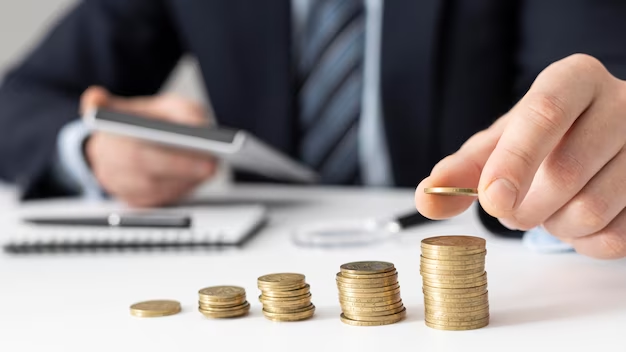 Now that college is approaching, more people are starting to realize how expensive it actually is to live and to study there. Most people will have to go to another state or city to go to college, that means having to find a house that is cheap enough for you, or even a room, or well, the college dorms, but either way, you have to pay.
Having to pay is truly awful, it is bad because not everyone can do it, that means that more people will be looking out for loans, and you are one of them, and you must be really determined, so in this article we will be talking about LendKey. LendKey is a company that has a different number of benefits you will enjoy and be able to use it in an easy way, so, let's start?
What are the pros about LendKey loan?
Now we will start with the good part, so I don't scare you off immediately, but of course, the cons aren't that bad I swear, let's just start with the pros. The first one is that you will have a forbearance of eighteen months if you have loans longer than fifteen years. But what is forbearance, anyway? How is that useful? Well, it is very useful, thank you very much.
Forbearance means that, if you make a loan, a very long loan, you will have to pay it, obviously, but with this little trick, you can actually stop paying it for some time until you are financial stable again. Normally, the time is around twelve months, but LendKey will extend the time up to eighteen months which is, nothing less than amazing.
Another quality is that you do not need to go through hard credit check to qualify for the loan or to just see your credit score. Sometimes, lenders will go through a deep dive in your credit history to find that information, but that will damage your credit score, and no one wants that. That is why it is so important that companies like this don't use that method.
$24,000 per year; $12,000 per year with a co-signer.
What are the cons of getting a loan with LendKey?
Now, as I said before, there is always a downside, so, here we are with the cons LendKey has. The first one is that loans are not available in all states. That means that if you really need a loan, but unfortunately you live in one of the following states: Maine, Nevada, North Dakota, Rhode Island or West Virginia, you will not be able to get it. That is truly a shame, since it limits the number of clients.
Another one is that if you return to school, or go to the military, you will not be able to postpone your payment. This is bad because when you finally go to school, or the military, you will not be able to completely focus on it since you will be busy paying the loan, and will not be able to postpone it.
What do I need to apply for the loan?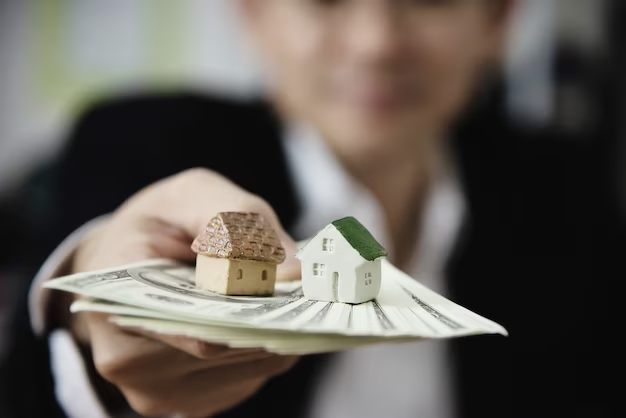 Since there are so many qualities LendKey has, and some cons that are not so good, and also some requirements you need to meet, there will also be, some basic requirements you will need to have, and those are not like the ones in the last part, these are obligatory, you need to.
The first one is that you need to be eighteen or older to apply for a loan, This one is self-explanatory, since, you need to be over-age to do any adult business. Another one is the need to be a US citizen or a permanent resident, and you must have graduated.
Know how to apply for the loan
Now we will show you how to apply for it, but not here. There is already too much stuff here, and you need some rest, and so do I. So if you wish to know more about how to apply for a loan with Lendkey, click on the link below.
About the author

/

Beatriz Martinez