Loan
Review NetCredit Personal Loan
If you're interested in applying for a NetCredit Personal Loan, we're here to assist you every step of the way. Our goal is to make the process as simple and straightforward as possible.
NetCredit Personal Loan Review: Understanding How It Works and Evaluating Its Value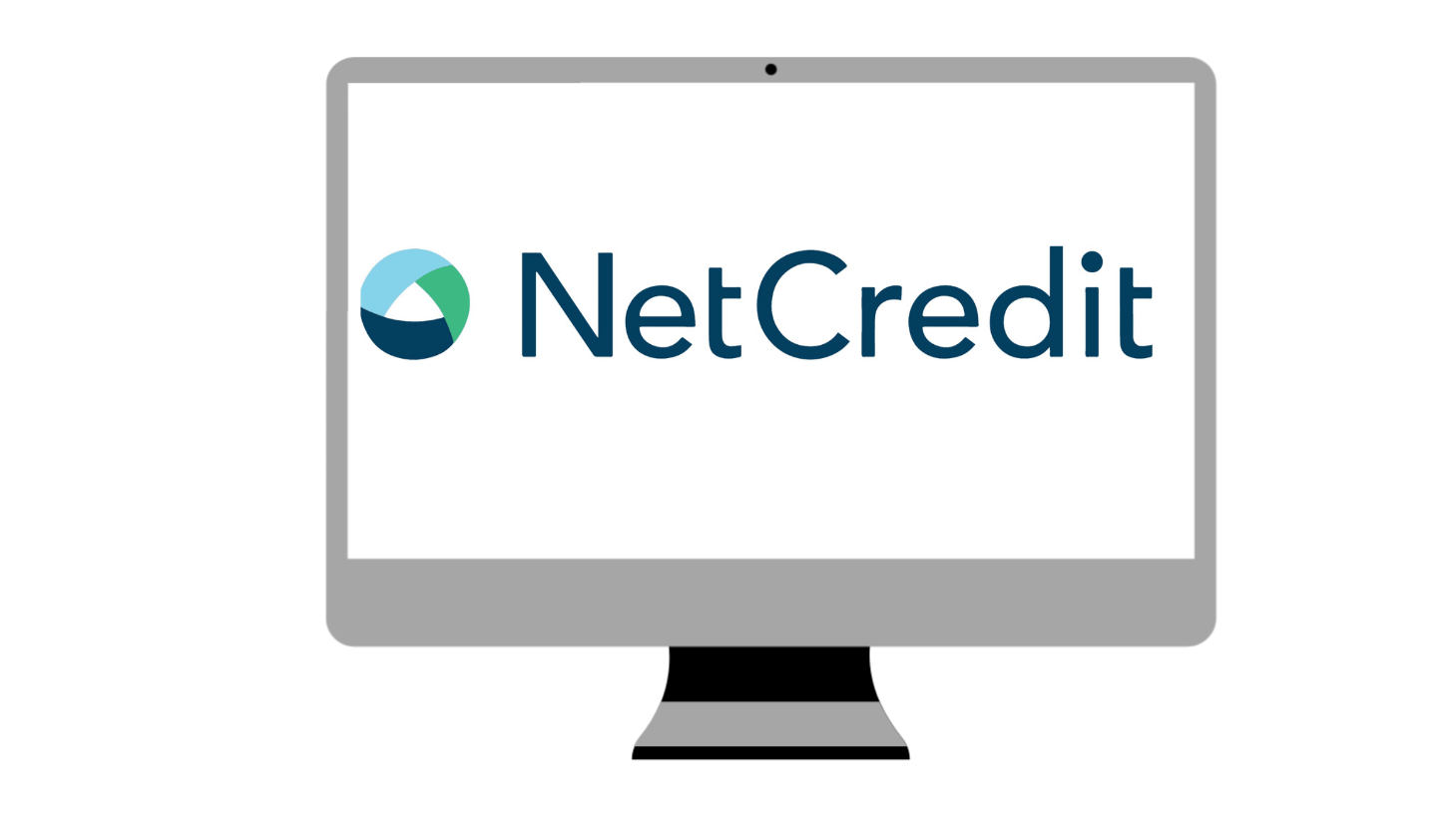 If you're facing challenges obtaining a loan due to a less-than-perfect credit history, our comprehensive review of the NetCredit Personal Loan can offer valuable insights. Discover more about its features and benefits to determine if it's the right choice for you.
NetCredit Personal Loan: Experience Expedited Funding!
Streamlined Application Process
Applying for a NetCredit Personal Loan is a breeze when you have our expert assistance. We'll guide you through the entire process, ensuring that you understand each step along the way. With the potential to borrow up to $10,000 and enjoy fast funding, this loan option offers convenience and efficiency.
To help you make an informed decision, let's delve deeper into the key aspects of the NetCredit Personal Loan. The Annual Percentage Rate (APR) for this loan ranges from 34.00% to 155.00%, providing options that accommodate different financial situations.
The loan purpose for a NetCredit Personal Loan is versatile, allowing you to address unexpected expenses, make significant home or vehicle purchases, or consolidate existing debt. This flexibility makes it a suitable choice for various financial needs.
Loan amounts range from $1,000 to $10,500, ensuring that you have access to a substantial sum to meet your requirements. Moreover, NetCredit doesn't impose a minimum credit score requirement, making their loan accessible to individuals with various credit profiles.
While assessing the NetCredit Personal Loan, it's essential to factor in the associated costs. The origination fee, which can vary depending on the state, can reach up to 5% of the loan amount. Additionally, late fees, determined by the state, amount to either $25 or 5% of the loan, providing clarity on the potential consequences of missed payments.
One notable advantage of the NetCredit Personal Loan is the absence of an early payoff penalty. This means that you can repay the loan ahead of schedule without incurring any additional charges, allowing you to save on interest and achieve financial freedom sooner.
By considering all these aspects, you can evaluate whether the NetCredit Personal Loan aligns with your unique circumstances and financial goals. With its swift funding and diverse features, this loan option may prove to be a valuable resource in your financial journey.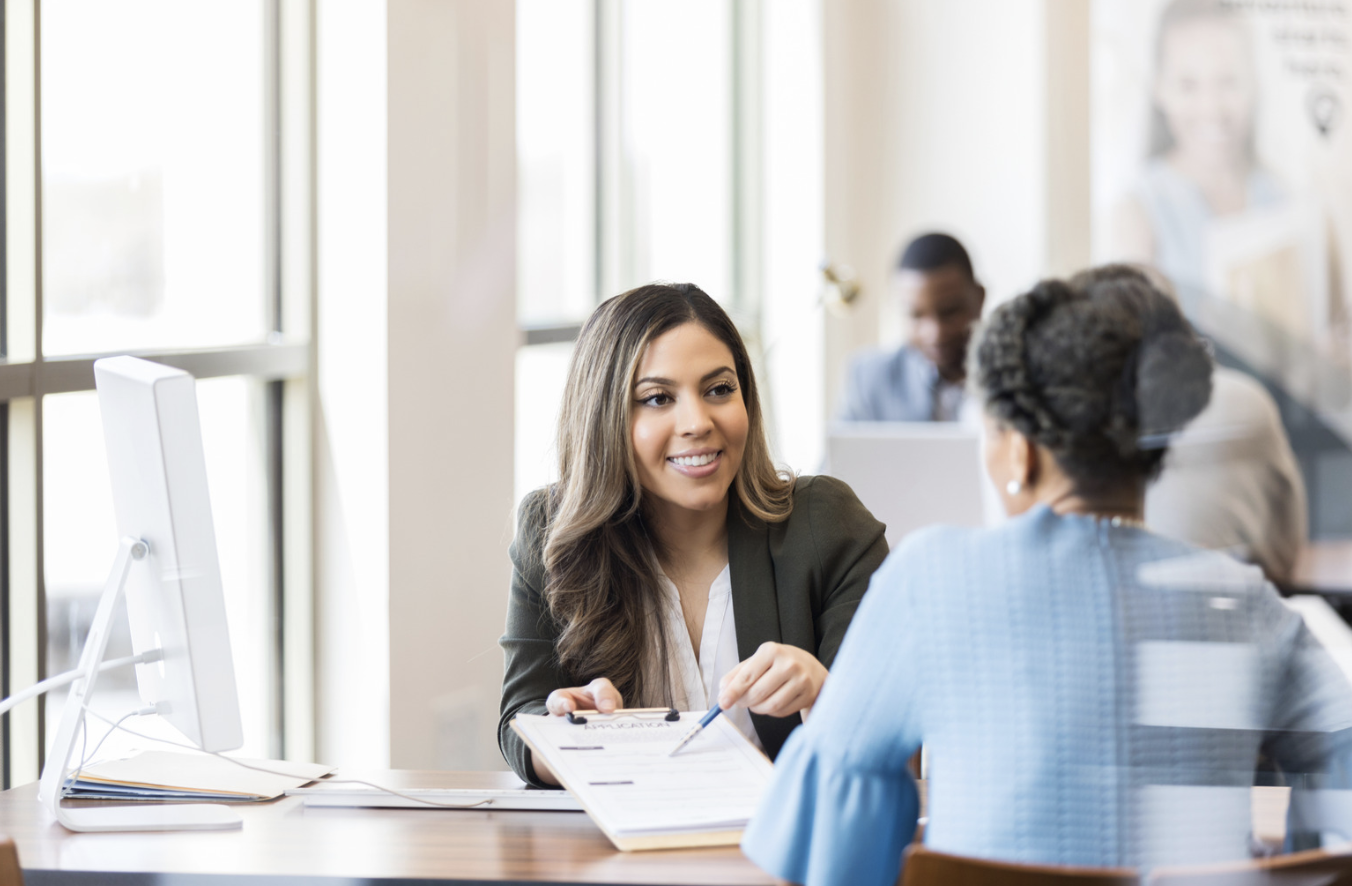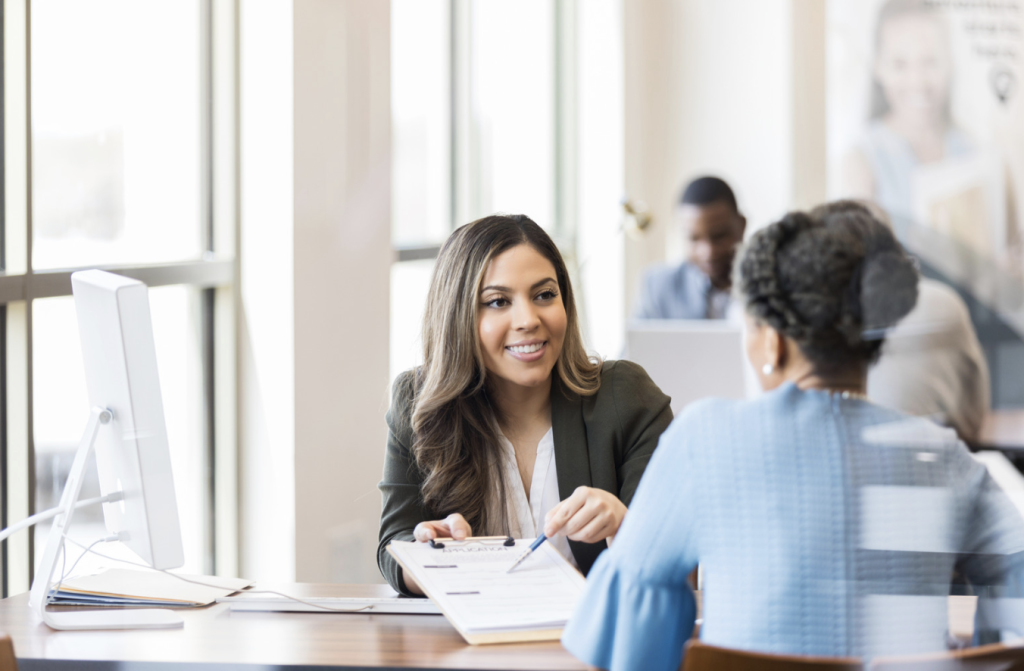 Understanding the NetCredit Personal Loan: A Solution for Bad Credit Borrowers
If you're dealing with bad credit, the NetCredit Personal Loan might be an option worth considering. However, it's important to be aware of its high-interest rates and limited loan amounts, which may make it less favorable compared to other alternatives.
To determine if the NetCredit Personal Loan is suitable for your specific circumstances, let's take a closer look at how it operates before making a final decision.
Loan Amounts and Terms
NetCredit offers personal loans ranging from $1,000 to $10,000 in most states. It's worth noting that if you reside in California, you have the potential to secure a loan of up to $10,500. These loan amounts can provide a range of options to meet your financial needs.
When it comes to repayment terms, NetCredit allows you to choose a duration between 6 and 60 months. This flexibility enables you to select a timeframe that aligns with your repayment capacity and financial goals.
Important Considerations
It's crucial to be aware that NetCredit does not permit the inclusion of co-signers or co-applicants for their personal loans. This means that the loan is solely based on your individual creditworthiness and financial situation.
While the NetCredit Personal Loan may be a viable option for borrowers with bad credit, it's essential to weigh the pros and cons carefully. The loan's high-interest rates and restricted loan amounts may impact its overall suitability for your specific needs.
Before making a final decision, it's advisable to explore other loan options, compare terms and rates, and assess your ability to comfortably manage the loan repayment. This thorough evaluation will help ensure that you make an informed choice that aligns with your financial goals and circumstances.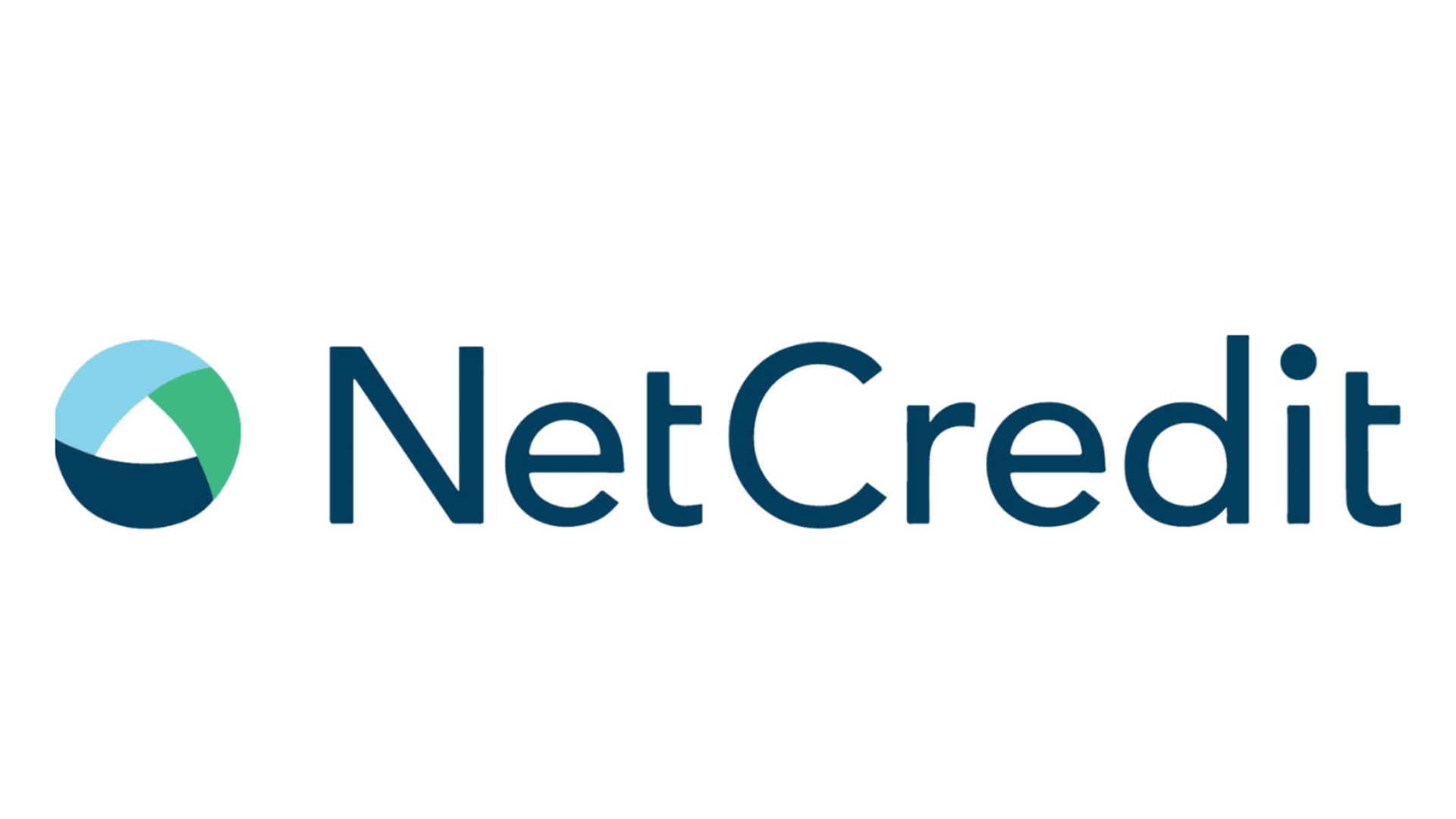 Enjoy the benefit of no prepayment fees.
About the author

/

Ana Machado