Loan
Apply Marcus by Goldman Sachs
How does the application process for personal loans at Marcus by Goldman Sachs work?
If you're interested in understanding the procedure for applying for a personal loan at Marcus by Goldman Sachs Personal Loans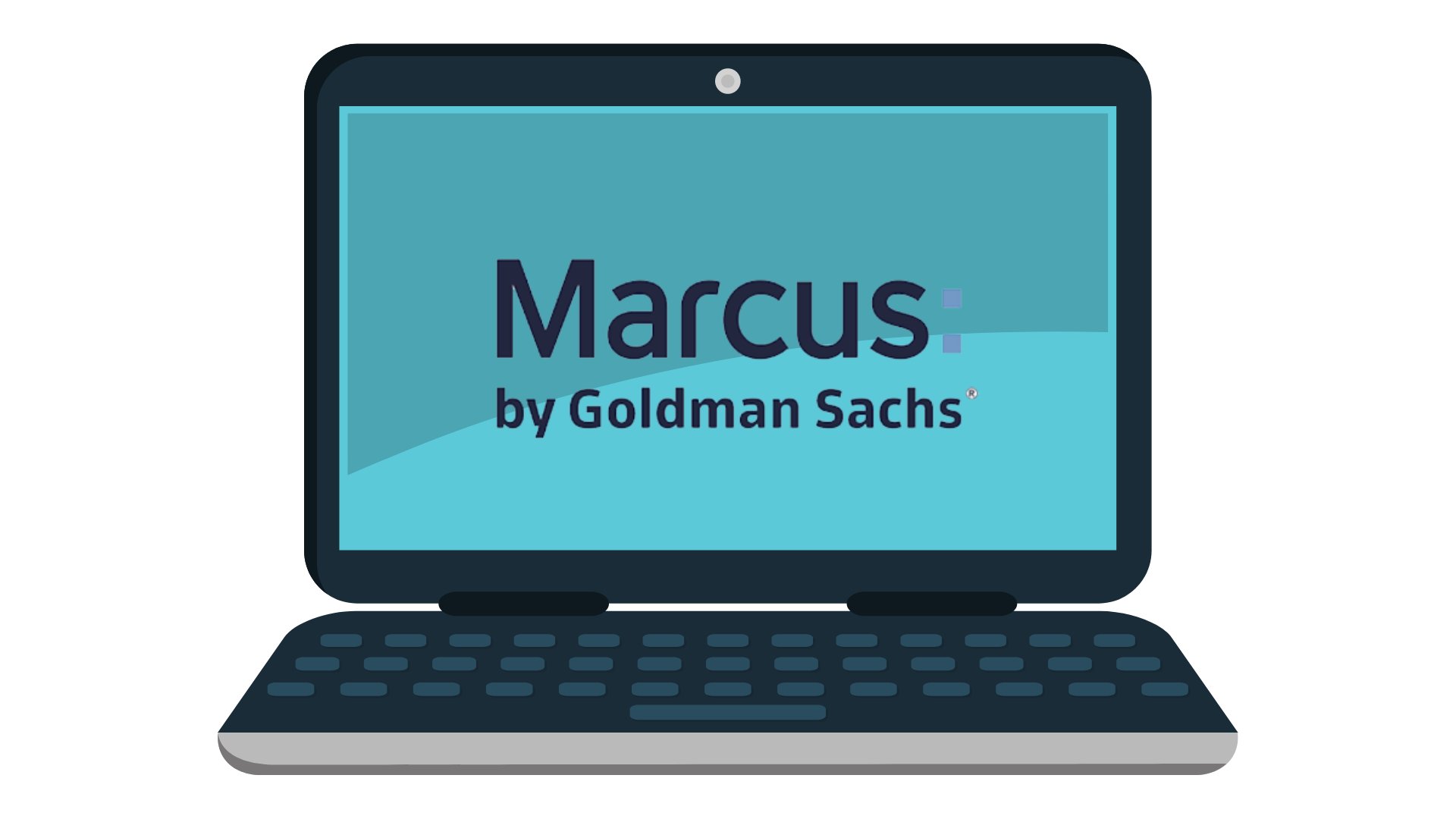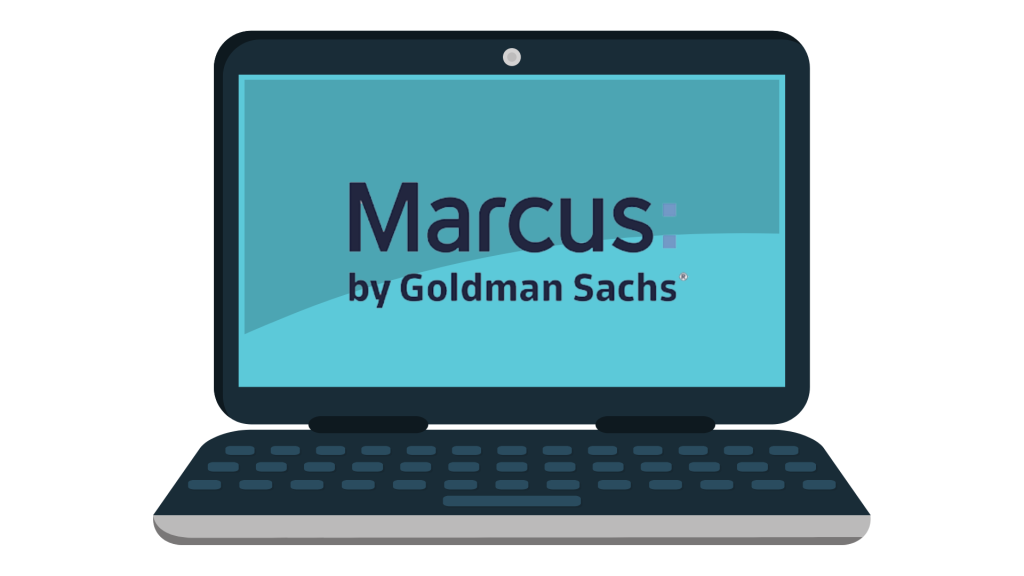 With competitive rates, flexible terms, and a seamless online application process, Marcus by Goldman Sachs is dedicated to helping you achieve your financial goals without the stress. In this guide, we will walk you through the application process, explore the loan features and benefits, and provide insights to help
Apply for Marcus by Goldman Sachs Personal Loans Online
Applying for Marcus by Goldman Sachs Personal Loans is a seamless and convenient process with their user-friendly online application. In just a few simple steps, you can pre-qualify for a loan without impacting your credit score. Within minutes, Marcus will present you with loan options tailored to your needs, and approval can be granted in less than a day. Once approved, you can expect to receive your funds within three business days.
To begin your online application, visit the official Marcus website and click on the "review your options" button. On the subsequent page, enter the desired loan amount and specify the monthly installment you can comfortably manage. Additionally, you'll be prompted to select the reason for borrowing the funds.
Next, provide some essential personal information to evaluate your financial profile. Rest assured that this evaluation process does not affect your credit score. Once all the required fields are completed, click on "find my loan options".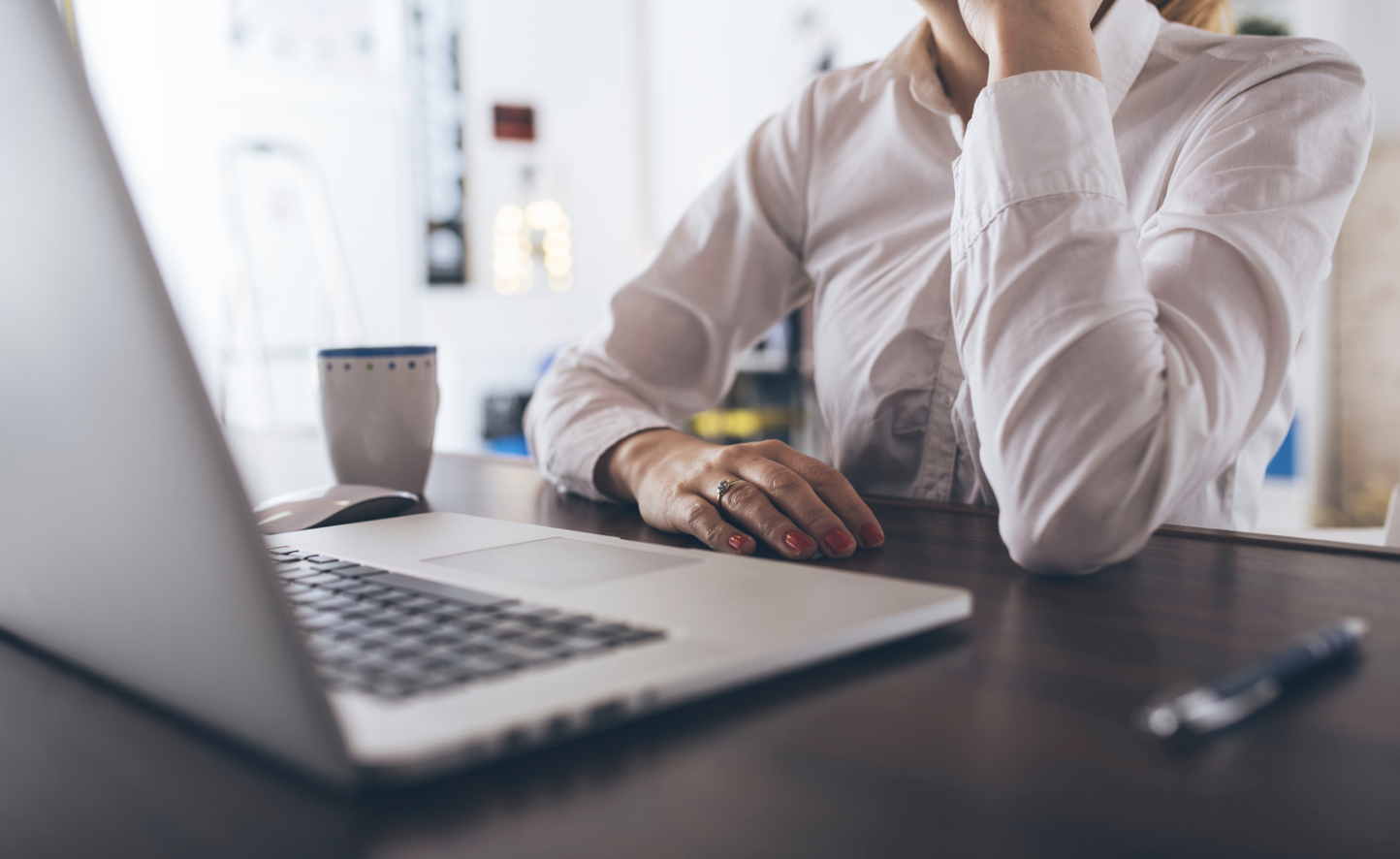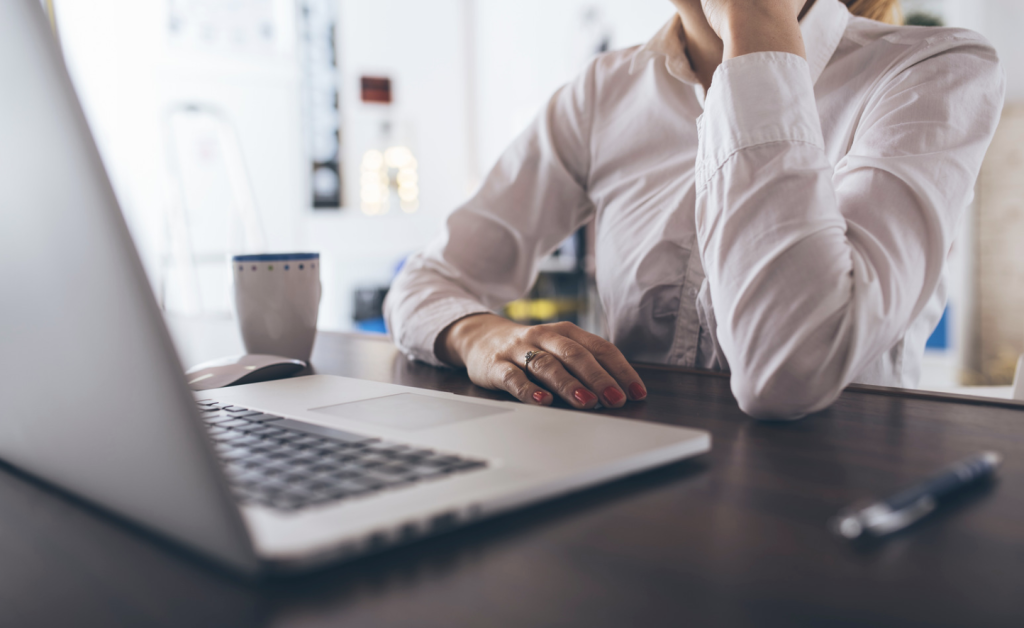 Marcus will then display the available loan offers, including the terms and fixed interest rates. If you find a suitable offer, you will be prompted to provide additional financial details and officially apply for the loan. After submitting your application, Marcus will promptly communicate the approval details and provide the necessary documents for you to sign before disbursing the funds.
Apply via the Marcus App
Alternatively, you can also apply for a personal loan through the Marcus by Goldman Sachs® mobile app, available for free on Android and iOS devices. The process is just as seamless and fast as applying through the website. Download the app, follow the same steps outlined above, and enjoy the convenience of accessing Marcus by Goldman Sachs Personal Loans on the go.
Take advantage of the ease and efficiency of the Marcus by Goldman Sachs online and mobile application process to secure the personal loan you need. Apply today and experience a streamlined borrowing experience that fits your busy lifestyle.
Marcus by Goldman Sachs Personal Loans: Is it the Right Choice for You?
Before deciding to pursue a personal loan, it's crucial to evaluate the advantages and disadvantages associated with it. While Marcus by Goldman Sachs Personal Loans offers numerous benefits to borrowers, responsible borrowing requires careful consideration. By understanding both the pros and cons, you can make an informed decision that aligns with your financial goals and future.
Explore our Marcus by Goldman Sachs Personal Loans review to gain valuable insights into this lending option. Weigh the benefits and drawbacks to determine if it's the right fit for you. Your financial future deserves the attention to detail and thoughtful consideration that our review provides.
---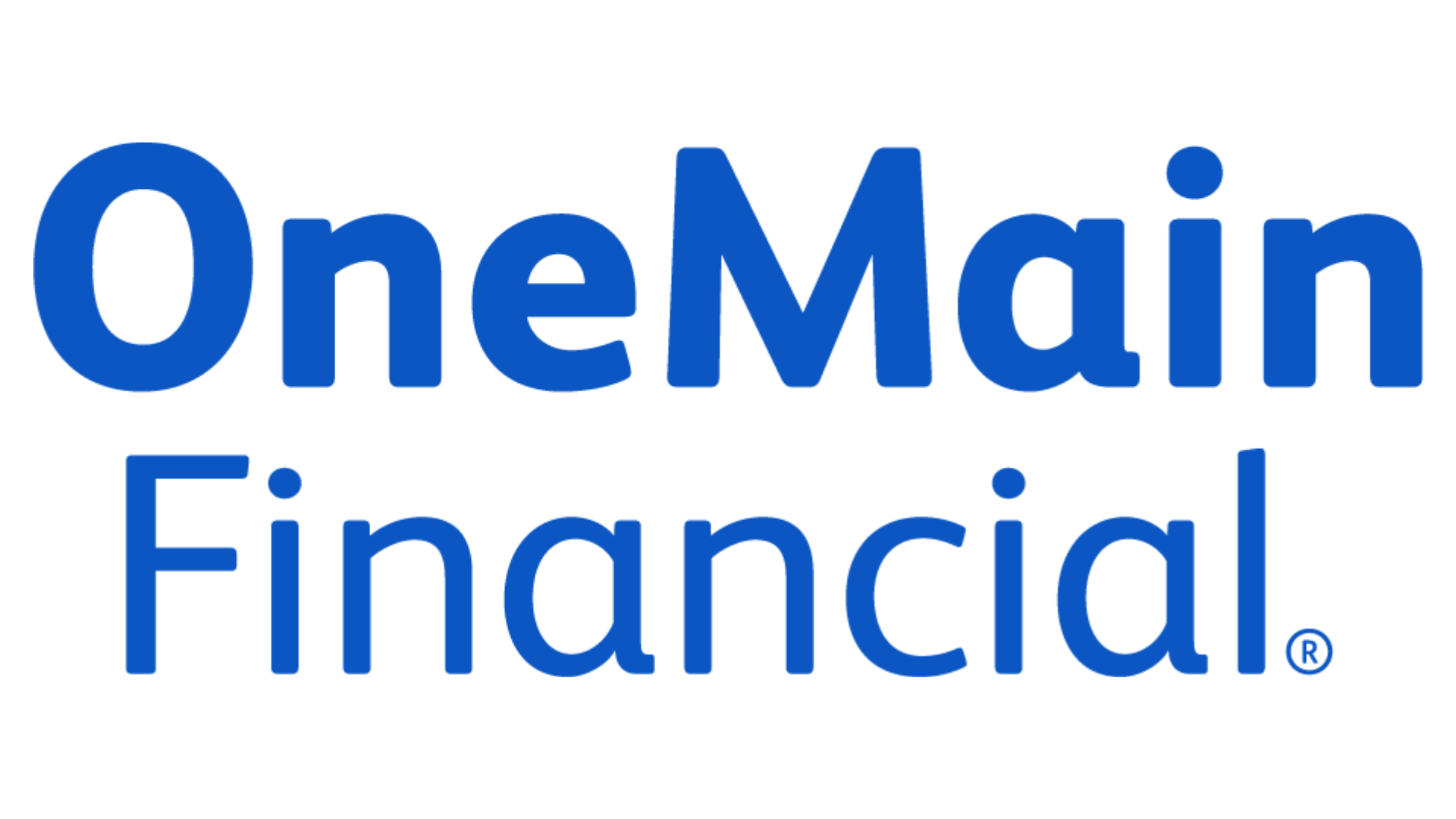 Are you interested in applying for a OneMain Financial Personal Loan? Look no further! We're here to guide you through the application process.
About the author

/

Ana Machado