Credit Cards
Review Total Visa® Card
Total Visa® Credit Card is an excellent solution for individuals with less-than-ideal credit! Start earning cash back on your everyday purchases and discover more by reading on!
Looking to reestablish your credit score? The Total Visa® Card could be your lifeline!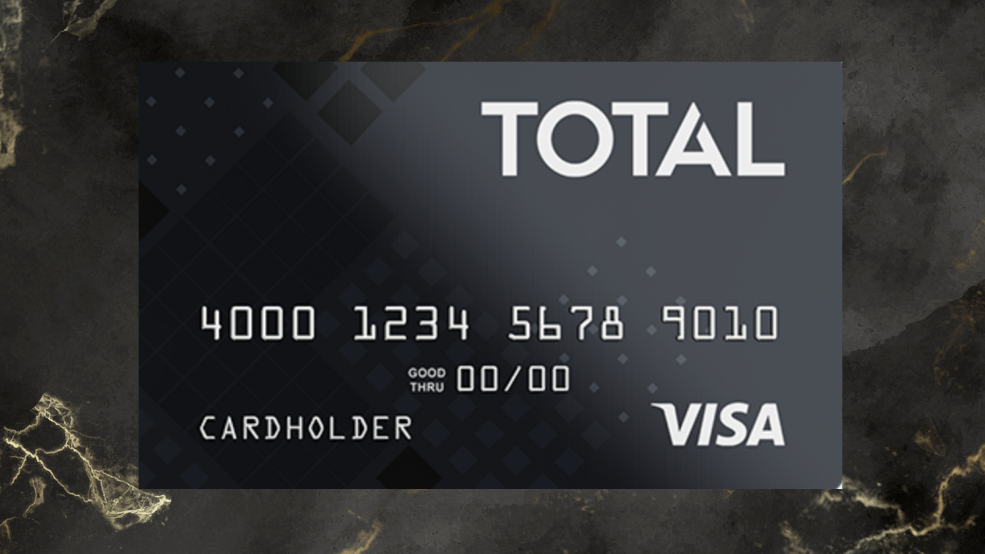 This card accepts applications even from those with poor credit. Delve into our comprehensive Total Visa® Credit Card review to learn more!
Whether you're battling poor credit or just starting your credit journey, the Total Visa® Credit Card might be an ideal option for you. Take a step towards rebuilding your credit and get 1% cash back on purchases. Learn how to apply in our dedicated article!
This particular card breaks the norm and does not require a refundable security deposit for approval. However, be aware of its high associated fees. Here are some key features and benefits you can expect:
Credit Score: Suitable for those with bad to fair credit; Annual Fee: $75 for the first year, then $48 annually; Purchase APR: A high 35.99%; Cash Advance APR: 35.99%; Welcome Bonus: None offered; Rewards: Enjoy earning 1% cash back on purchases.
Arm yourself with this information and make an informed decision that fits your credit needs. Total Visa® Credit Card could be the tool you need to turn your credit score around!
A Brief Overview of Total Visa® Card
Are you looking to build or rebuild your credit score? Then Total Visa® Card could be your ideal option! With an initial credit limit of $300 and an impressive rewards program, it offers a unique opportunity to earn while you spend, granting you 1% cash back on purchases.
After maintaining your account for at least a year, you have the privilege of requesting a credit limit increase. As a widely accepted Visa card, it comes packed with an array of exclusive Visa benefits, giving you the best possible credit card experience.
The Total Visa® Credit Card aims to give you the maximum return on your spending, providing a rewarding credit journey!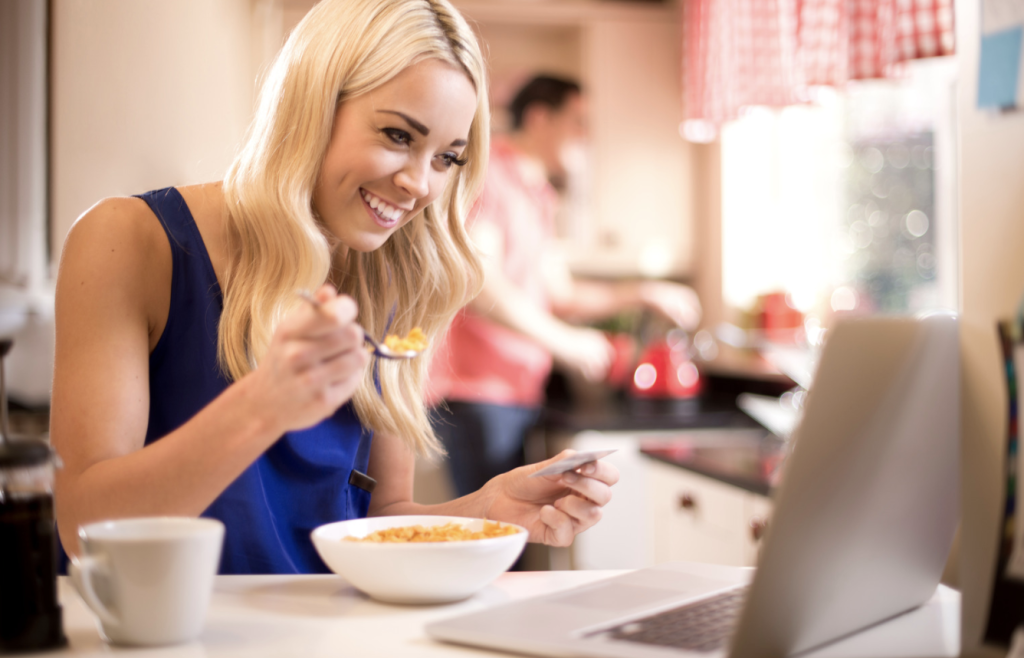 The two sides of the coin
While it can be difficult to dissect these features, we have simplified this task for you. Here's a quick rundown of the benefits and drawbacks of the Total Visa® Credit Card:
Qualify even with limited credit history;

No requirement for a security deposit;

Your payments are reported to all three major credit bureaus;

Enjoy your earned points with no expiration.

Benefit from Visa's widespread acceptance;

Earn 1% cash back based on payments to your Total Card Visa account;
Annual fee is charged.

Annual fee is applicable;

Potentially high APR;

A one-time fee of $89 is charged;
Compare these features and decide whether the Total Visa® Credit Card is the right choice for your financial journey!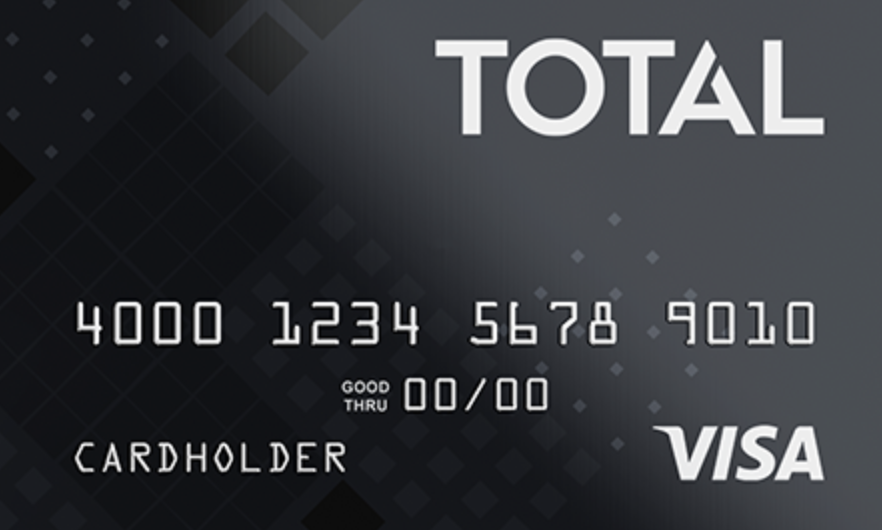 Introducing Total Visa® Card – Get 1% cash back on payments!
About the author

/

Ana Machado