Loans
Citizens Bank: Learn More
Applying for a loan can be scary, but it is okay to feel like that sometimes, specially when you will have the support of this amazing article. See the pros and cons of Citizens Bank!
Know more about the qualities Citizens Bank can offer you!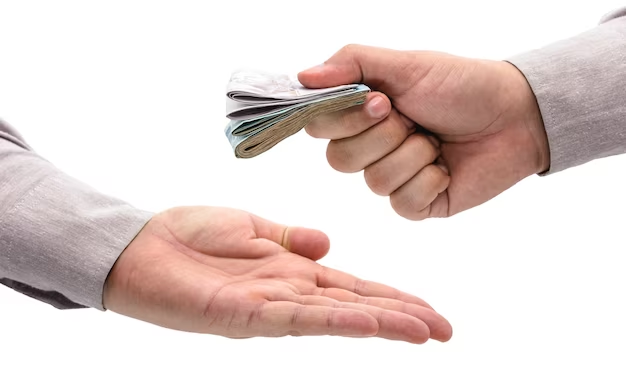 What do you think about going to college? Some find it annoying and bothersome, others wish to go and actually go, but then there is the majority, the ones that want to go, but most of the time can't because of the high prices, and if you are in that group, then there are two options in how to follow that small problem: you can give up, work, and then go to college when you are financial stable, or you can apply for a loan, and then you will get a job and pay it while you are financial stable.
Both options will depend on the person, since most people hate loans and think it will only hurt their bank account, which is not true, since a lot of people apply for loans, and are able to pay them very well along some months or years. But if you are one of the ones that chose to get a loan, the try doing it with Citizens Bank! With this bank, you will get the best student loans.
What are the pros about Citizens Bank loan?
Are you still here? Then I'm sure you are at least a tiny bit interested in Citizens Bank's loans, and if you are, then you will probably enjoy these pros we separated for you. The first one is very simple, you will be able to see if you qualify for the loan or if you wish to see your credit score without using a hard check method.
A hard check is when the lenders will do a deep search in your account and that search will lower your credit score. Companies do that to see all of your history and make sure everything is as you said, but sometimes it is too much and not worth it. So, with Citizens Bank, you'll be able to search for it and see if you are qualified without damaging your score.
The next quality is that you can refinance a parent PLUS loan to the student, that means that, when you finish college and have financial stability, you can change the loan to your name so that you pay for it, and not your parents. That is very useful because not only it will help increase your credit score, but it will also give you a sense of responsibility.
What are the cons of getting a loan with Citizens Bank?
As amazing and wonderful as this company is, there are still some cons that we need to know. This con is a bit morbid, but it is a necessary measurement: if the borrower dies, the parent still needs to pay the loan. This means that it doesn't matter, in the end the loan will have to be paid no matter the situation, so if you were thinking of faking your own death to not pay the loan, well, tough luck, it won't work.
What do I need to apply for the loan?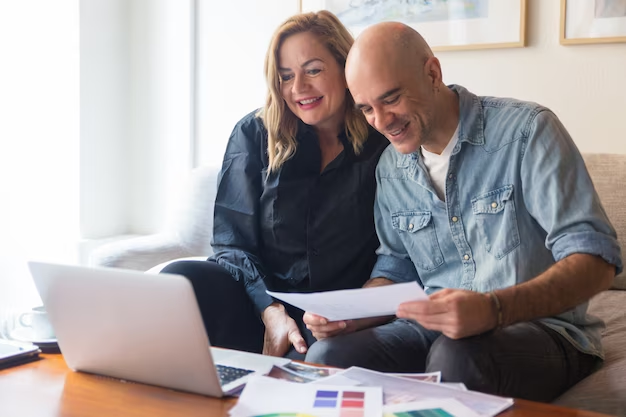 Besides the requirements in the first part of this article, there are some other things you need to know before applying for this loan. To apply for this, you will need to be at least 18 years old (if you are not, then your parents are the ones that will have to make the loan, and then later on, if it is talked about, they can transfer it to you). The second thing is that you need to be a US citizen, and have a social security number.
Know how to apply for the loan.
Now, we are in the final step, and that is on how to apply for the loan, well it is pretty simple, but first you need to click on the button down below, so you can learn more about it, since we are done with information in this article, so it doesn't get too boring to read, but do not worry, we will be explaining everything in a simple way, so you understand. If you wish to know how to apply for a loan with Citizens Bank, then click down below.
About the author

/

Beatriz Martinez